From the day we were born and through all our ups and downs, there was always one person right next to us: our mother. And if there's one thing that life has taught us: there is nothing more pure and unconditional than a mother's love.
Which is why for this upcoming
Mother's Day
, show your mother your love and appreciation with the gift of French brand
Crème Simon
's award-winning natural brightening skincare range, which remains faithful to its original Activ-Fleur Complex formulated since 1860 and is scientifically proven to boost radiance, skin cell regeneration, and oxygenation!
So if you and your mum both want flawless and translucent skin, keep scrolling below for
Larry Yeo
's must-read beauty tips. As a skincare expert and the Elle Makeup Artiste of the Year, Larry's tips will keep both you and your mum glowing in time for your Mother's Day celebrations.
--------------------------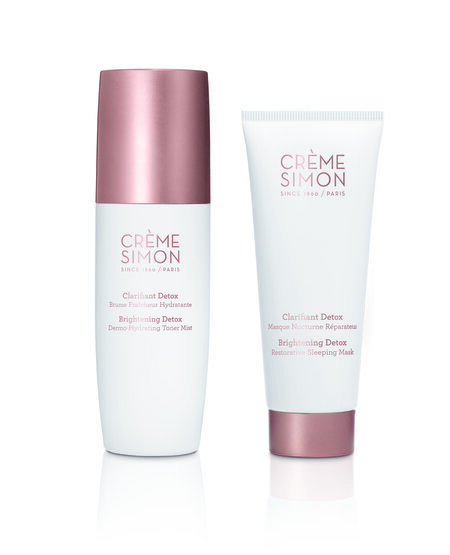 Layer double the amount of the
Restorative Sleeping Mask
on the face and leave it on for 3 to 5 minutes for an immediate boost in hydration. The Trehalose ingredient in the Sleeping Mask will attract and bind water molecules from the environment to the skin.
Next, spray a thin layer of the
Dermo-Hydrating Toner Mist
on top of the Sleeping Mask and massage for further hydration. When it slightly dries out, spray again and massage. Use a wet and clean cotton facial towel to wipe off the excess. Alternatively, you can also spray the Toner Mist on a cotton pad and wipe over the face to pick up the excess!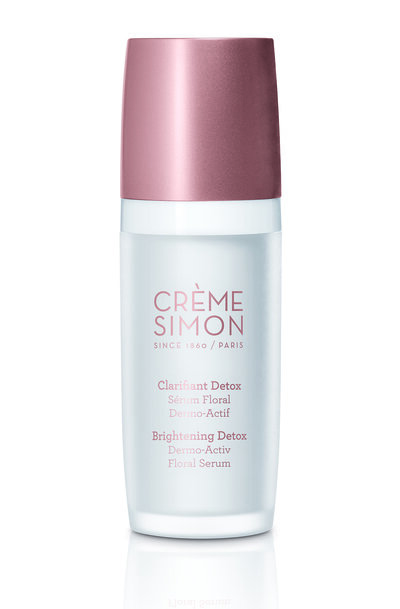 After spritzing on the toner mist, spread one full pump of the
Dermo-Activ Floral Serum
on moist palms and massage it onto your face in an outwards motion starting from the nose. The highly concentrated serum targets pigmentation, provides maximum hydration, and calms redness! Finally, blot off excess product with a facial tissue.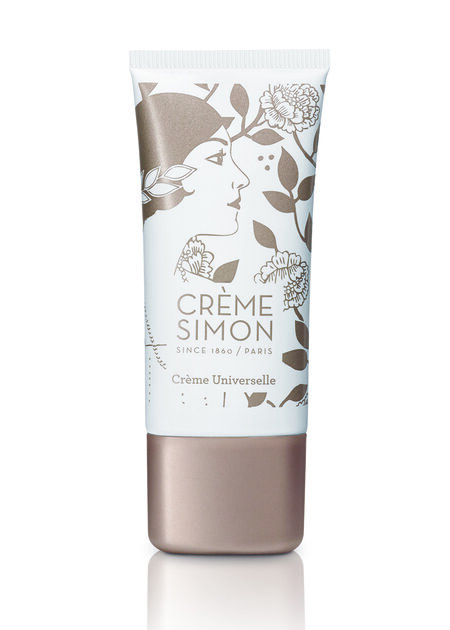 Third, apply the non-greasy and intensely hydrating
Crème Universelle
under the eyes and nasal folds to plump up fine lines. Packed with Shea Butter, one of the active moisturising ingredients, it can also be applied on dry, chapped lips as a lip balm for healthy-looking lips!
For blemish-prone skin, focus your application on areas with dry pimples and let it sit for 30 seconds before massaging it in to soften skin."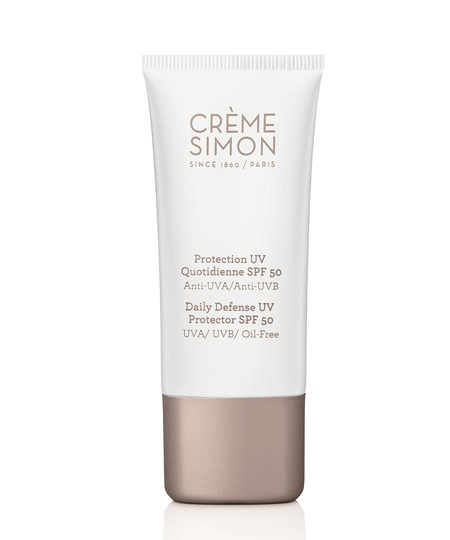 Always complete your daily skincare routine with a generous coin-sized amount of the lightweight, oil-free
Daily Defense UV Protector SPF 50
before you step out of house. Make sure you apply on your ears and neck as well for even protection from the sun!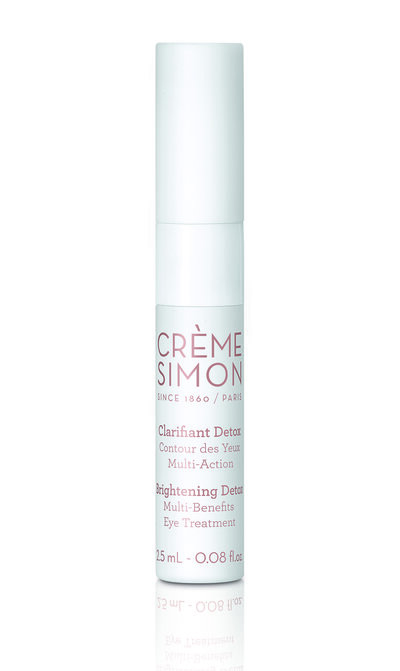 Lastly, using the
Multi-Benefits Eye Treatment
, roll on double the amount and leave it on for 2 to 3 minutes before massaging it in using your ring finger for less tired-looking and more plumped up undereyes! And if you want to reduce the fine lines on other areas of your face as well, use the same method on your Nasal Fold and the surrounding Lip Line!