Mother's Day is around the corner and there is no better time than now to start thinking of your Mother/Daughter outfit to celebrate the occasion. After all, it's a whole day dedicated to that special woman in your life who has been there for you every step of your life. She definitely deserves to spend the day with all the attention focused on her alongside a daughter who has dolled up to celebrate the day with her.
So surprise her this Mother's Day with these Mother/Daughter style tips for a truly note-worthy celebration.
--------------------------
It All Begins With A Scent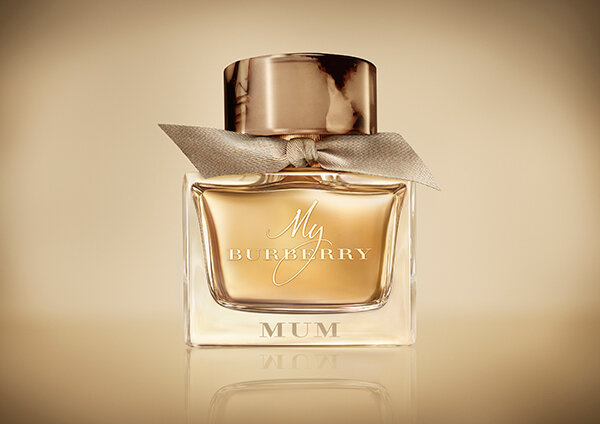 Your chosen scent sets the aura for your Mother's Day celebration. So why not make it extra special from the beginning with My Burberry EDP, a fragrance created especially for women and inspired by Burberry's iconic trench coat. It captures the scent of a London garden after the rain--fresh and invigorating. Showcase your Mother/Daughter bond by wearing this scent together, adding a spritz at at the key-points of your body: namely behind your ears, décolletage, and on your wrists.