You've been thinking about it for months. There's a voice at the back of your mind telling you to make a move. You try to shrug it off, but it won't go away. If you feel like your career is not making you grow — professionally and personally — it's time to let go.
It's not gonna be easy, but take the new year as an opportunity to find better avenues for self-development. It's only normal that you're scared, but with these tips, you'll find that starting a new career isn't as daunting as it may seem.
Prep early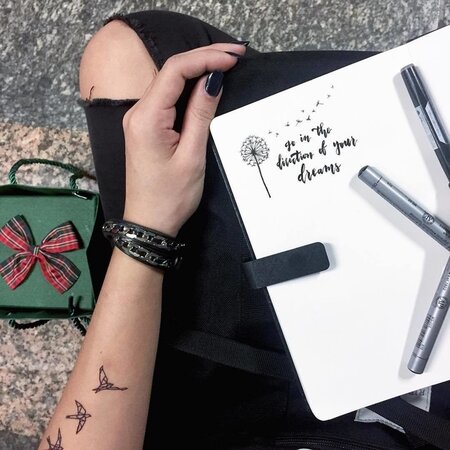 (Photo from: axdelwen)
If you're shifting to a career that's different from what you've been doing, put in the work for your next career early. During your off time, practice the skills needed for the new career path you are going to take. Maybe even start saving if you think you'd need some time off before your new venture so you're also financially prepared.
Start clean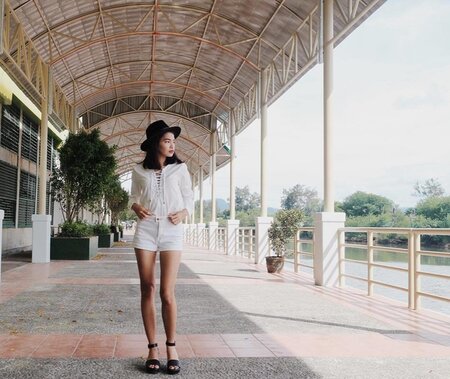 (Photo from: cherrish)
Before you venture into a new world, make sure that the one you're leaving is well before you go. Cut ties professionally and amicably. It's always good to keep professional bridges intact.