One way to boost your confidence and increase your appeal is by looking for a scent you absolutely love. Luckily for you, you don't have to search far and wide for your signature fragrance. Along with classic scents we've come to love, a number of must-have fragrances have also popped up this 2019. There's a wide array of exhilarating tones to choose from that vary from sweet to fresh. So go ahead and update your fragrance stash with these excellent and scent-sational options.
Zesty florals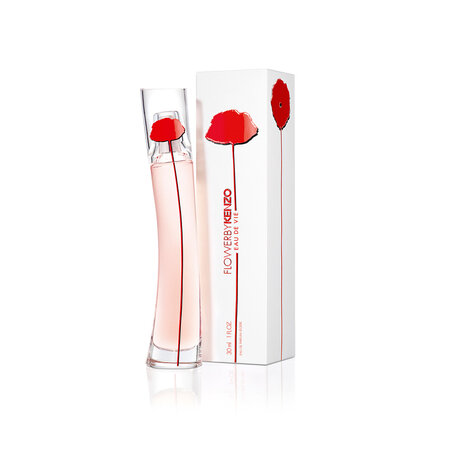 Flower by Kenzo has also been a favourite among girls who enjoy the subtle scents brought by a floral flourish. This eau de parfum is described as a "love-at-first-scent fragrance," an olfactory melody that makes you want to use again and again. This Kenzo fragrance features a zesty ginger note combined with a joyful orange blossom, that pairs well with Bulgarian rose and Tonka bean.
Sweet rose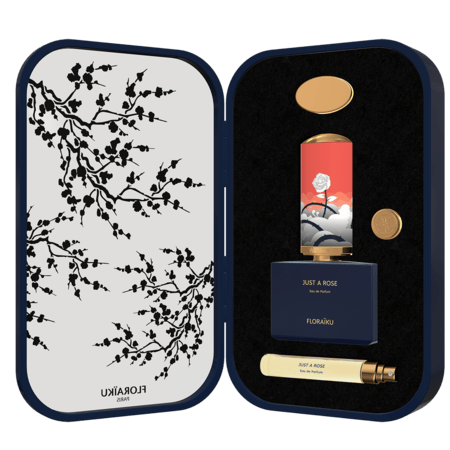 Looking for some classic floral choices from all the must-have fragrances that were released this 2019? Well, nothing can be more feminine than smelling like a rose with Just A Rose from the Enigmatic Flowers Ikebana Collection of Floraïku. This Eau de parfum offers a new take on our favourite rose scent. A sparkling floral, the first whiff of this scent gives the impression of a "rose that has just been freshly picked at the first light of dawn." Dewy and sweet, the fragrance warms on the skin, revealing the honeyed-sweetness of guaiac wood oil. Meanwhile, bergamot oil also elevates the fragrance brought about by this perfume. Just A Rose comes in indigo and white floral box, each bottle of 50ml is accompanied by its own intricately-designed purse spray.
Elegant bouquet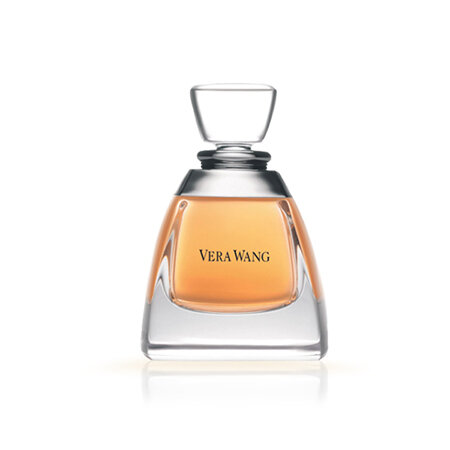 Vera Wang's first-ever fragrance for women, Vera Wang Perfume, carries the modern and sensual spirit that her bridal designs are known for. Her signature perfume for women combines an intoxicating blend of florals like Bulgarian rose, calla lily, and Mandarin flower, along with notes of gardenia, sheer musks, and white woods. Elegant and exquisite, the scent was made to be a sensory bouquet for the modern-day bride.
For a young rebel



Made with a woman who's a multitude of paradoxes — independent yet romantic, fierce but kind — Salvatore Ferragamo's new Signorina fragrance, aptly named Ribelle, is perfect for a young rebel. Expect the unexpected with a blend of sweet and spicy scents — mandarin and red pear paired with pink pepper. It's floral but woody and filled with whimsy.


(Cover photo from: @kenzoparfums)
Next, get fragrant and luxurious locks with these.