2014 came and went and I was able to try out quite a number of beauty products throughout the year. Here is a quick round-up of the Top 5 beauty items I discovered and loved in 2014!
--------------------------

HERA UV Mist Cushion LONG STAY in C23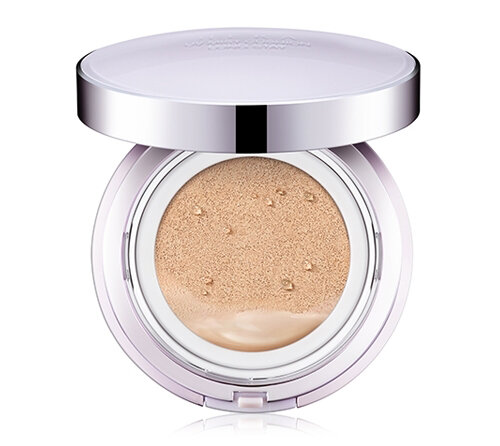 HERA UV Mist Cushion has always been one of my favourite BB cushions, but the BB cushions don't seem to be as lasting or as suitable in Singapore's humid weather. When HERA came out with their LONG STAY summer edition cushion, with upgraded coverage and 12 hour long lasting properties, I immediately grabbed it to try. And I was definitely not disappointed!
The coverage is awesome and it does not melt as quickly under the humid weather as compared to other BB cushions. The BB cushion also retained the UV Mist Cushion's moist properties, and despite its good coverage it is not heavy on the skin.