2014 came and went and I was able to try out quite a number of beauty products throughout the year. Here is a quick round-up of the Top 5 beauty items I discovered and loved in 2014!
--------------------------

HERA UV Mist Cushion LONG STAY in C23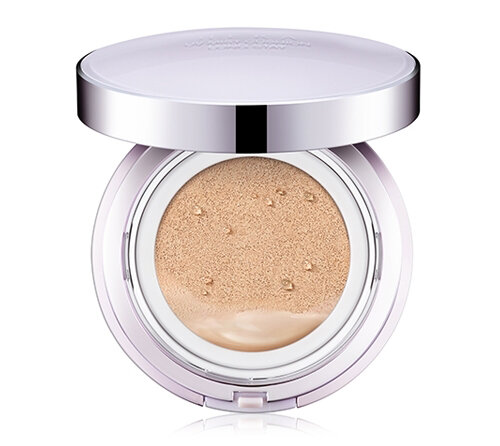 HERA UV Mist Cushion has always been one of my favourite BB cushions, but the BB cushions don't seem to be as lasting or as suitable in Singapore's humid weather. When HERA came out with their LONG STAY summer edition cushion, with upgraded coverage and 12 hour long lasting properties, I immediately grabbed it to try. And I was definitely not disappointed!
The coverage is awesome and it does not melt as quickly under the humid weather as compared to other BB cushions. The BB cushion also retained the UV Mist Cushion's moist properties, and despite its good coverage it is not heavy on the skin.
Laneige Waterbank Gel Cream_EX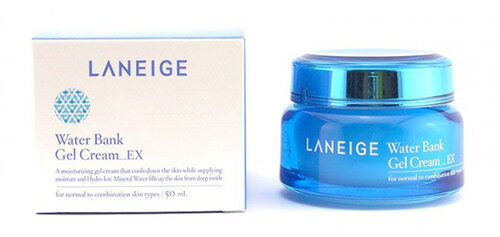 My skin turned drier in the latter half of 2014; and to keep it moisturised but not too over moisturised for the humid weather in the region, the Laneige Waterbank Gel Cream_EX did a wonderful job. The gel like texture of the cream refreshes and moisturises, and it is quickly absorbed by the skin.
I use this every morning before my makeup and it helps keep my skin stay moisturised throughout the day. The lightweight texture of the gel cream is also not too overpowering for the humid weather.
Shiseido Eyelash Curler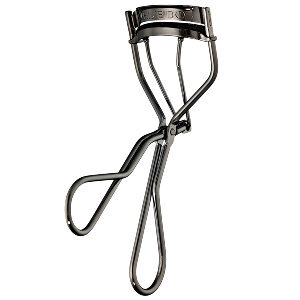 When it comes to Asian eyelashes, I must say Shu Umera and Shiseido tops in their eyelash curlers. The eyelash curler from Shiseido is slightly flatter and upward, hence giving an amazing curl to your lashes. I was instantly amazed by how curled my lashes were when I first tried them out. I definitely recommend this to those with shorter lashes or those wanting to achieve that Kawaii Japanese eyelash look.
Aritaum Mono Eyes Eyeshadow quads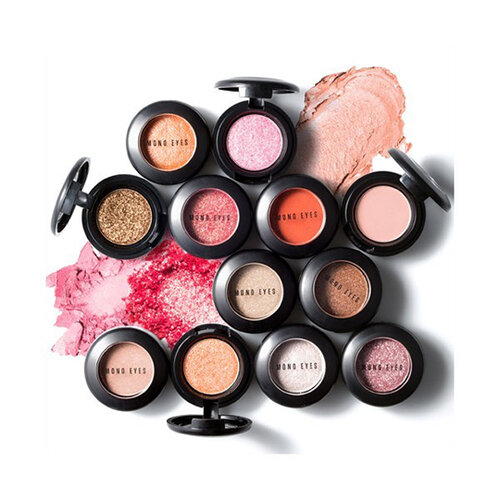 These Mono Eyes eye shadow quads were released in 2014 and were one of Aritaum's best- selling items of 2014. Available in a variety of shades, from matte, to shimmer to glitter colours, the different quads are designed for you to mix and match according to your taste and preference to create your desired eye look.
My favourite shades are No. 80, No. 69, No. 83 and No.70. The colours are pigmented and long-lasting throughout the day; and are easily applied with either a brush or your finger. And the best part of it all, it's only KRW 5,000 (approx. USD$5.00) per quad!
Clarisonic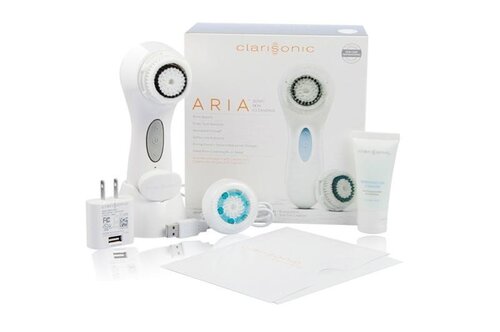 I jumped on the cleansing device bandwagon and I've never regretted it! I own the Clarisonic Aria which has 3 cleansing speeds and I use the deep cleansing pore brush. I think it's perfect for a city girl like me to deep clean my pores every day after being exposed to all the dirt and dust outside. Also, the Clarisonic Aria helps me remove my makeup more thoroughly and I've seen significant improvements to my skin ever since.
What are your beauty favourites from 2014? Snap a photo and share it with our Beauty Community!