For the last two weeks, we've heard about the makeup and body journeys of our two gorgeous Clozetters. To continue our beauty journey series, we have Clozette Ambassador Fenny to share with us her hair transformations through the years.
The Early Years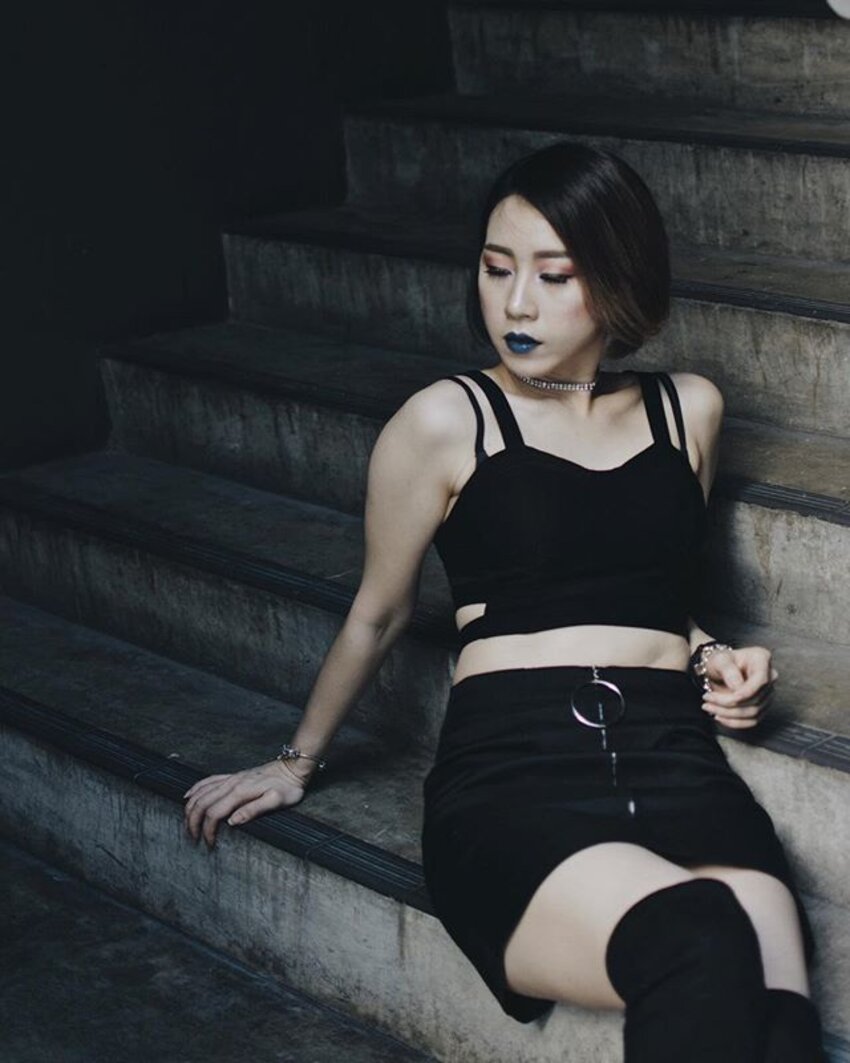 When we share our childhood photos to people that we've met as adults, one thing that they always notice are our funny haircuts back then. For Fenny, it was a short hairdo personally cut by her mom. "When I was a child, I didn't even care about my hairstyle. I remember having this super boyish haircut and I didn't mind at all," she said. But by the time she reached secondary school, she started growing out her hair as she developed her interest in fashion and beauty.
Boyish Cut To Purple Head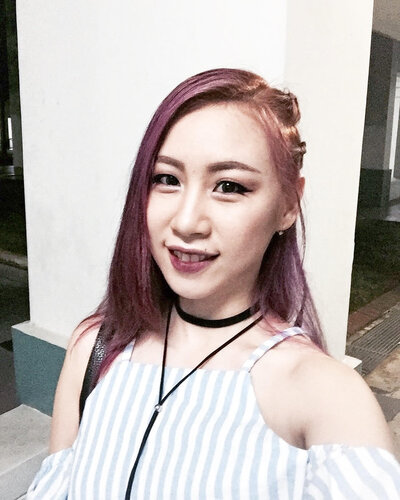 Although she was already exploring with different hairstyles back in secondary school, it was during her university years that she truly had the freedom to express her artistic side through her hair. "I was influenced by the trends in social media. So I decided to try it first with having purple hair, but then I got hooked and went on to try different eccentric colours like blue, grey, platinum and rose gold," she shared.
Rainbow Dreams Come True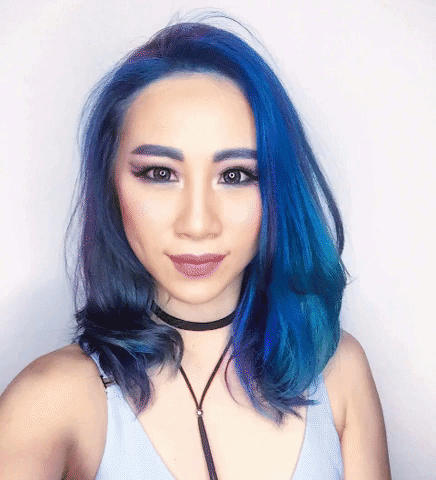 When asked what triggers her to change her hairstyle every now and then, Fenny said it's to mix things up for her look. "My aesthetic is leaning towards edgy and minimalist. If you look at my wardrobe, you'll know that I really love black when it comes to clothes. So I decided to play with colours on my hair and makeup, instead," she shared.
Maintaining Her Mane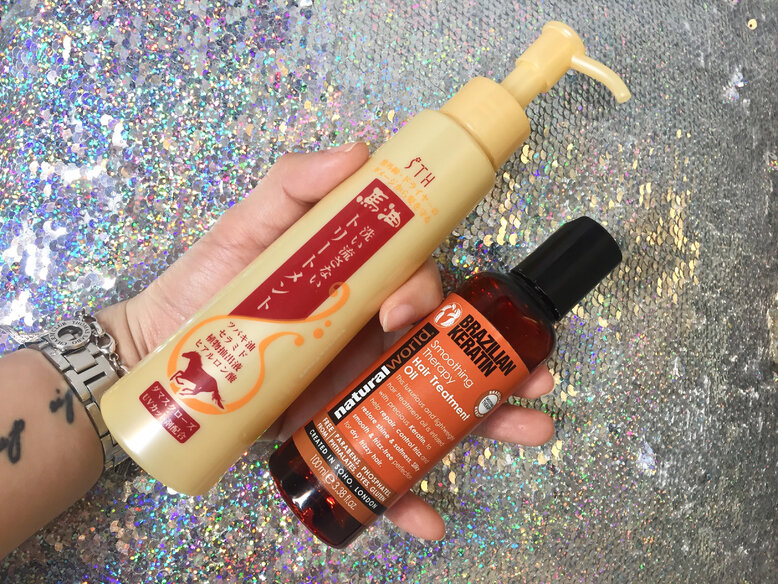 With the frequent change in hairstyles, it's quite a surprise that Fenny is able to keep her locks shiny and healthy. She shared that she uses some trusty products that will keep her tresses smooth, like the Japanese brand STH. "I bought it from Japan a few years ago, and I'm really impressed by its ability to smoothen my hair," she said. However, Fenny has difficulty finding this product in her hometown so she uses an alternative, which is the Brazilian Keratin Smoothing Therapy Hair Treatment Oil from a beauty shop under HBD.
Inspired to change up your look? Here's what you need to know before getting a bob.