When it comes to makeup techniques, we were all once beginners. Whether the change was subtle or drastic, one thing's for sure — our skills and know-how have improved over time. Armed with her learnings, Clozette Ambassador Elaine Ebao bravely shares how her technique progressed from clueless to flawless.
Bare-Faced Beauty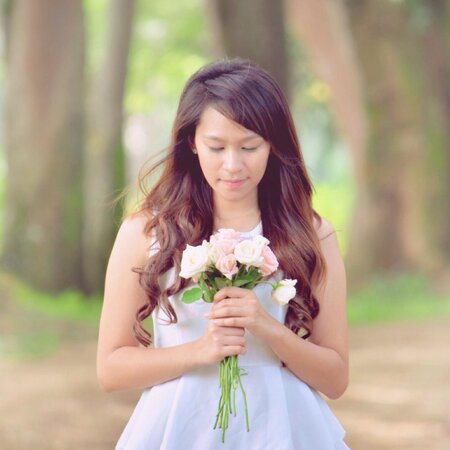 Elaine shared that in her adolescent years, she barely experimented with makeup. "Scrolling down at my throwback photos, I always wonder where in the world I got the audacity to post portraits of myself with bald brows, dark under eye bags, and pale lips," she said. Elaine also admitted that back then, she didn't know the difference between various finishes of foundation and was oblivious to different kinds of lippies.
Starting With Simple Looks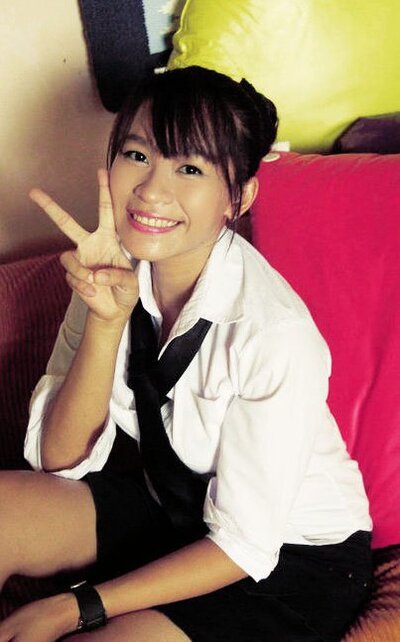 Although Elaine didn't know much about makeup, it doesn't mean that she didn't doll up for special occasions. With the help of friends, she had some help with getting ready for events like when she joined a beauty pageant back in 6th grade. "My first encounter with makeup was a bit late compared to other girls, it was during a school pageant way, way back. I was already just a few years shy of being a teenager," she recalled. Little by little, Elaine eventually began exploring cosmetics. She started with simple lip and cheek tints during high school.
Keeping It Basic
What really triggered Elaine's interest in makeup are YouTube tutorials. "My makeup techniques became better after I graduated college because I already had ample time to watch YouTube make up tutorials," Elaine said. "This was also the time when I invested in more expensive beauty products."
Elaine also shared that, to this day, she still keeps her look simple and clean with a few enhancements. The change may not be as dramatic as others, but gaining a working knowledge when it comes to choosing the right foundation and blush shades, utilising brow pencils, and lash extensions, refined her look and boosted her confidence. "For me, makeup is a great tool to enhance the beauty we already have", Elaine said. "Before investing in makeup, it's important to thoroughly learn about your skin and its needs first."
Check out the style evolution of these Clozette Ambassadors, too!