They say that one of the keys to happiness lies in being comfortable in your own skin. That idea, however, has proven to be easier said than done — especially in the physical sense of it. With impossible beauty standards being imposed upon women, it's hard to just shrug things off. But of course, at the end of the day, we all realise that we are not just what we are on the outside. Sometimes, though, matching what we see on the outside with how we feel on the inside helps.

And so we asked one of our Clozette Ambassadors, Sophia Sanchez, to share her skincare journey.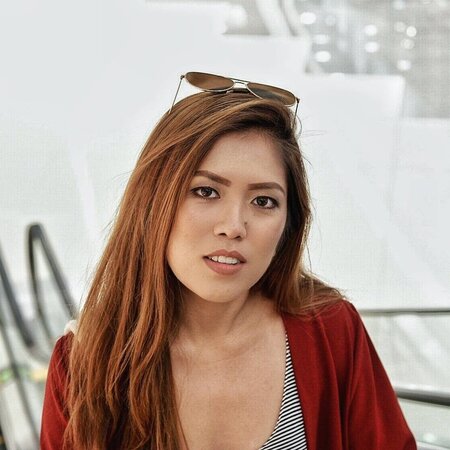 The struggle
"Ever since I was a teenager, my skin was already very oily. I knew that I had bad skin ever since. I just don't know how to take care of it," she said. "It was a challenge to look for the right products to use on my oily and acne-prone skin. I've spent a lot of money just to search for products that would work for my skin."
The challenge was even harder when she started working, according to Sophia. But it also became a wake-up call. "When I started working, I was sleep deprived and the stress level that I was facing was crazy. My skin worsened and I started suffering from severe acne. It was then that I decided to spend money on visiting facial clinics and try out good products."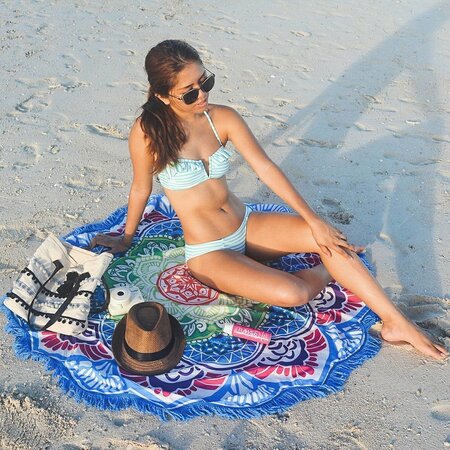 The solution
Fast forward to now, Sophia has already gotten her routine down pat. "In the morning, I wash my face with medical soap, then use toner, apply essence, put on eye cream, moisturize, and then apply sunblock on my face," she shared. "And in the evening, I remove my makeup with makeup remover, apply facial oil, wash with medical soap, toner, essence, eye cream, moisturizer, and then apply spot treatment on my pimples if there are any."
From having problems with how to handle her skin, now she's at a much better state, Sophia said. "Even though I still don't have flawless skin, I'm very much satisfied with my current skin condition. It's much better than before when I suffered from severe acne. At least now my only concern is my acne scars which can be easily covered by using a concealer. Other than that, I'm grateful for my skin's current condition."


The lesson
Of course, we had to ask Sophia what she can advise people who are also still struggling with their skin. She said: "Don't give up on finding the right products. It takes time and patience to find which products will actually work on you. I know it's really frustrating and it feels like you have no hope, but don't give up. Do your research and invest in quality products."
She also said that she looks for inspiration from other people who share their skincare journeys and regimens. Her favourite? Liah Yoo. "Among the bloggers/vloggers that I know, she's the one that I can truly say, 'She understands how to take care of skin.' Her knowledge on the different types of skin and what to do with them makes her stand out among the others."
Get inspired to start your own body beauty journey, too.