Along with the cooling weather and the changing of the racks in our favourite shopping outlets come fall. We may not have the exact A/W vibes around our region, but as fashion and beauty lovers, we get on with the tide. But whether or not you're keen on sporting the more obvious trends for the season even when living in the tropics, you can always exude the autumnal spirit using your nails.
No fur coats or thick scarves to take into consideration, getting your 'tips ready for the season's vibe is almost fuss-free. And that's the very reason why we're giving you these top nail ideas to get you started.

Classy nudes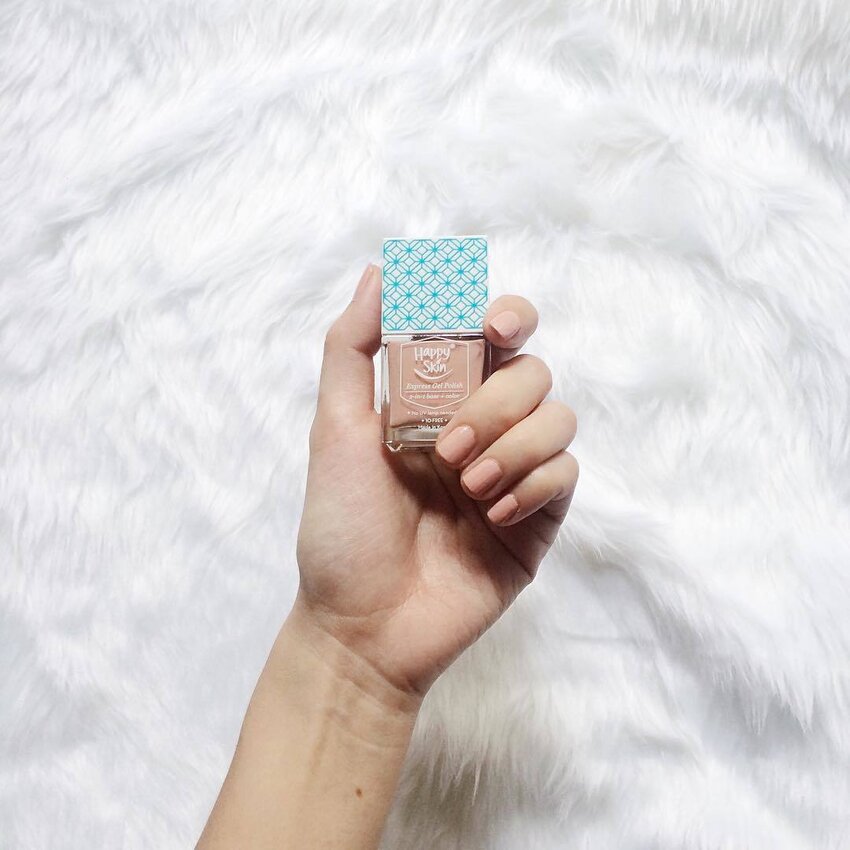 Autumn is either all about bold and deeply saturated colours or clean and minimalistic neutrals. If you're the type who prefers the latter, a pinky nude or even a straight up flesh-coloured nail coat is the thing for you. The last quarter of the year is also usually the busiest for most of us, so this spells practicality, too.
Whimsical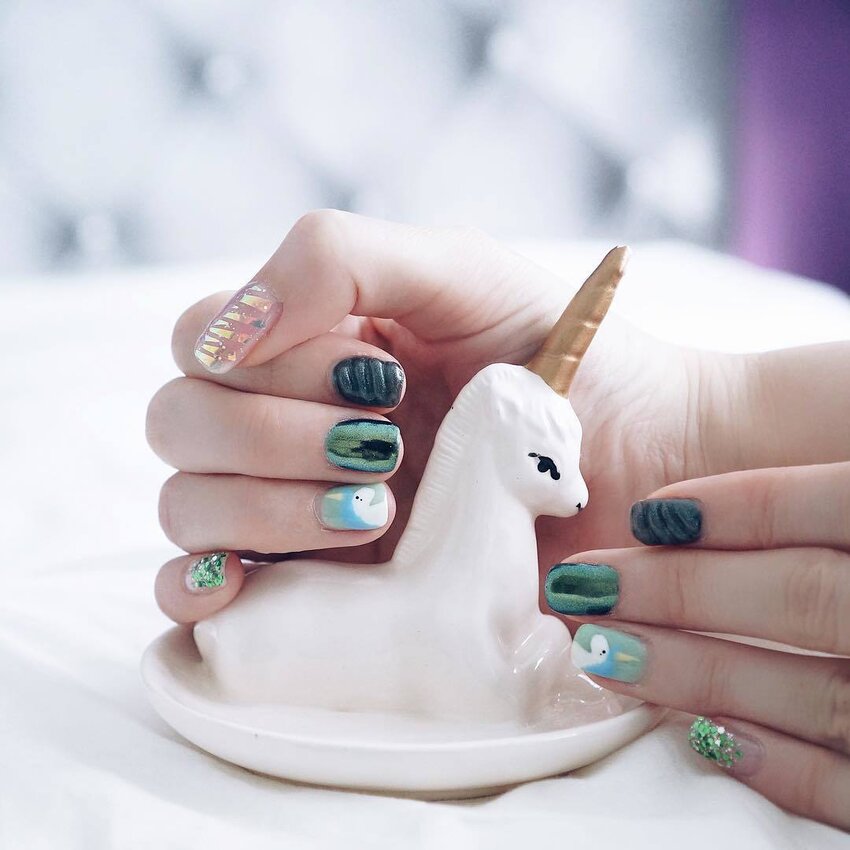 Prismatic looks are all the rage right now, whether it be in makeup, makeup tools, clothes, and of course, nails. And the trend is not going anywhere. Complement your fall neutrals or burgundies and reds with this simple yet eye-catching whimsical nail finish.


Neutrals with a twist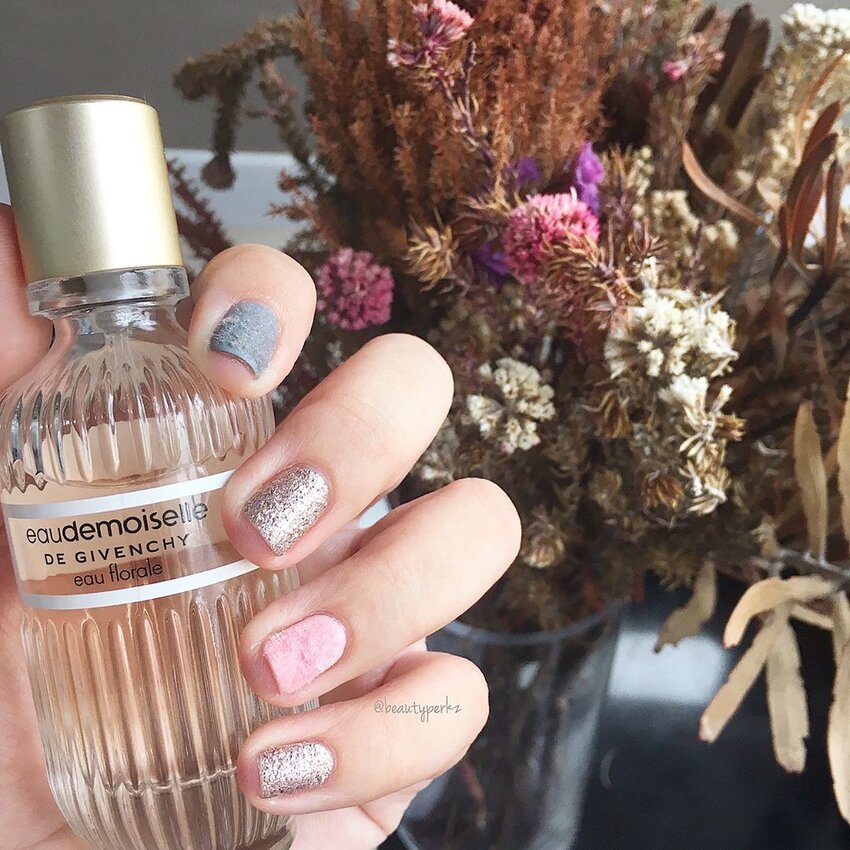 Muted pinks, khakis, and greys get more exciting if you mix them together in one nail look. But why not step up your fall game by going for a little texture, not just with your clothes, but with your 'tips as well? Nicely polished and even matte nails are still cool, but go for something a little edgy this season and incorporate autumn's call for faux fur and sparkly silvers with this trend.
Classic but rustic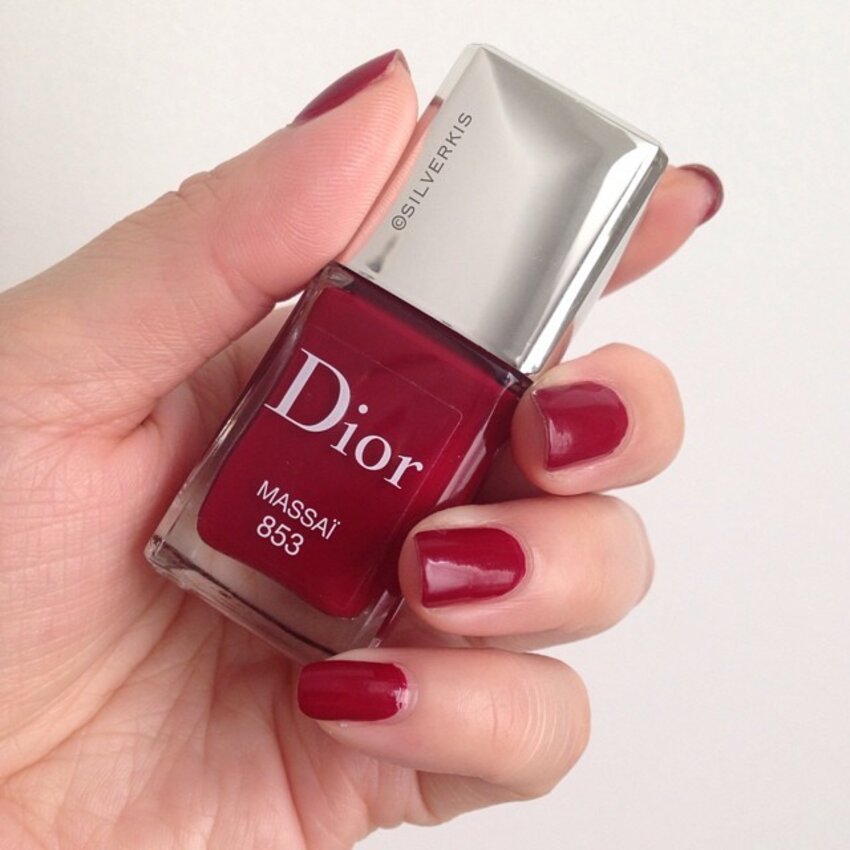 There's nothing wrong with sticking to tradition! Rustic colours will always reign during this time of the year. So whether you're a glossy, matte or gel kind of lady, this trend is definitely something to go back to.
(Cover photo from: AnastasiaLove)

Did this get you in a nail-prepping mood? Give this long-wearing polish a try.