Burberry has a penchant for bringing a fashion icon and a current It girl together for an amazing collaboration -- and their Spring Summer 2015 campaign is no exception. This time, they feature the legendary Naomi Campbell, and one of the hottest young models this year, Jourdan Dunn, as the faces of their latest campaign.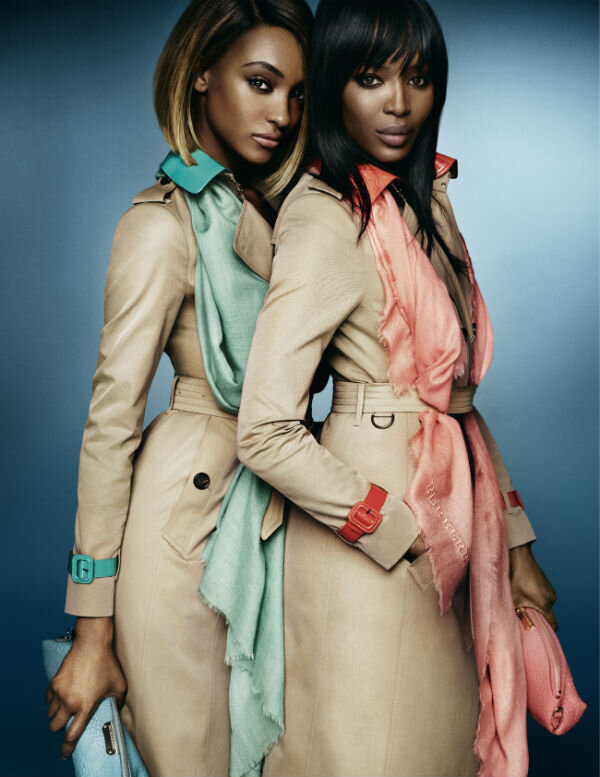 Under the direction of Christopher Bailey, master photographer Mario Testino shot joyous and energetic pictures that perfectly encapsulates the vibrant mood of the collection. "I have worked with Naomi since she was 16 and seeing her next to Jourdan for this new campaign was very touching and revealing of the way we look at beauty and life in general today," shared Testino. "Their energy came together in the most natural way and it was amazing to see them embodying the collection and spirit Christopher Bailey had created for Burberry this season. The result is an explosion of colour and mix that only girls with the strength of these two could convey."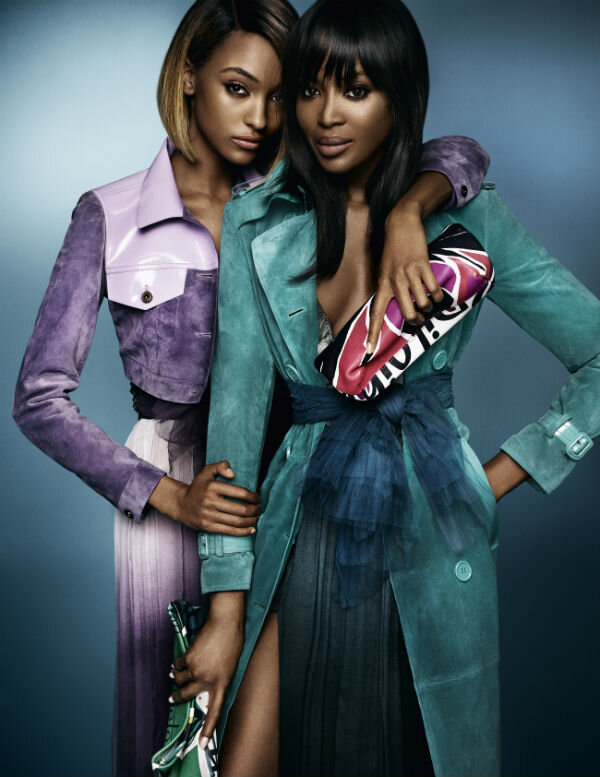 "Putting a hero from the past three decades together with someone from the new 'Instagram generation', and them fitting so perfectly with Burberry, was very very exciting to witnes", he added.