Done powering through the Monday hustle? Embrace the rest of the working week inspired and empowered with our exciting headlines. Ahead, details on Naracamicie's exciting Spring/Summer 2020 collection, Gherardini's SS 2020 African Dreams curations, Samsung Galaxy S20's Singapore launch and more in this week's roundup.
Naracamicie introduces Spring/Summer 2020 collection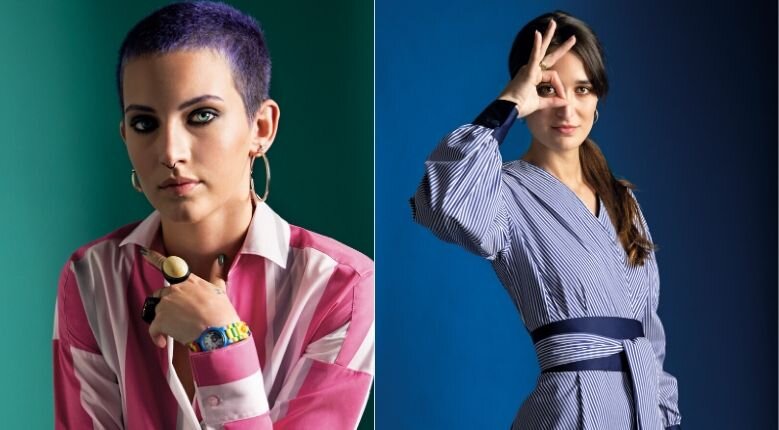 While changes in seasons don't necessarily apply to our region, we still anticipate the periodic shifts because of the arrival of new fashion collections. One that we have on our radar? Milan-based fashion label Naracamicie's Spring/Summer 2020 curation.
The release features a series of womenswear shift tops with draping and asymmetric details that follow the brand's signature Italian flair for practicality, wearability, and overall chicness. Plus, it also boasts Naracamicie's exclusive fabric blends that ensure ultimate stretch and shape retention — perfect for busy days ahead. Ready to upgrade your wardrobe this month (or treat yourself post-International Women' Day)? You can now shop Naracamicie's Spring/Summer 2020 exclusively at Takashimaya Department Store, Level 3.
Clozette readers can also score up to 20 per cent off on regular-priced merchandise until 31 March 2020 by simply flashing this article or mentioning 'Clozette' upon checkout.
Gherardini releases African Dreams S/S 2020 collection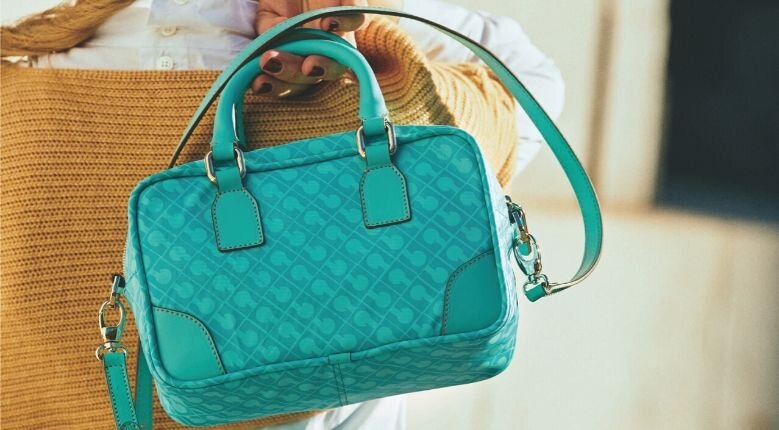 An empowered woman has a lot on her plate, but she makes sure she carries everything well (literally and figuratively) — and in style. We're eyeing pieces from Gherardini's African Dreams S/S 2020 collection. Comprised of modern silhouettes and inspired by eight vibrant and enigmatic colours nodding to a tropical aesthetic, the collection will leave you spoilt for choice. And aside from being dressed in Gherardini's classic monogram, the bags from the collection also sport the brand's proprietary SOFTY material. Trusty and stylish arm candy? Yes, please.
Shop Gherardini's African Dreams collection at Takashimaya Department Store, Level 2. Plus, save up to 20 per cent off on selected merchandise, excluding the S/S 2020 collection, until 31 March 2020 by flashing this story or mentioning 'Clozette' at the counter.
Samsung Galaxy S20 officially launches on Singapore
Now that you have your wardrobe sorted, how about getting more organised with a new gadget on-hand? Tech powerhouse Samsung launches its newest flagship phone lineup, the Galaxy S20, in Singapore today. Available in three variants — Galaxy S20, S20+ and S20 Ultra 5G — the new handheld devices are up for grabs, with exclusive discounts and freebies awaiting customers on the launch. Caught your fancy? Visit your nearest Samsung store or any major telecommunications or IT outlets in Singapore to find out more.
Twitter testing out new 'Stories' feature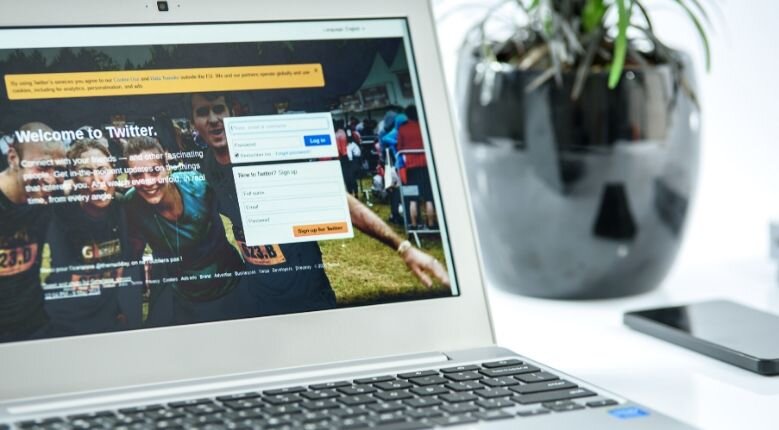 Would you fancy trying the new Twitter feature on your new phone? The social media app is also reportedly jumping in on the Stories trend, following Facebook, Instagram and YouTube. The company announced early this week that users will eventually see trials of the feature they're calling Fleets. These are Tweets that cannot be liked or retweeted and will only last up to 24 hours. The tests will start rolling out in Brazil, and possibly globally, in the next couple of months.
New blushers and bronzers from Fenty Beauty
Once you've got all that sorted, it's time for beauty! Fenty Beauty's new Cheeksout collection is coming right on time for the summer. This latest lineup features Rihanna's favourite products to date, which are cream blushers and bronzers that are dewier and more buildable than the MatchStix's formulations. Fenty Beauty has yet to announce a price list and launch date but we're already at the waiting list for sure.
Missed last week's headlines? Catch up on the news here.