Do certain scents remind you of a specific memory, person or place? The sense of smell can be an incredibly powerful tool in triggering strong memories or transporting you to a specific destination. If you're yearning for a getaway in the great outdoors but can't plan one anytime soon, let a whiff of these nature-inspired scents bring you to your fantasyland.
Anna Sui Fantasia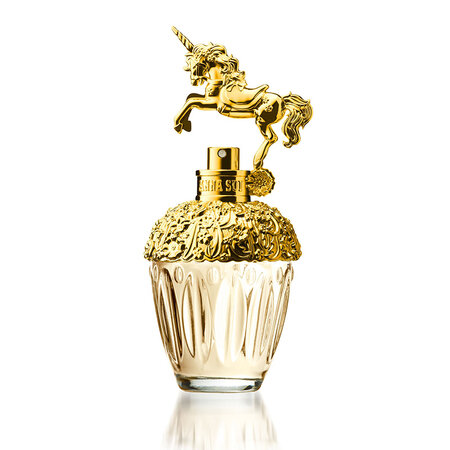 This floriental perfume, inspired by the fantasy of escaping your daily life and designed with a precious gold unicorn, is your scented invitation to your dream date in the park.


Byredo Gypsy Water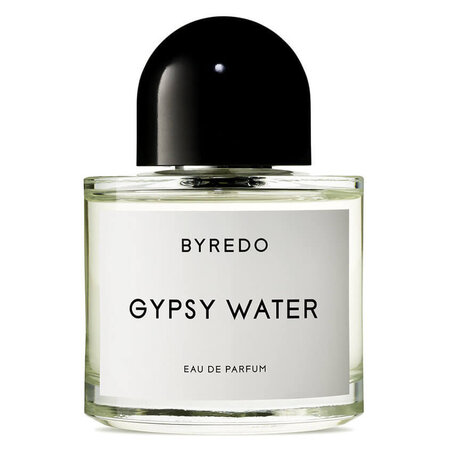 Inspired by deep forests, fresh soil and campfires, it's everything you'd want in a perfume that will remind you of good times communing with nature in the woods.