Let's face it: the idea of using needles for skincare is still quite unpleasant. While injectable fillers and derma rollers yield pretty great results, a new addition to "needle skincare" has emerged — but in a non-invasive way. Curious to know how it works? Keep reading below.
What is needle skincare?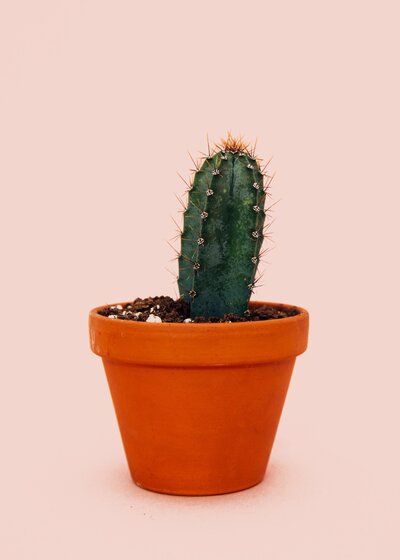 Needle skincare contains certain ingredients in their formulation that work the same way as microneedling or botox. If you're not familiar, microneedling is a process where slight wounds are created on the skin surface in order to produce more collagen and elastin. Other "under the needle" practises include botox (injections that treat wrinkles by "freezing" muscles), dermal fillers (hyaluronic acid injections for plumper lips and cheeks), and vampire facials (where blood is drawn from you and processed to use as a mask-like treatment). But whereas these procedures require a separate device, needle skincare claims to produce similar results with a product you apply topically.