With brands popping up like daisies in spring, an endless array of new products on the shelves, and trends spreading like wildfire over social media, the skincare rage has no intention of slowing down. But we're moving on from the trends of the past year. Here are the ones to keep your eyes peeled for in 2019.

Polyhydroxy acids
Sounds scary? Let us explain. Polyhydroxy acids or PHA are a third-generation peeling ingredient in skincare that is just as effective as AHAs and BHAs. While the molecules in PHAs are larger, which limits how deeply they penetrate the skin, they are less irritating while they smooth and improve skin tone. If AHAs or BHAs are too harsh for you, perhaps this could be your solution to a gentler peel.
Liquid exfoliators
2019 seems to be a year of out with the old and in with the new, and that includes the dead skin on your face. Liquid exfoliators have been on the rise lately, as physical exfoliators that contain beads or crushed up grains fall out of favour due to environmental concerns and their more abrasive nature. Want smooth, glowing skin?
Here's a quick guide
on what ingredients to look for.
Witch hazel




Having lived in the shadows for so long even though an effective ingredient in toners and astringents, witch hazel is finally getting the credit it deserves. Those with redness and inflammation will love this product as it can really work magic on your skin. Be sure to purchase one that does not contain alcohol to avoid drying out your skin.


Skip-care




As the name suggests, skip-care is the antithesis of the famed 10-step Korean beauty routine. It's a more minimalist approach but certainly effective because the regimen is highly personalised. The products are also becoming more integrated, with one able to do the job of two other products, which ultimately also reduces waste from the packaging used.
Anti-pollution
You may have seen products that are touted as 'anti-pollution' but weren't sure what that really meant. People are becoming more aware of the pollution around us and the effects it has on our skin, such as an increase in pigmentation, redness and wrinkles. Fortunately, with these products on the rise, we would be able to ward off the harmful effects and fuel our cells to repair the damage done.
Transparency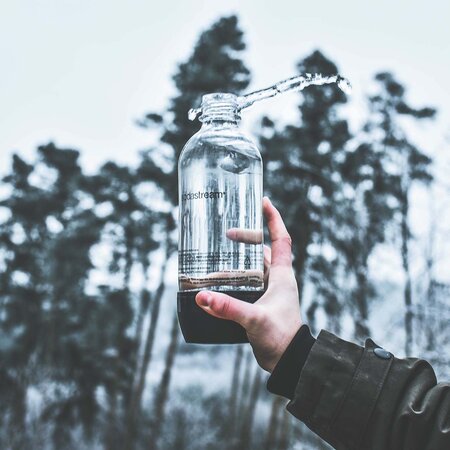 While people are becoming hyper-aware of what they put into their bodies, they are also questioning what's in their skincare, checking and analysing every last ingredient and demanding that brands be honest with their formulations. There is no doubt that more brands will continue to take this route to provide their consumers with the information they need to be reassured that the brand is aligned with their needs and values.