One of the hardest things about putting an outfit together is the idea that despite the fact that we have tons of fashion pieces available, we still can't seem to find something to wear. It can be a mystery to some people, but it's a real dilemma that can be challenging to deal with, especially if you have daily commitments to attend and you always have to look well put together.
So this New Year, take the opportunity to refresh your closet and say goodbye to 'nothing-to-wear' moments. To help you out, here's a list of new classics for every mood and style to get you started on that wardrobe revamp.
--------------------------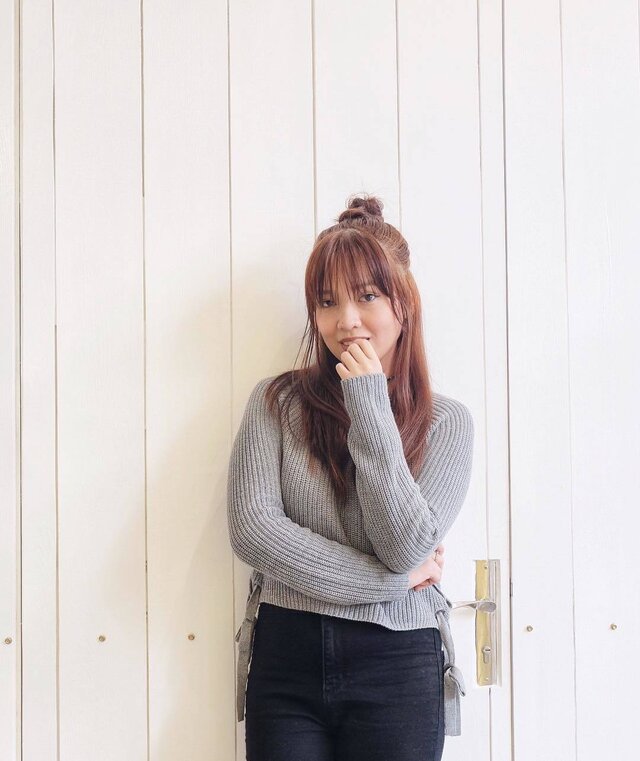 Living in the tropics can make it hard to pull off sweaters. When the weather is cooler but putting on layers of clothing is too much, you'll realise how much having a crew neck sweater in your closet pays off. Perfect for whether you're going casual, dainty, or even semi-formal, this piece is a versatile pair to match any type of bottoms.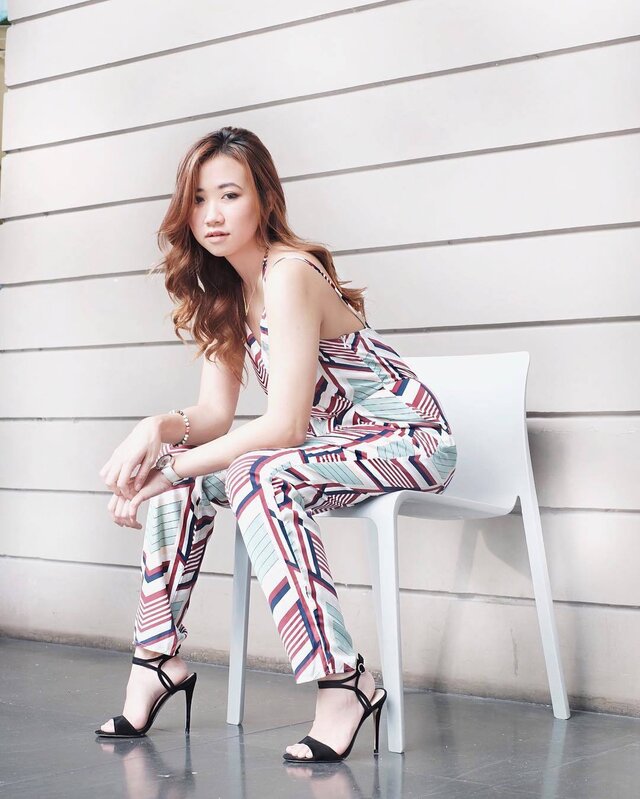 When this fashion piece made its resurgence, we immediately saw its value as a wardrobe staple. Jumpsuits are the saving grace of people who want to steer clear from dresses and skirts but still want to look put-together. Plus, it also works for those who simply don't have the luxury of time to curate a full outfit ensemble but still want to make a statement with their look.
--------------------------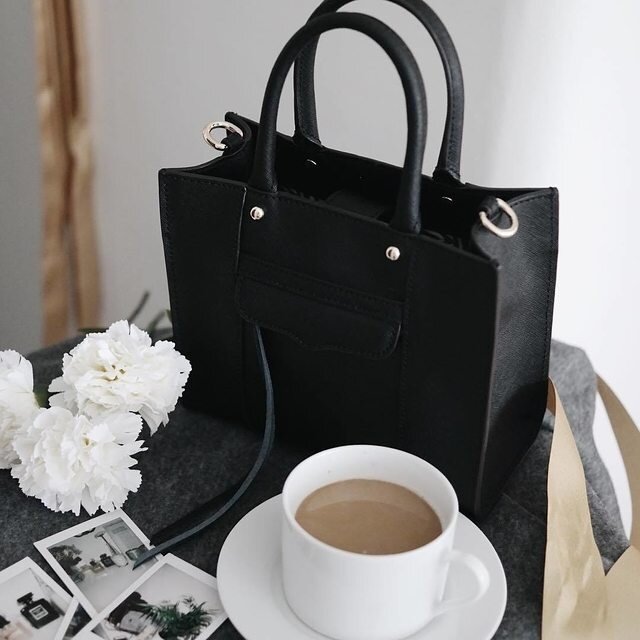 Always on the go? Worry no more about matching your bag with your outfit or forgetting something at home by getting yourself a neutral-toned carry-all tote. Not only is it an essential, but it's also a sleek way to be efficient.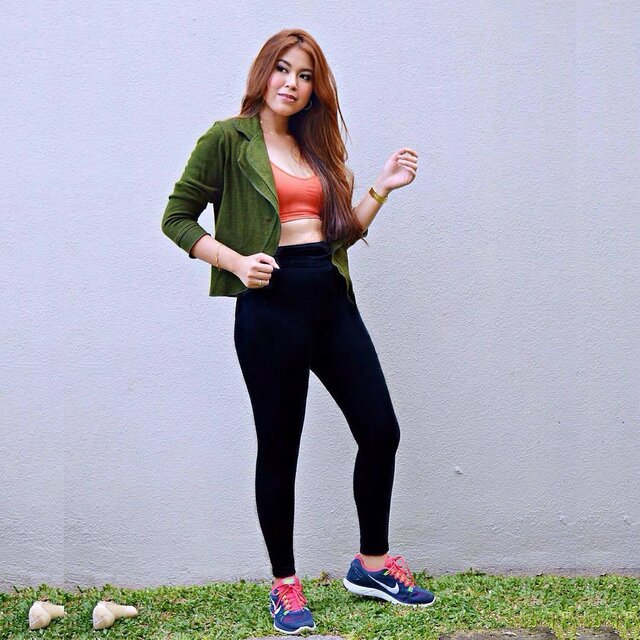 Whether you like them sheer, fully opaque, or good for athleisure wear, leggings have come a long way from where it started – and it is the very reason why it's a wardrobe must-have. If you feel like jeans are too stuffy or you'd love to wear a dress but not in the mood to show some skin, this is another versatile piece that can work to your advantage. Imagine going from preppy to edgy in a snap, minus the effort!