This July, the Korean beauty heaven Etude House introduces 3 new ranges for the face and body! One for the face, a product that promises to minimize pores. A new fragrance line infused with subtle hints of fruits, flowers and citrus scents. And lastly, a new range specifically for the legs to keep it feeling rejuvenated after a long and tiring day.

Face: Wonder Pore Range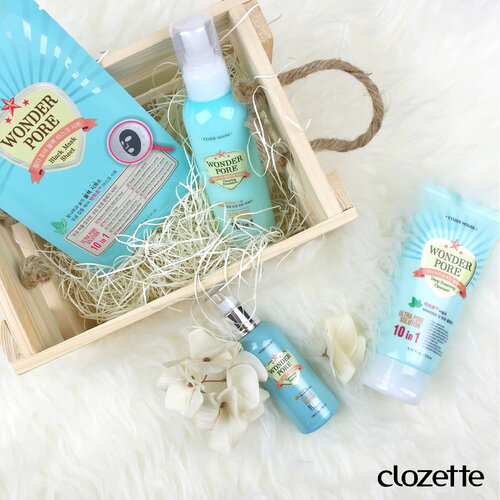 Pore size is a universal beauty obsession. We all know when it comes to pores, the smaller the better; however, the size of our pores is dependent on climate and genes. With the new Wonder Pore range, neither humidity nor DNA will come between your quest for a perfect, clear complexion.
Its key ingredients are Mint Vinegar and Anti Pore-Dex Complex are vital in this comprehensive pore solution. The combination not only removes Dermodex, it also prevents their future growth! The duo components also balances skin pH levels, controls sebum output, and removes dead skin cells for pores that are clean on the inside and tight on the outside.
Fragrance: Loving Days Line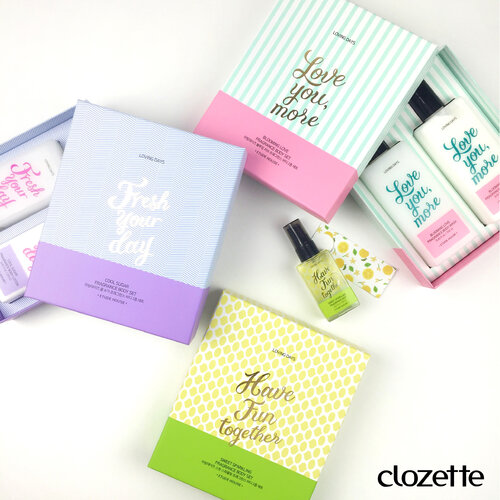 Korea's No. 1 Makeup Brand has introduced an all-new line of scented body care products, specially designed with a dash of vibrancy to take you from day to night, no matter what the occasion. Ignite your senses in a truly decadent experience with the new Loving Days Fragrance Line that comes in three girly ranges - Blooming Love, Sweet Sparkling and Cool Sugar. Scented with natural and subtle hints of fruits, flowers and citrus, the line will leave you feeling lovely and refreshed from head to toe with every spritz!
Legs: Leg Stretching Patch and Cream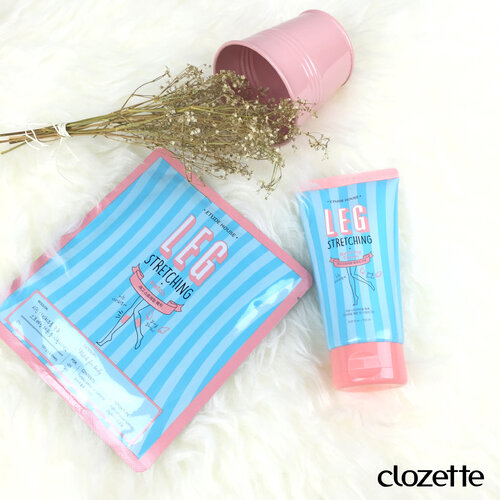 Soothe Tired Legs with their new Leg Stretching patch and cream! The latest range promises to give your tired legs some much-needed love and care. The cream contains pumpkin and red bean extract that absorb cleanly into the skin to keep your legs rejuvenated, as if legs have just been given a good stretch! While the highly adhesive hydro­gel patch delivers a cooling effect to exhausted legs that are stressed from sitting too long. A perfect perk­me­up treat after a long day in the office!