For many years, the work attire of women was patterned from men's clothing. From those jumpsuits worn by female factory workers during the 1940s to the oversized power suits of the '80s, it had always been about resembling menswear. In a way, this fashion move does make sense as women back then needed to prove that they can do whatever their male colleague does — including wearing the pants. But today, the workplace is a different landscape from what it was over 70 years ago. Women are now embracing their feminine identity no matter their position on the corporate ladder, showing everyone that being powerful and wearing womanly styles can go hand-in-hand. That said, here are the new rules of power dressing.
Give your heels a rest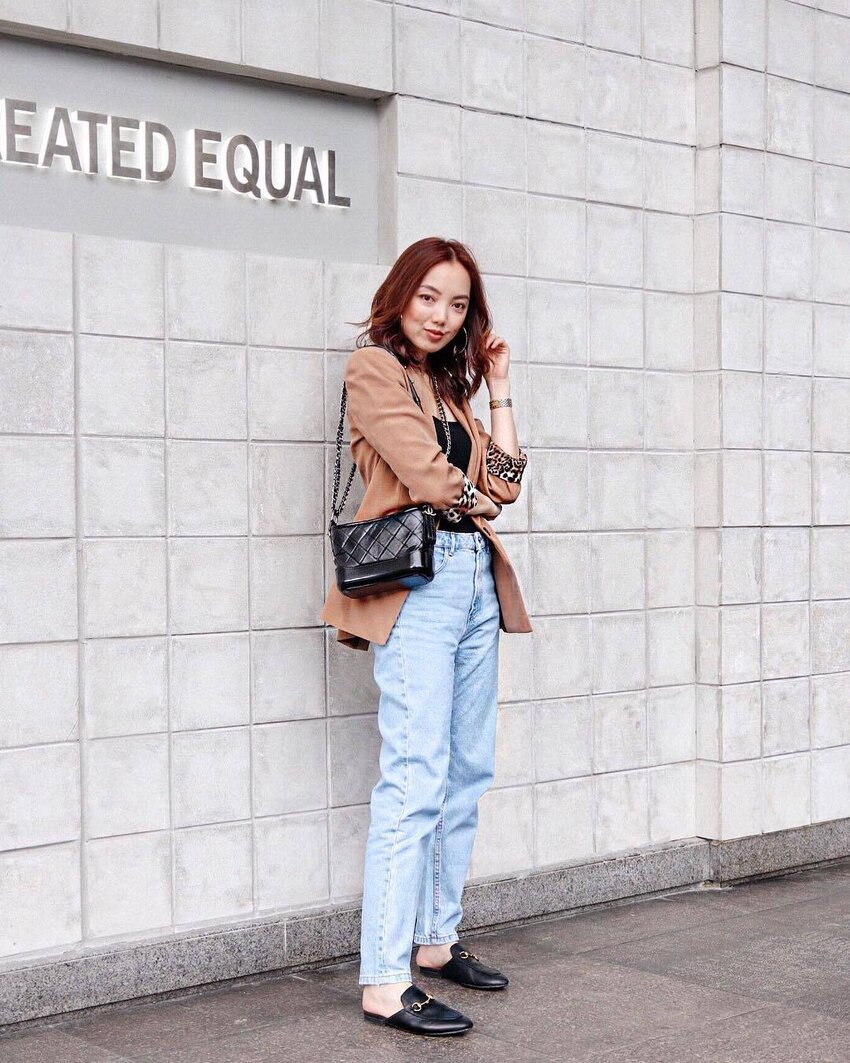 High-heeled footwear has been an essential element of the traditional 'girl boss look' ever since this type of style was conceptualised. But with all the good selections of flats and sneakers that we have now, it's time we veer away from this typical notion. Explore other designs like mules, ballet flats and even chunky sneakers. You'll be surprised how great they match with other acceptable modern and creative officewear ensembles.
Mix textures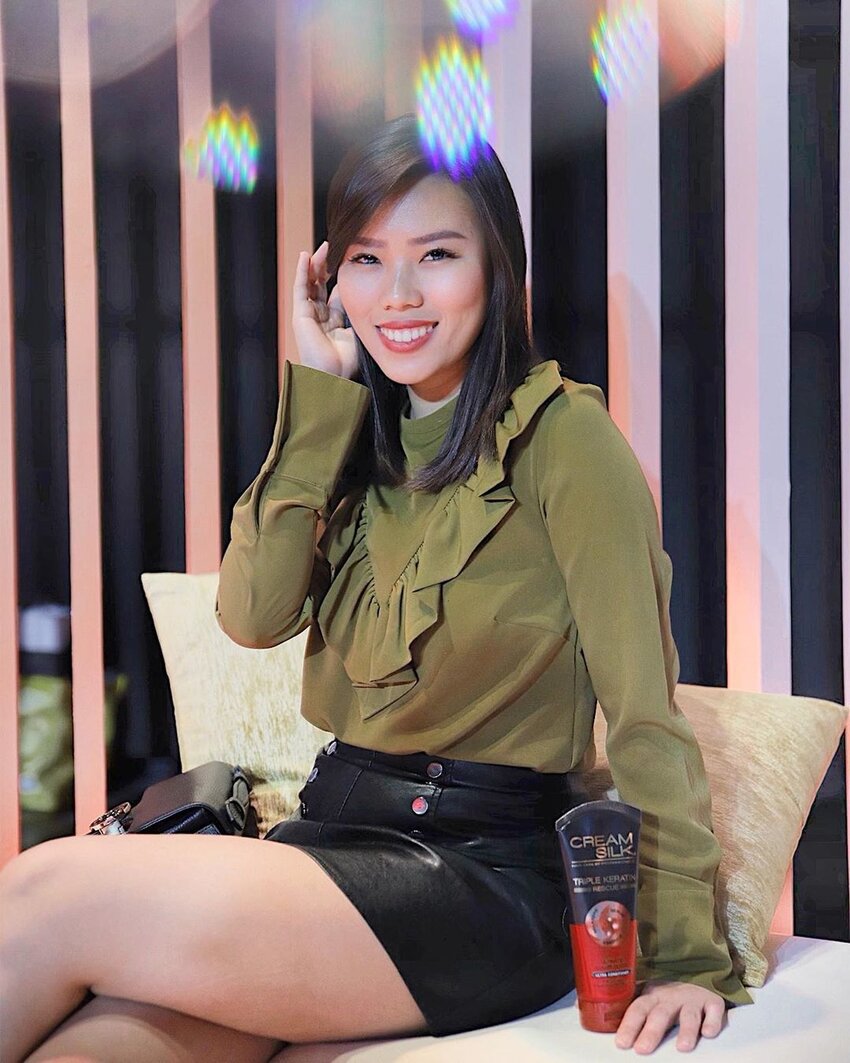 The next rule is to experiment with textures! Whether it's silk, lace or leather, adding a unique piece will elevate your look and make it more interesting rather than if you'll just go with the usual all-cotton or polyester ensemble. The only exception to this rule is to skip the overly flamboyant ones like sparkly skirts or fully sequined tops because these would make you look unprofessional.