(cover photo from AnastasiaLove)
2016 just started but new beauty trends are popping like crazy! A mixture of bold and natural look that exudes playfulness and youth, the "baby face" trend is the next big thing in K-beauty.
Want to know how to nail this look? Read up to learn more!
--------------------------

Dewy Skin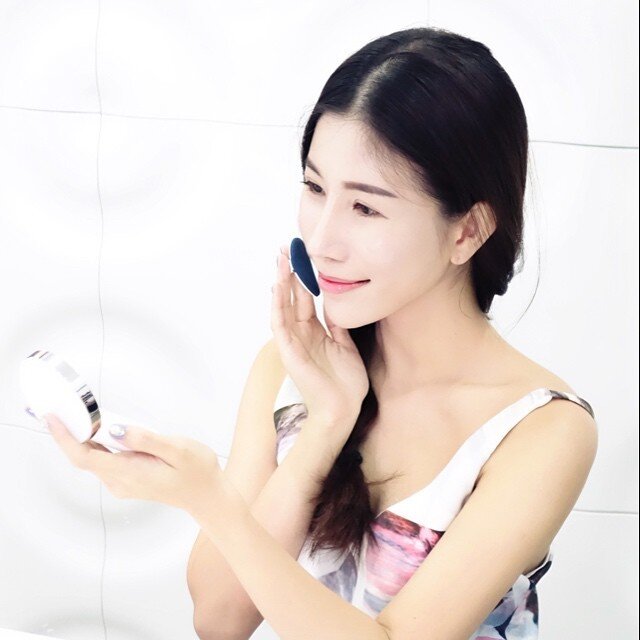 (image from ssydneyho)
Instead of putting powder foundation to seal your foundation and concealer, you can use translucent powder to not over-mattify your face. The "baby face" look is all about having soft and lustrous skin without looking greasy. So just powder over the T-zone and stay away from powdering your cheekbones for a natural looking glow.