(cover photo from AnastasiaLove)
2016 just started but new beauty trends are popping like crazy! A mixture of bold and natural look that exudes playfulness and youth, the "baby face" trend is the next big thing in K-beauty.
Want to know how to nail this look? Read up to learn more!
--------------------------

Dewy Skin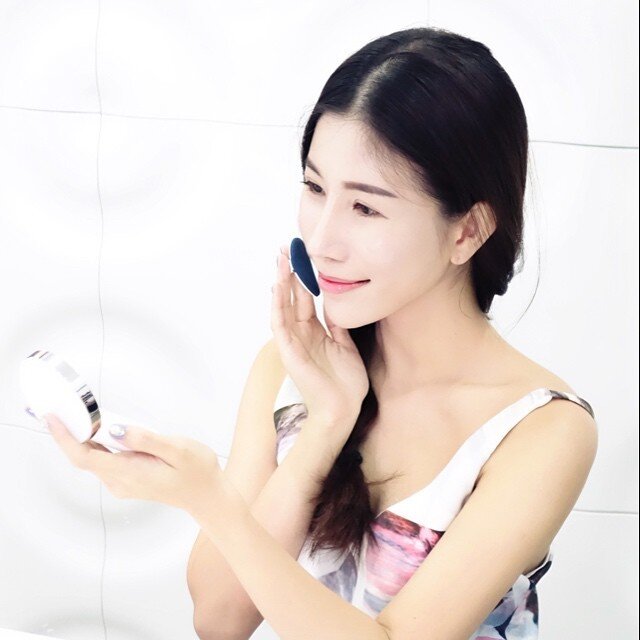 (image from ssydneyho)
Instead of putting powder foundation to seal your foundation and concealer, you can use translucent powder to not over-mattify your face. The "baby face" look is all about having soft and lustrous skin without looking greasy. So just powder over the T-zone and stay away from powdering your cheekbones for a natural looking glow.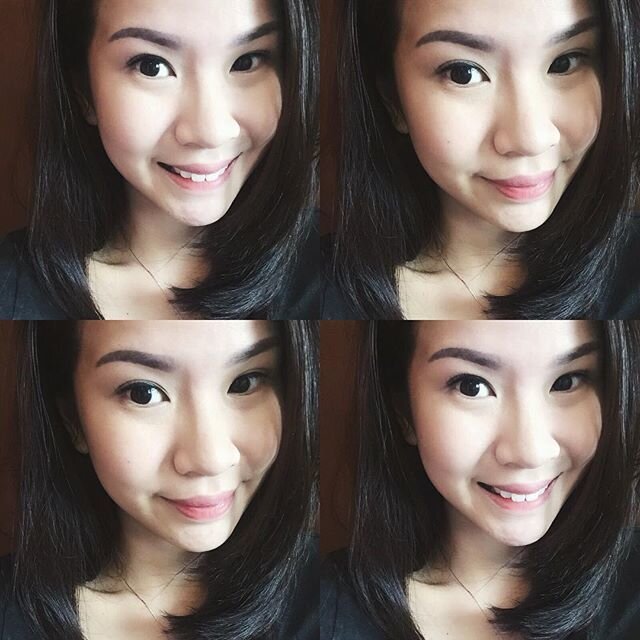 A lot of us have been obsessing with brows lately—how to draw them in, shaping, filling— but for this particular look, keeping them more natural is the way to go. After shaping your eyebrows, a simple and soft fill is enough to just enhance volume of your brows.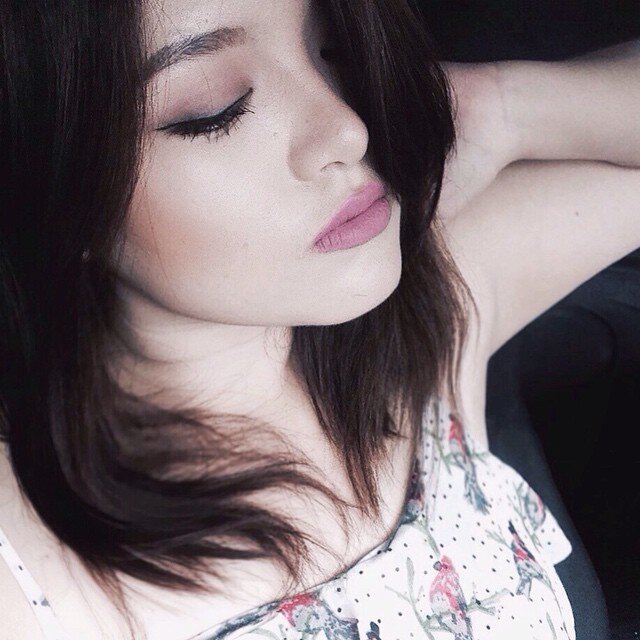 The thing about this trend is that you go subtle on everything except the eyes. Volumising and lengthening mascaras and/or falsies are your bestfriend in achieving this look because it's all about making those peepers look fresh and fun. Tones like light orange, pale yellow, and peach eyeshadows can pump up this look. Just make sure you don't overdo the mascara. A simple sweep is enough.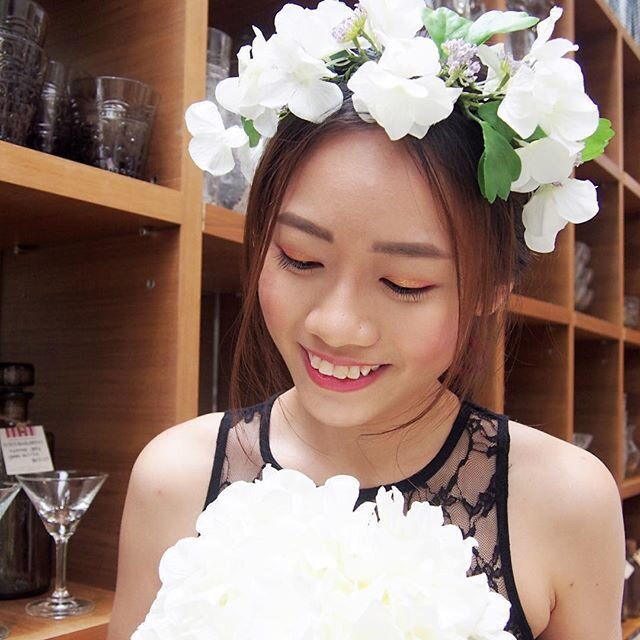 A simple pinch-in-the-cheek is the way to go! Light shades of pink or peach tones will do the trick in complementing the youthful glow we're aiming for.
To complete the look, start off by using either a nude lipstick or lip concealer, blot the line where your lips part with lipstick and brush it outwards using either your finger or a lip brush. Once done, blot another thin layer of lipstick on the same place you started before and pat it down to accentuate the colour. To match the dewy look of your skin, sweep a light coat of lip gloss on and done!
--------------------------
Have you tried the "Baby Face" Makeup Trend? Tell us all about it down in the comments.