Starting January 2020, we will be running monthly horoscopes by our resident astrologer Sarah May Low, a tarot and i-Ching Oracle practitioner, and the CEO of Sarah May Low Tarot Academy. Sarah was mentored by one of New Zealand's top astrologers, and frequently travels around Asia to read for clients. With a background in various forms of divination and healing — including chakra healing, Chinese feng shui, palmistry and tea leaf reading — Sarah will guide you ladies on how to live your best life this 2020.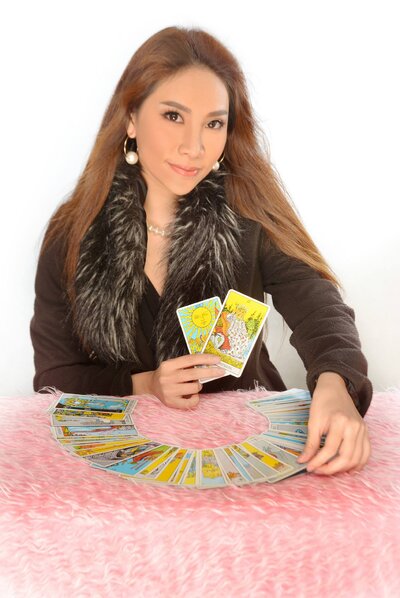 Clozette's resident astrologist Sarah Low
Aries ♈
21 March - 19 April
Aries the cardinal sign are go-getters who love accomplishing things "yesterday". But learn to let go as oftentimes, rushing into things means not giving a project or relationship the chance to properly develop. Remember, quality over quantity.
Taurus ♉
20 April - 20 May
Taurus is ruled by Venus, the planet of love, beauty, and money. This month, Taurus women will have extra luck in the love department — singles will meet potential suitors and attached ones will decide to move on to the next step of their relationship.
Gemini ♊
21 May - 20 June
You've been going through some emotional ups and downs lately but it's all just part of life. When the universe gives you a sign (even if it's not a sign that you want) trust that you are being pushed to the right path in life and January marks the start of your new endeavours.
Cancer ♋
21 June - 22 July
The start of the new year makes you feel kind-hearted and charitable. Apart from gaining extra #karma points from your philanthropic pursuits, it's also the right time to make an investment decision or even starting a new side hustle.
Leo ♌
23 July - 22 August
"Patience" and "compromise" are two words for you in January. You're finding a solution at the moment - in your career or in your love life. Whatever the task at hand is, trust that positive things will come to you in due time.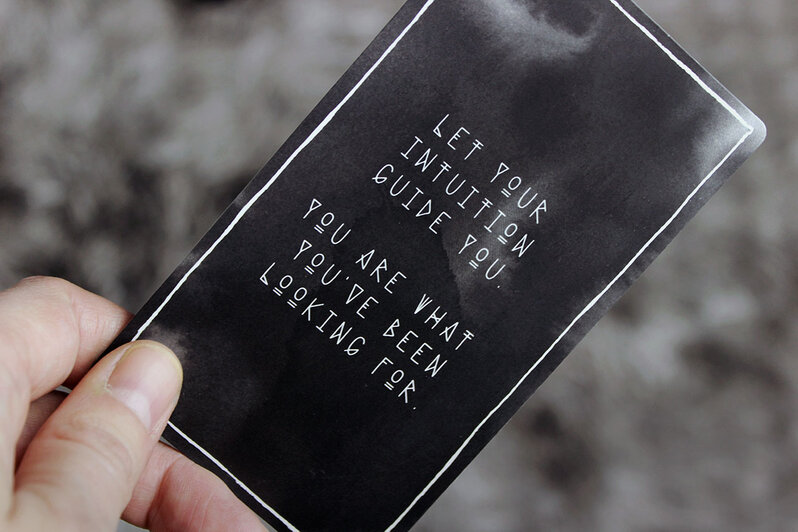 Virgo ♍
23 August - 22 September
Your intuition is at its peak this month — trust it! There are times where your practical mind prefers to give a situation or person the benefit of the doubt but in January, your hunches are really telling you something. Believe in the choices your heart is about to make.
Libra ♎
23 September - 22 October
This month is an awakening for you. You start to realize who is real and who is not. Letting go of toxic people is a big step in loving yourself. Detox, detox, detox — only sincere and genuine people are allowed entry in 2020.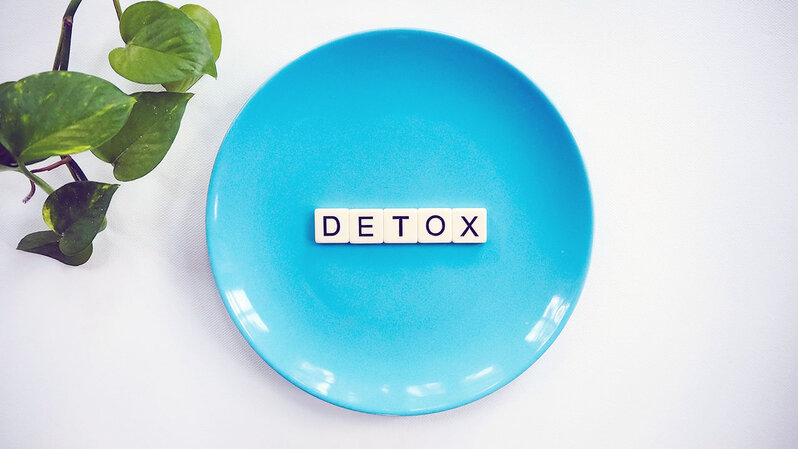 Scorpio ♏
23 October - 21 November
You've already made your list of resolutions for 2020. I see an abundance of aspirations, goals and aims this year — new job opportunities, picking up a new skill and levelling up in terms of certifications or qualifications.
Sagittarius ♐
22 November - 21 December
Sagittarius, the archer, is always on their next great hunt! But, what the stars would advise you is to slow down projects in the next three to six months. You have been doing so much recently, what you truly need now is for you to take a step back and reevaluate what you truly want in life.
Capricorn ♑
22 December - 19 January
Capricorn ladies are known to be independent and self-sufficient. Good for you! However, no (wo)man is an island. It's time to let go of your pride and ego to ask for help. You may feel powerless at the moment but when you seek expert advice, you'll begin to see that the dilemma is not as big as it seems.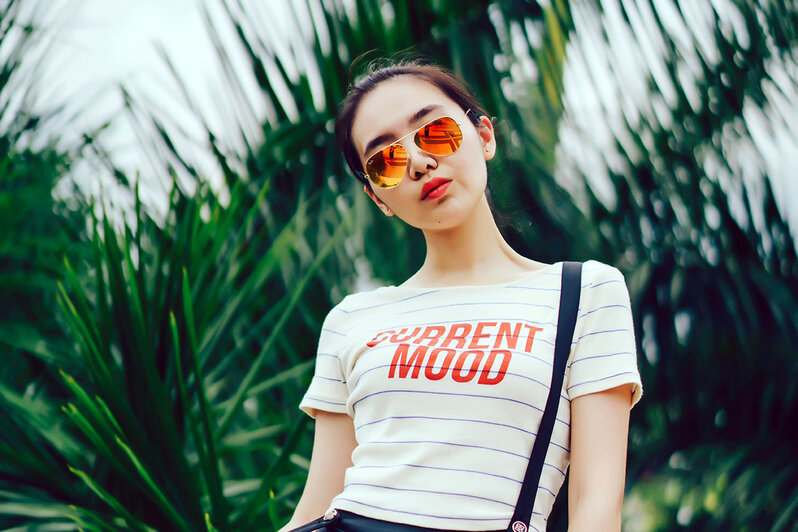 Aquarius ♒
20 January - 18 February
A lot of warrior energy in you this month: Go out there and get it, girl! Your confidence is high, seize the day (month), ride those dragons and #Slay like the powerful queen you are.
Pisces ♓
19 February - 20 March
Pisces, the dreamy fishes, and artists of the zodiac. Going into the new year, you are not quite sure which direction you're swimming towards. But you know what? It's OKAY. There are moments where we need to get lost to find ourselves. Don't give in to negative thinking.
(Cover photo from: @soulfulstock)
Follow Sarah Low on Facebook at www.facebook.com/sarahmaylowtarotacademy, Instagram at
@sarahmaylowtarotacademy,
and LinkedIn at www.linkedin.com/company/sarahmaylowtarotacademy. Alternately, you may book a tarot reading session here.
Are you a zodiac junkie? Shop these local jewellery inspired by the stars.