Ever wanted to wear smokey eye makeup during the day just because? You're in luck: the Newtro trend will make it possible to do just that. Newtro is a distinct youth culture trend hailing from Korea. It encompasses their music, fashion, and beauty while having also spread to food and home living. The word comes from the combination of words 'new' and 'retro', as the style takes heavy inspiration from the '80s to the early '00s while adding a modern twist to by-gone trends.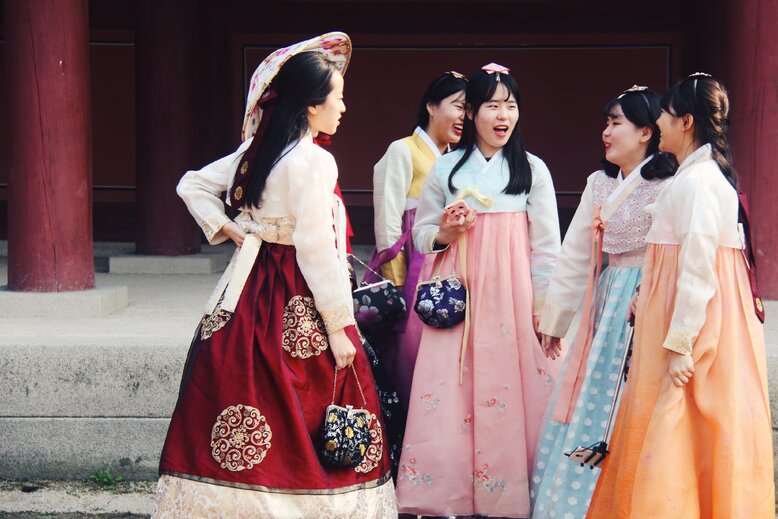 Right now, the world is in love with viewing the past with a sense of nostalgia and this new trend is not an exception. Young Koreans are revisiting vintage clothing, design styles, and food while giving them a very trendy twist in the process. From modern takes on the traditional
hanbok
to reviving muted neutral makeup looks that were popular during the '90s, stylish Koreans in their 20s to early 30s can be seen sporting such looks on the streets. The culture can be taken as their way of rediscovering and reinterpreting a vintage-tinted lifestyle, through the lens of media, their own childhood, and their parents' memories of the time.