Niigata produces some of the finest sake in Japan, thereby earning the title "the Land of Sake." In fact, this prefecture boasts the highest number of sake breweries in Japan, teeming with around 90 breweries.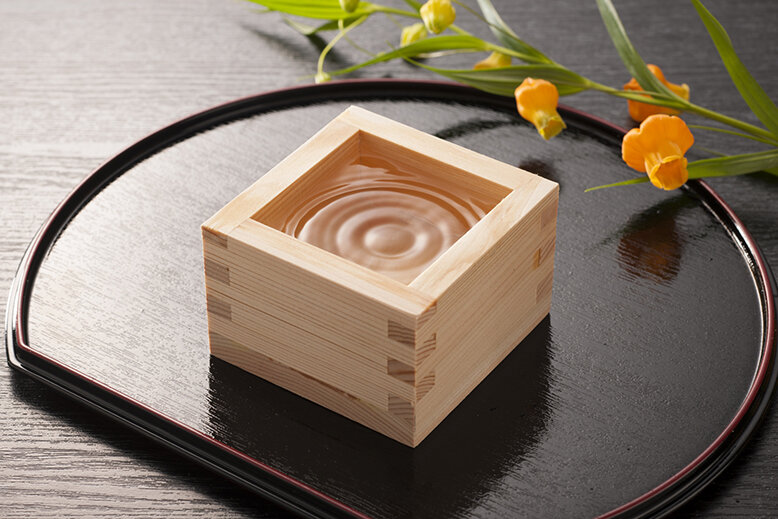 The deep passion its locals have for sake is unmistakable. Take for instance the Niigata Sakenojin, one of the biggest sake events in Japan. First organised in 2004 to commemorate the 50th anniversary of the Niigata Sake Brewery Association, it has evolved into a much-anticipated annual festivity and attracts sake-lovers from all over the world. In March this year, Niigata University's Professor Akira Sawamura even established an academic sake study group to better understand the historical and cultural backgrounds of sake.
If you are wondering why Niigata produces some of the best sake in the world, the answer is simple: pristine nature.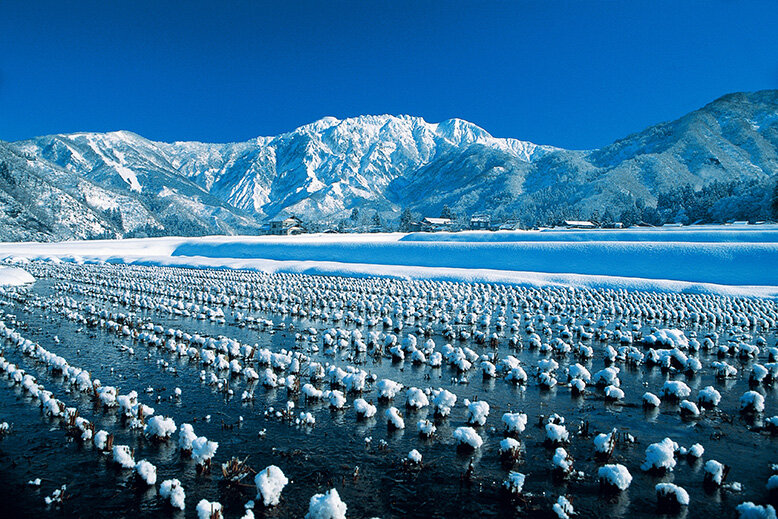 Made from nature's blessings
Located along the coast of the Sea of Japan, Niigata is covered with mountains and has a unique humid semi-continental climate that brings about regular heavy snowfall. When this snow melts, the purest of water flows down the mountain terrain and nourishes the ground with nutrients. Fertile land combined with clean air, cold temperatures and pure soft water (low in mineral content) create the perfect environment for the cultivation of high-quality sake rice.

For the uninitiated, sake is a fermented alcohol made from polished rice, koji (a type of yeast) and water. The sake breweries in Niigata use pure water from melted snow and top-notch sake rice in its brewing process which, to no surprise, results in consistently high-quality sake.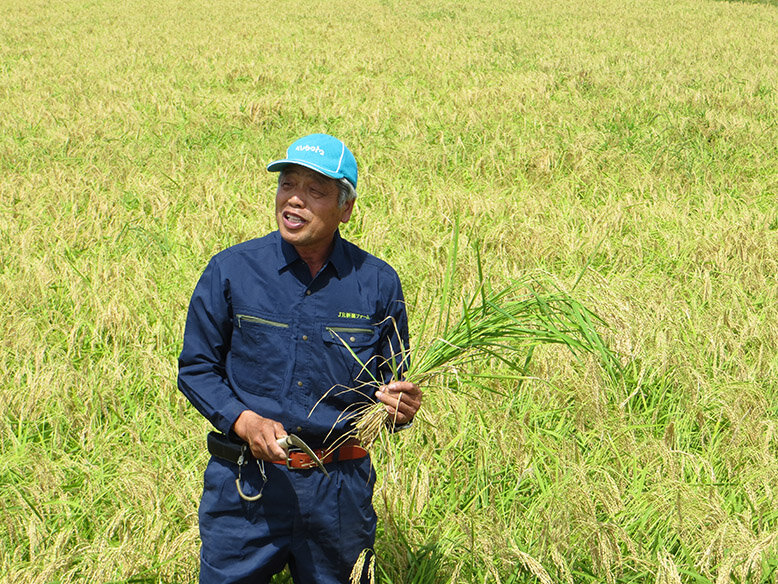 Fun fact: Niigata is also the No.1 rice-producing prefecture of Japan!

The taste of purity
Sake making is a very meticulous process in Niigata. Sake breweries here use only well-polished premium sake rice because the emphasis is more on taste and quality, over quantity. The skills and experience of the toji (master brewer) are also significant in coming up with the excellent end-product. The Niigata sake masters, artisans who have honed their craft for years, are well-known for being diligent and dedicated.

As such, many of Niigata's sake houses prefer to focus on handcrafted premium sake over mass-produced variants.

Adding to that, the cold weather and soft water slows down the fermentation process which brings out the most delicate and flavourful aromas from the sake yeast. With all these favourable factors, what does Niigata's renowned sake taste like? Pure, light and refreshing - just like the pure mountain snow and the clear skies of the countryside that it is created from!
Ways to enjoy Niigata sake
Niigata sake used to be known for being crisp and dry. The growth of its sake industry has changed that over the years. With so many sake breweries sprawled across Niigata prefecture, visitors now find themselves blissfully spoiled for choice when it comes to sake tasting. There is a dazzling variety of flavours available, from light to sweet and even full-flavoured. However, they all share a distinctive characteristic of a smooth and clear aftertaste. Whether you are a novice drinker or a sake aficionado, it is so easy to find a sake to suit any occasion and palate!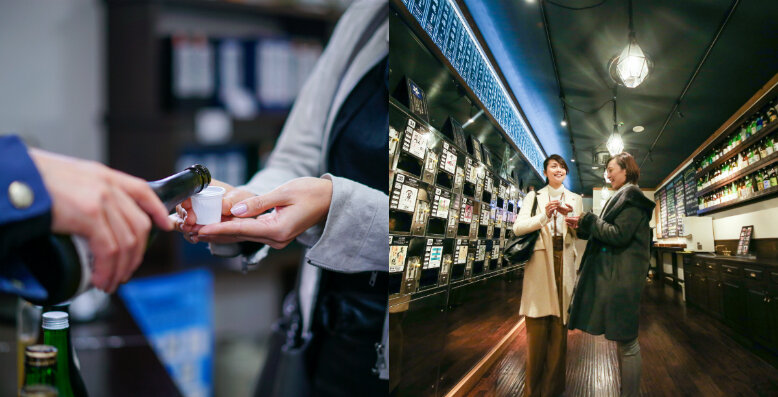 One of the best ways to experience the exquisite nuances of Niigata sake is to go on a sake brewery tour. There are many breweries in Niigata that are open for tours where you can learn more about the brewing process and even get to sample some sake. English-speaking tours are also available at some breweries upon request.

The Ponshukan at Niigata station is a great place to visit if you have limited travelling time because it carries an impressive range of sake from Niigata breweries found all across the region. At just 500 yen for five shots, this sake tasting experience is not only a steal, but also a fun affair.


If you prefer a more immersive experience, go on a Koshino Shu*Kura (Joyful Train) ride. A tourist train that is built around the concept of sake, it offers travellers the chance to sample many different kinds of Niigata-made sake onboard while admiring the stunning coastal views of the Sea of Japan.

No time to fly to Japan? No problem! In Singapore, you can have a taste of the most delightful Niigata sake at JW360° located in JEWEL Singapore. Operated by East Japan Railway Company group, the brand new JW360° offers an exciting menu inspired by the four seasons in Japan and a wide range of sake and Japanese wines.
Brewed with passion and dedication, it is no wonder the exquisite tastes of Niigata sake has earned fans and garnered recognition from all over the world. Come and try it for yourself!