Whether it's your office Christmas party or a new year's eve celebration, festivities usually call for sparkly and fab outfits. However, we don't wanna spend on an ensemble that we won't be able to wear post-holiday. We want something that's festive enough for a holiday party yet won't look OTT when you wear it to another occasion.
SocietyA brought us some exquisite options from the hottest Asian designer labels of today. Here are our top recommendations for you.
Embroidered Velvet Dress From Disaya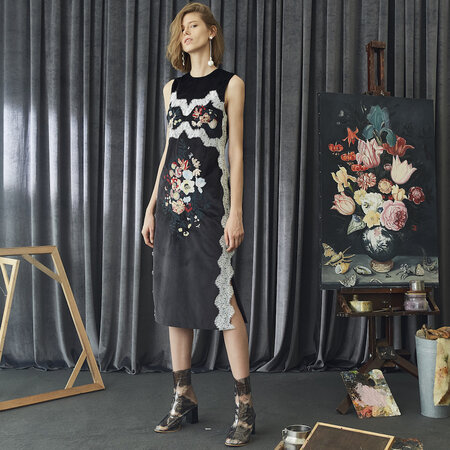 SGD899
This dress is an elegant choice for the holidays. The fine embroidery and the slit detail gives a festive touch to the outfit. Pair this with classy pumps or with cut-out boots for a more casual vibe. Finally, top it off with statement earrings to amp up your look.
Astrantia Asymmetrical Dress From Jonathan Liang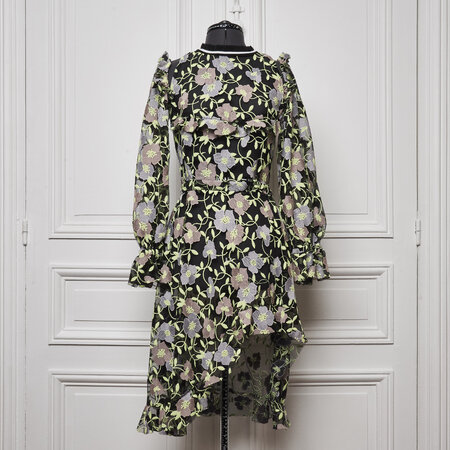 SGD849
You'll surely steal some covert glances with this understated chic piece. You don't need to do much to complete the look, just some usual heels, minimal makeup and confidence will do.
Navy Dolma Shirt Dress From Sean And Sheila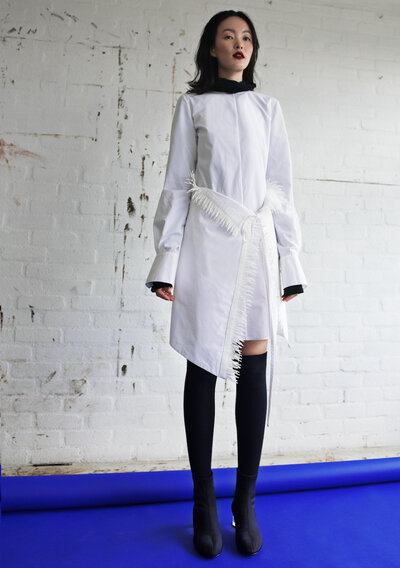 SGD309
Go fashion-forward with this unconventional shirt dress. The interesting form and cuts will surely make an interesting party conversation. Match this with a pair of knee-high sock boots and some vampy makeup to contrast the minimalist aura of the ensemble.
Suede Wrap Dress From Soulpot Studio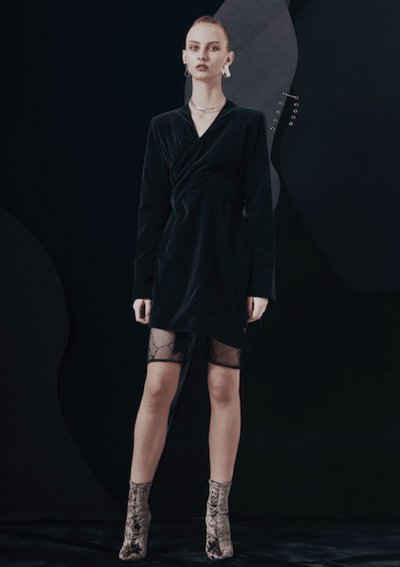 SGD1129
Show off your figure with this close-fitting suede wrap dress. To achieve that sleek and polished look, wear only one piece of bold jewellery, then keep everything else to a minimal.
Check out these shoe trends you shouldn't miss this season.