It's the reign of the "no makeup" makeup look this season because summer is the time for your natural beauty to glow! But don't let its name fool you, this is pretty hard to ace--you need the right products and right amount of perseverance to make the look as flawless as possible.
Here are 7 makeup items that should be included in your "no makeup" #FOTD.
--------------------------
BB cushion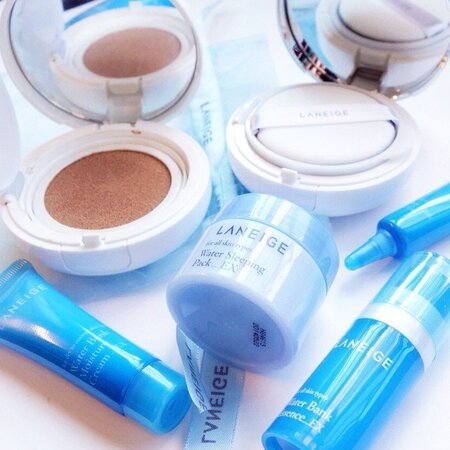 Using your usual foundation is fine but the BB cushion gives more nutrients while still giving great coverage. It's an ideal base for days when you are outdoors to ensure moisturised skin all-day long while keeping your oils at bay.
Concealer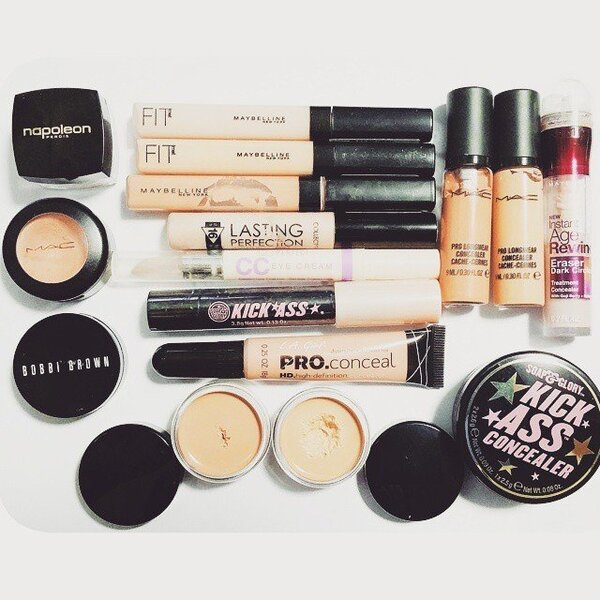 Here's where your blending skills will be put to test. Use a concealer one shade lighter to brighten up your skin a little bit. Apply it under your eyes and dab on spots that need concealing, then blend it out!
Blush and Bronzer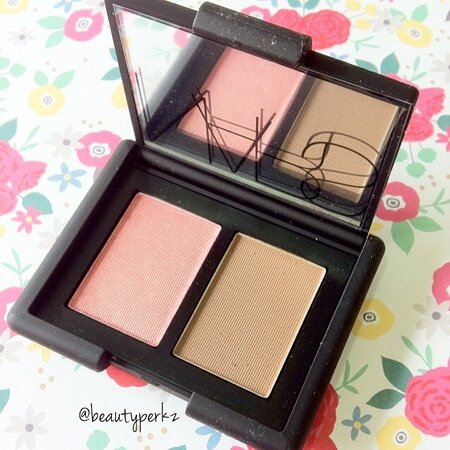 Use a blush that rests more on the peach or light orange shade for a natural flush. Match it with a light bronzer and apply on areas that need slight contouring for a little boost on your face.
Brow Makeup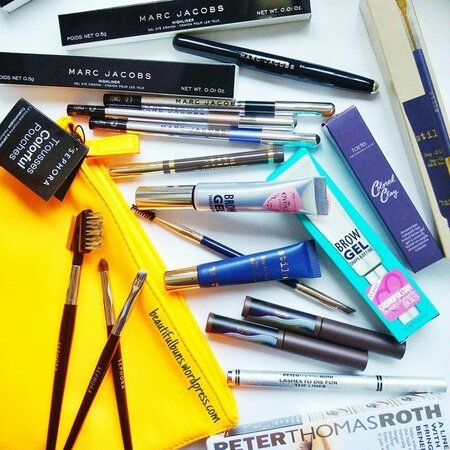 You can never leave your brows unattended, even during summer! With the heat and inevitable sweat, be sure to use a waterproof eyebrow product to perfect your brows in a way that makes it still look natural.
Nude Shadow Palette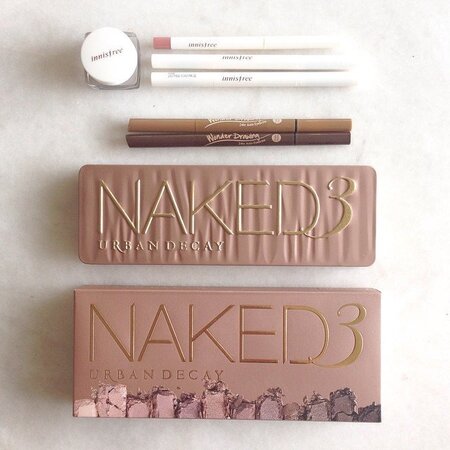 Summer is the time to embrace nude shades like brown, beige, and tan. Apply a light shade on your lid then add a darker shade of brown at the outer part of your crease, slowly blending it inward,
Mascara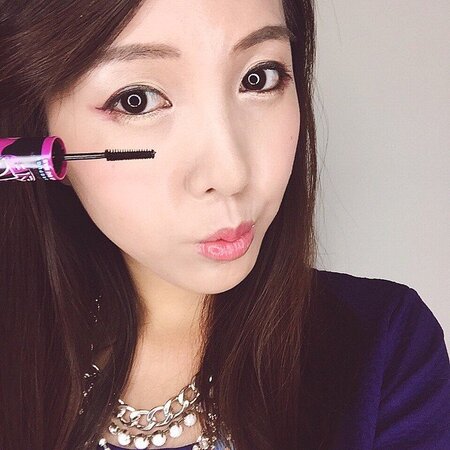 You can opt to skip this step; but if you do want to put on mascara, make sure to use one that makes your eyes look bigger to really emphasize your eyes. Apply on both your upper and lower lashes and skip using your falsies.
Nude Lippies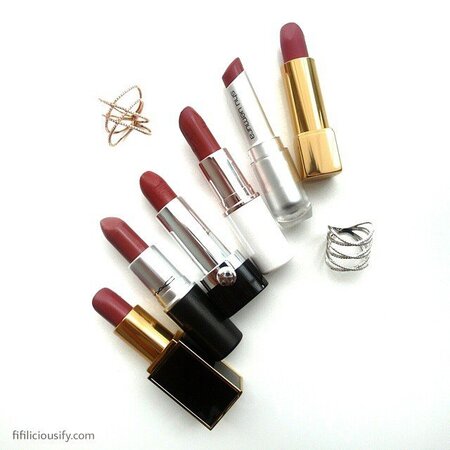 For a natural, take a break from bright colours and go for a nude lippie instead, in shades of mauve or with a dark brown undertone. Or you can even go bare by wearing a tinted lip balm for a softer and more natural finish.
What's your go-to Summer makeup? Share your summer FOTDs with our beauty community today!