It's the reign of the "no makeup" makeup look this season because summer is the time for your natural beauty to glow! But don't let its name fool you, this is pretty hard to ace--you need the right products and right amount of perseverance to make the look as flawless as possible.
Here are 7 makeup items that should be included in your "no makeup" #FOTD.
--------------------------
BB cushion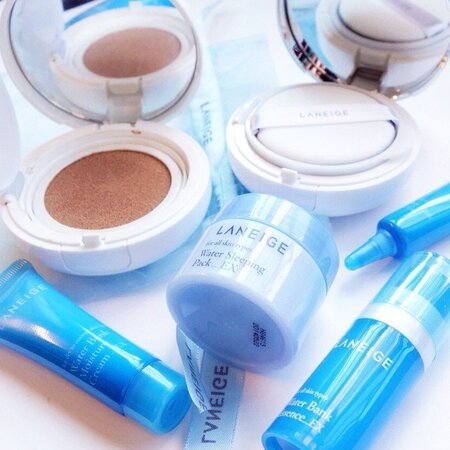 Using your usual foundation is fine but the BB cushion gives more nutrients while still giving great coverage. It's an ideal base for days when you are outdoors to ensure moisturised skin all-day long while keeping your oils at bay.