(cover photo from musicalhouses)

We love our bold, pink and red blushes. But when it comes to versatiliy, nude shades the perfect go-to because they just complement any makeup look under the sun. The colour's softness adds just the right amount of a rosy flush without overpowering any part of a look!
And whether you're a makeup beginner or an expert, you know the power of a nude blush! So to find out which nude blushes we love that will pair well with any MOTD, keep scrolling down for the complete list of high end and affordable options!
--------------------------
Tarte Amazonian Clay 12-Hr Blush in "Exposed"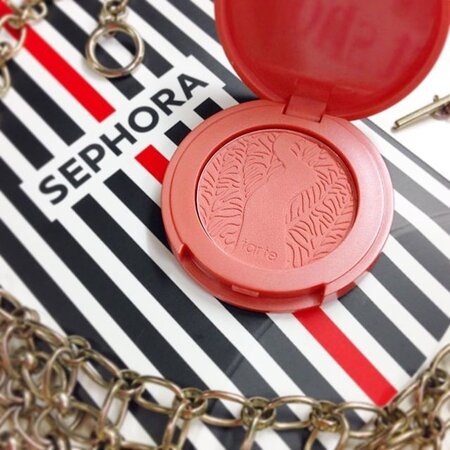 (photo from abeeyootifulmess)
One of the most loved nude blushes in the beauty industry, Tarte's Exposed can look pink on someone but turn into a rosy plum on another. Its matte formula emphasises your cheek's natural flush and its neutral undertone makes it perfect for anyone with cool or warm tones!
NARS Blush in "Madly"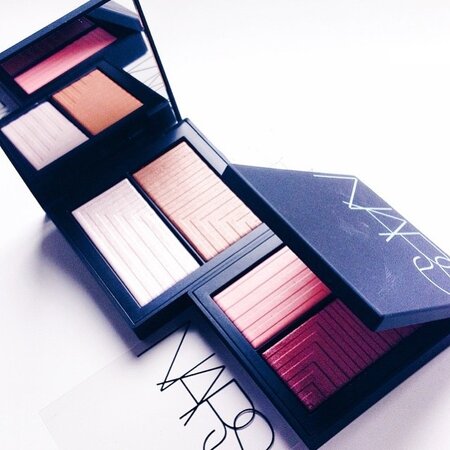 (photo from LUMINNEJ)
If you want a "true nude" blush, NARS' Madly is the one for you. It may look like nothing at first, but once you apply it and it mixes in with your skin's chemistry, it just creates gorgeous and subtly flushed cheeks! Suitable for fair to medium skin tones, the shimmers in this blush will add in a nice sheen that will look oh-so-natural!
Milani Rose Powder Blush in "Romantic Rose"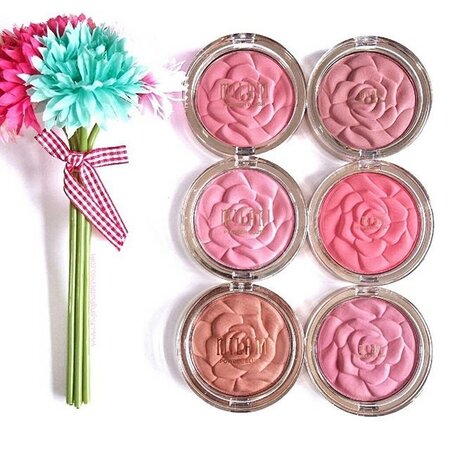 (photo from qiyunz)
Do you prefer pinky nudes rather than coral or warm nudes? With Milani's Romantic Rose blush, you get exactly that! And when it comes to this blush, less is definitely more — use a light hand when applying this for a soft wash of colour that will make you look like you were just kissed by the snow!
Too Faced Love Flush Blush in "Baby Love"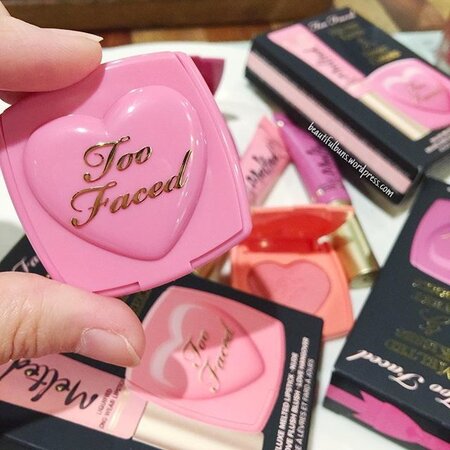 (photo from beautifulbuns)
A soft dusty nude with a hint of gold shimmer, Baby Love is a neutral blush that will give give you a pop of colour for up to 16 hours! With is long-wearing formula and vibrant pigment, this barely-there shade will give you smooth, highlighted cheeks all day and night!
NYX Powder Blush in "Mauve"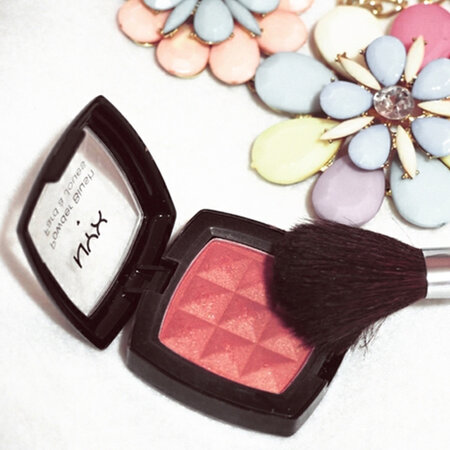 (photo from littlemisssmexy)
We have yet to meet someone who doesn't love NYX's powder blushes. And when it comes to the nude shades, Mauve is the one that truly packs a punch. Described as a soft pink, this creamy and affordable blush will awaken your complexion with a natural-looking finish that will stay on for hours and hours!
--------------------------
What's your favourite nude blush? Tell us in the comments below!