We love that our Community is filled with stylish people. That's why we try to put a spotlight on our members as much as we can. Aside from sharing their wonderful photos, we also want to share the stories behind the people in them. For our beauty issue, we're all about learning more about Crystal Phuong. She's on our Facebook cover this October, and we just had to learn about her favourite things.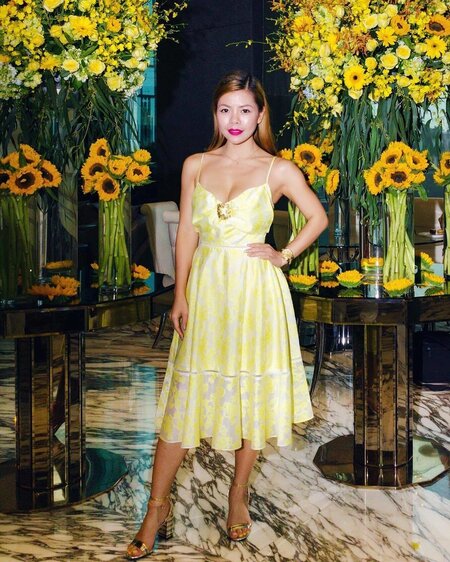 What's your style philosophy?
Be authentic, be confident, and be open-minded to try new things.
What's your beauty philosophy?
Be comfortable in your own skin. There are no ugly women, only lazy ones.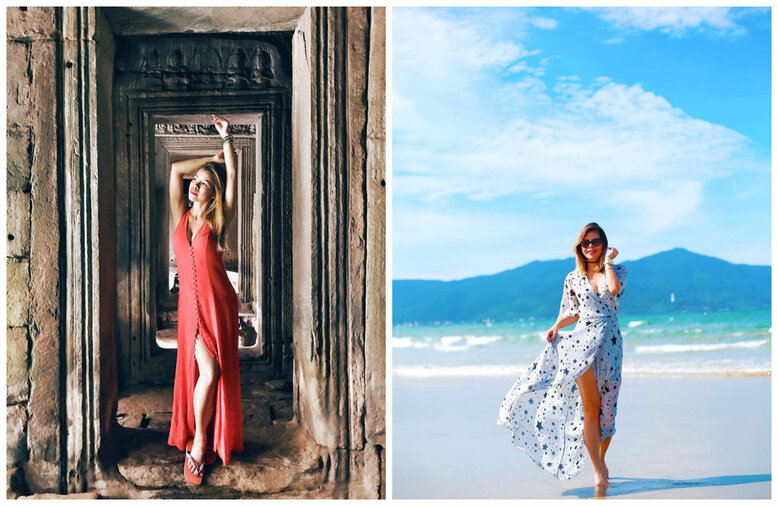 What's your greatest passion and why?
My greatest passion right now is helping women to be confident, be healthy and to lead a happy and positive life. I come from a humble background and I had to go through many phrases in my life to be where I am today. When I travel, I also meet many women who face many difficulties in their lives. Some are still struggling to find their own happiness. I'd love to meet women and see how I can help. Right now, I'm building new content on my
blog
,
which focuses on helping women look good, feel good, and be good inside and out.
What are your closet essentials?

A little black dress, jeans, white shirt, black pumps, red lipstick, sunglasses, and perfume. Well, looks like I have way too many essentials.
See more of Crystal here.