We're all about sticking to your personal style, but we think there's nothing wrong about following trends either. So long as you put your own spin to the trend, we say why not? We mean, if the shoe fits, wear it!
And speaking of shoes, we were lucky to take a peek at what Aldo Singapore has in store for spring and summer this year at The Arts House on March 30.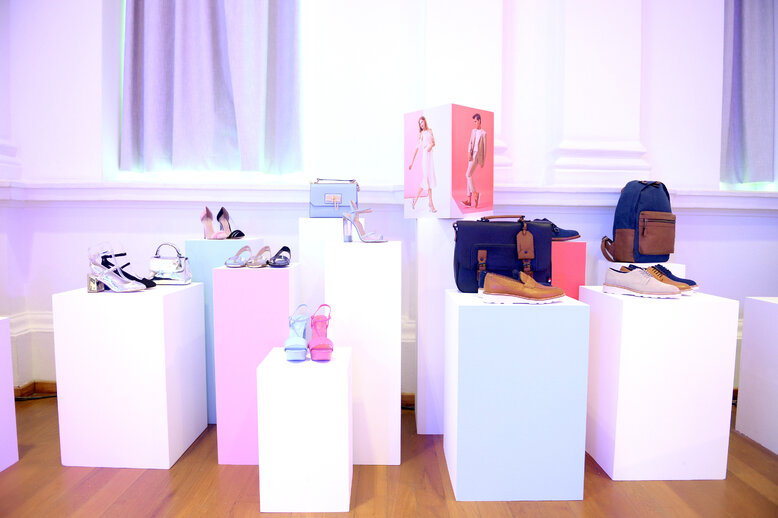 The shoes showcased are trendy, but they can definitely suit anyone's style. Here are on-trend sole-mates you can add to your current favourites.
Bows

Left: Aldo Cadassa; Right: Aldo Prettie
Popularised by Rihanna, this style has become quite controversial. (Rihanna sued two high street brands for copying the style.) Despite that, we're still here for it — especially when you see its juxtaposition to a rather edgy style like the sneakers above.
Embroidery

Left: Aldo Kinza: Right: Aldo Yaessi
Making their way out of pockets and hems, embroidery is now taking over shoes. From sneakers to heels, the romantic touch of roses and the fierceness of animal prints are definitely eye-catching.