I love how Estée Lauder is getting creative with their product name with the NEW Pure Color Envy Liquid Lip Potion (S$46) that is available in 12 new seductive shades to flatter all kinds of skin tone and represent your different lifestyles. This new liquid lipstick hybrid has a lightweight formula which applies as a gloss giving you intense color in just one stroke, adds the moisture and comfort like a balm, and has the long wear and color of a lipstick of up to 8 hours.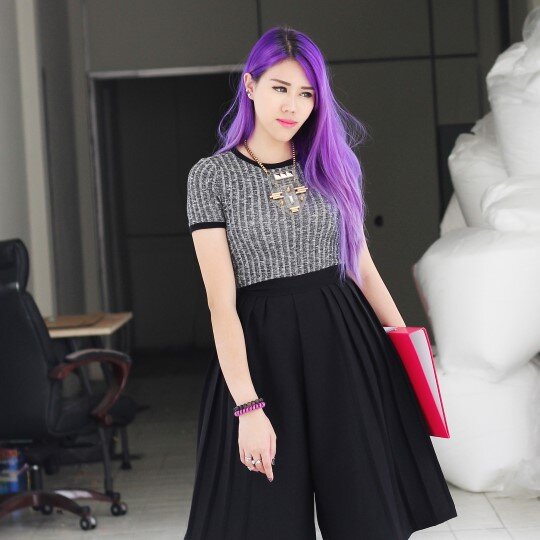 Wicked Sweet - #9 is a bold pink which can work for almost any day occasions and I love wearing this shade while at work. It's an almost illuminating pink that immediately lights up my face so nobody knows I missed my morning caffeine. It is a great standard to keep on hand for any last minute meetings or extra hours. The scent of red currant, mandarin orange and apple blossom gives that added hint of sophistication.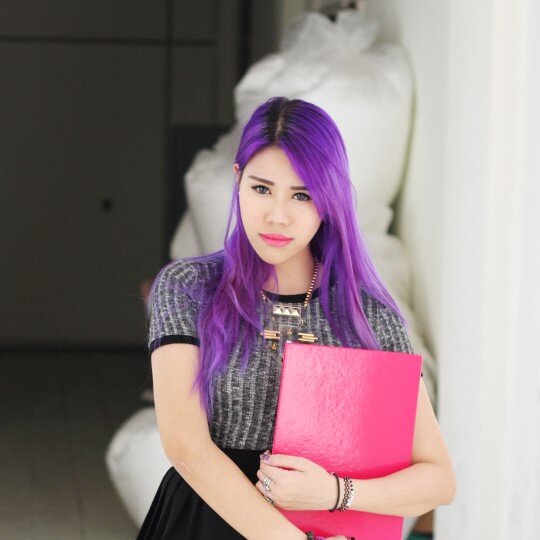 When going on a flirty date, Naughty Naive - #11 is the perfect color to wear! Being one of the coral options in the Pure Color Envy Liquid Lip Potion series, Naughty Naive is vibrant and eye catching with the warm undertone, which demands a second glance. Color is opaque with just one swipe so I'll never have to use lip brushes like I do for my traditional lipsticks that is just time consuming. Thanks to the unique time-release encapsulated moisture complex with hyaluronic acid, my lips are kept hydrated throughout the date and we all know how embarrassing chapped lips are.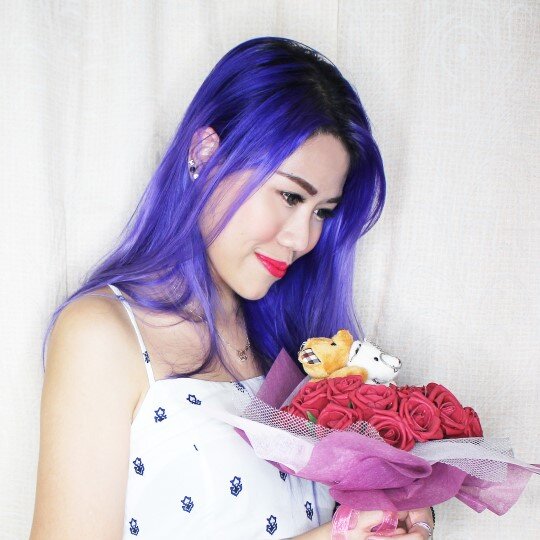 Lethal Red - #6 is a gorgeous true red that is a glamorous pick for a wild night out with my girls or to add that extra oomph to my outfit during events. The dual sided applicator glides on effortlessly allowing me to shape lips with precise definition even under low light conditions. One side features a curved tip to line lips and create shape where as the other side holds extra color allowing me to create a more impactful pout. The 8-hour wearability makes this flattering shade long lasting through my dinner and drinks so I'd look fresh even after a long night out. The signature navy and gold-tone packaging fits really well in my clutch while adding in on sophistication and class.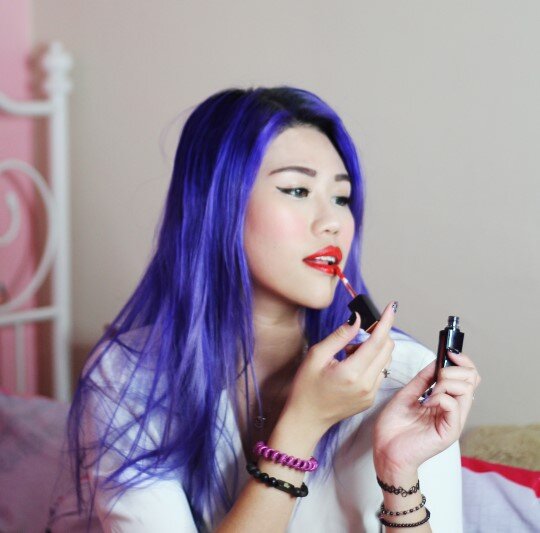 Overall, these gorgeous shades will definitely prep you for the coming fall and I'm really impressed how these lip potion stays on; if you're looking to try something new, this is IT.
Which colour was your favourite? Let us know in the comments below!