If you haven't heard, shopping is therapeutic. It's relaxing, it's fun, and words can't even describe how incredibly satisfying it is. And in comes online shopping, which makes a shopaholic's world 10 times better because it's convenient, it's easy, and often cheaper!
But there are downsides to online shopping too. So to avoid all that, below we have come up with 7 online shopping tips that will help keep your personal details safe, and which will help save you a lot of money!
--------------------------
Make sure you are protected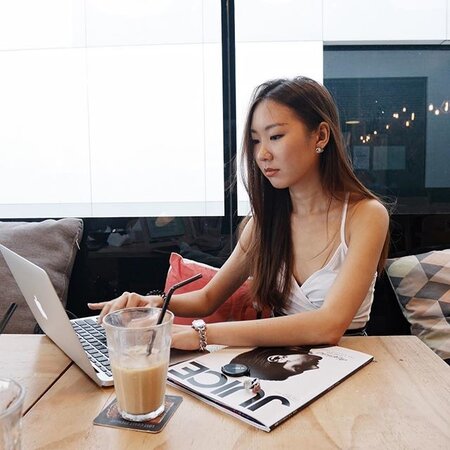 (photo from aponytale)
With the boom in online shopping today, anyone can create their own website and market it as a place to shop. So whenever you want to buy something online, always read up reviews on the website. Make sure they are verified, make sure they take precautions with their customers, and more. Don't just willingly give up your personal details to an unverified website — always be cautious.