If you haven't heard, shopping is therapeutic. It's relaxing, it's fun, and words can't even describe how incredibly satisfying it is. And in comes online shopping, which makes a shopaholic's world 10 times better because it's convenient, it's easy, and often cheaper!
But there are downsides to online shopping too. So to avoid all that, below we have come up with 7 online shopping tips that will help keep your personal details safe, and which will help save you a lot of money!
--------------------------
Make sure you are protected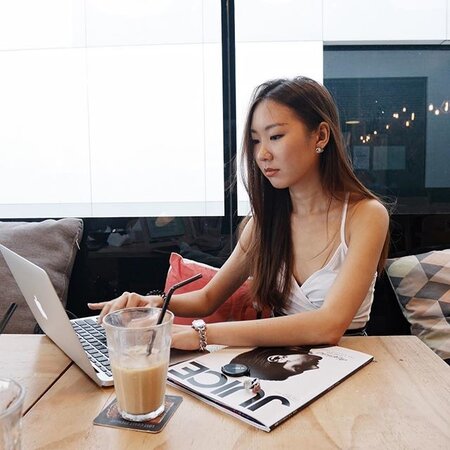 (photo from aponytale)
With the boom in online shopping today, anyone can create their own website and market it as a place to shop. So whenever you want to buy something online, always read up reviews on the website. Make sure they are verified, make sure they take precautions with their customers, and more. Don't just willingly give up your personal details to an unverified website — always be cautious.
Shop on sites that offer free returns

(photo from RochelleAbella)
It might not seem much, but trust us, free returns will save you a ton of money. When shopping online, it's common to get the wrong size because you don't see the products in real life. So with free returns, at least you don't have to worry about spending more money just to have a product exchanged or credited!
Use cashback websites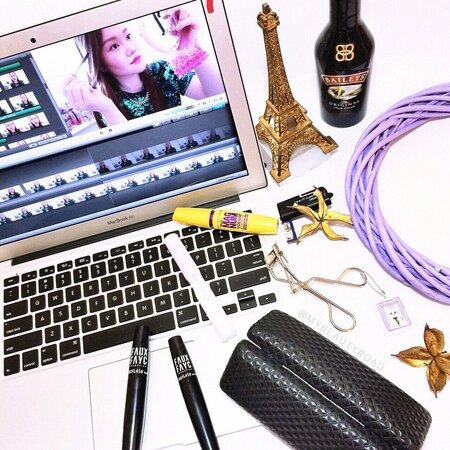 (photo from mybeautyroad)
A god-send when it comes to the online shopping world. If you don't know what cashback is, you basically just have to shop online, and a portion of that is given back to you! Cashback websites offer different percentages of cashback for different websites. Others offer as little as 3%, while some go for as big as 15%! If you're an avid online shopper, you'll definitely want to sign up for this!
Sign up for their newsletter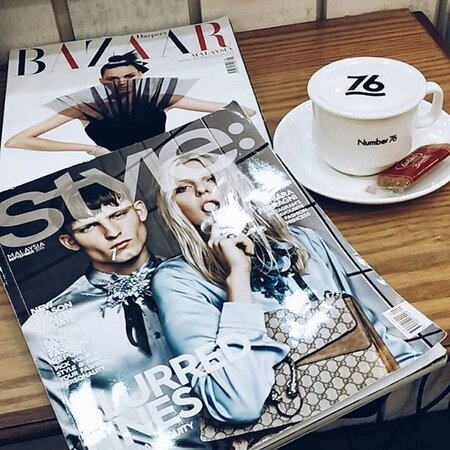 (photo from JessyTheKLChic)
We know it can be annoying when online shops have pop-ups that suddenly offer you to sign up for their newsletter. And we've got two words for you — sign it. Newsletters give you an 'in' into a shop's sales and discount codes before they're advertised to the public! So if you want to get that sweater or heels at a cheaper price, just fill in a few blanks and you'll be good to go!
Put your items in your cart and leave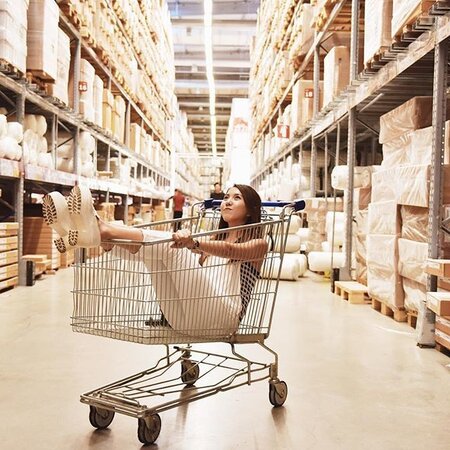 (photo from chloewl)
Another online shopping hack to help you save a couple of bucks, is putting all the items you want in your cart, and leaving it. After a day or two, online shops will notice that you haven't checked out yet, and will nudge you to make the purchase by offering you promo codes! Amazing, right?
Use multiple discount codes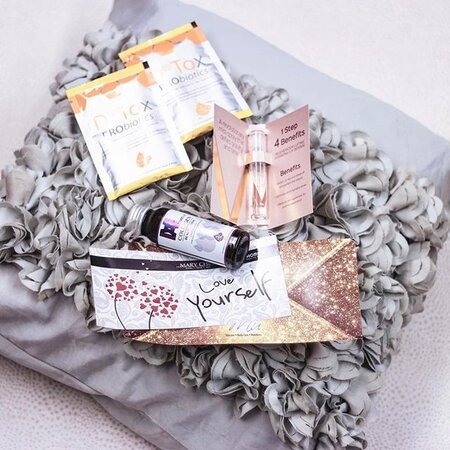 (photo from christyfrisbee)
If an online shop allows it, go ahead and combine discount codes for an even bigger reduction in your cart's total price! It's like the Internet equivalent of clipping coupon codes from a newspaper!
Wait for a sale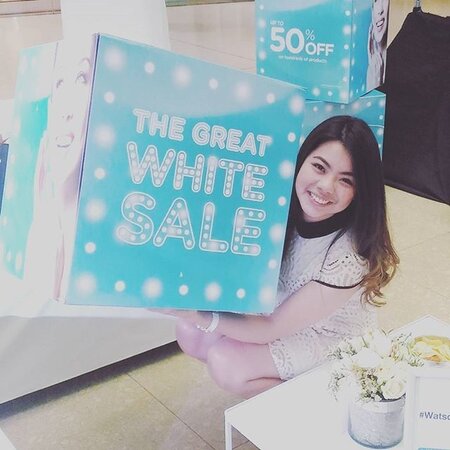 (photo from PhyliciaMarie)
The biggest tip we can give you when it comes to online shopping is patience. If you're in no hurry to make a purchase, wait for a sale. It's during sales where the biggest discounts exist, and when websites bust out the promo codes, allowing you to make an extremely cheap purchase!
--------------------------
Got any more tips when shopping online? Share it with us in the comment section below!