The Internet has grown to be just more than social media and browsing for information – it has become a shopping haven as well, allowing customers from all over the world to purchase anything they desire with the click of a button.
Which is why with the online shopping business booming, this past
21 February 2016
, Japanese brand,
JRunway
, closed its store in Plaza Singapura due to their lease expiring, and will instead focus on their online site.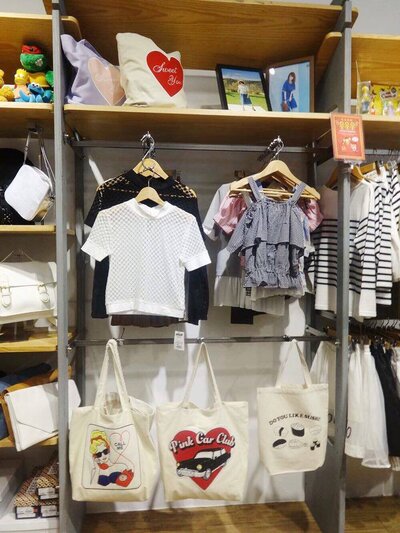 With their online store,
www.JRunway.com
, they will be able to continue being the market trend leader in the industry as it will be easier to feature more Japanese brands, selections, and also faster on-trend reports and photos than through a brick-and-mortar store.
Mr.
Chigira Kenji
, Managing Director of AWCG, explains that, "We have seen an increase in our online business, so this is only a small re-adjustment in our retail strategy. We will be organising various fashion pop-up events throughout the year, starting with Spring/Summer 2016 in Singapore (dependent on mall locations and consumers). We will then replicate this and take it around the ASEAN region."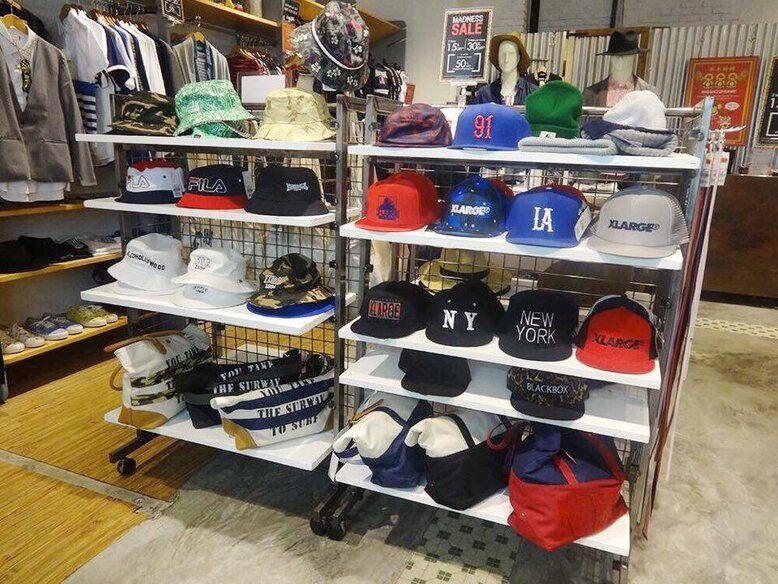 Members of the website can enjoy a constant changing of brands, allowing JRUNWAY to retain its freshness and appeal. By expanding its reach into the online world, it will also allow them to tap into the tech-savvy youths and their spending habits of today!
So if you're a lover of shopping and Japanese street style, then JRunway is the perfect online boutique for you, which currently ships to Singapore, Australia, Indonesia, Malaysia, Philippines and Thailand!
--------------------------
JRunway is currently available at www.JRunway.com, its Cathay Cineleisure Orchard Store in Singapore, and in various pop-up store locations in Singapore.