Nothing inspires us most than seeing your looks for the week. To be honest, you have all been sharing stunning OOTD posts and it has been getting harder for us to choose our top 5 favourites. For the past week, the Clozette community was full of glamorous looks with skirts and dresses, chic yet casual monochrome ensembles, and a lot of outfits with blue and yellow pieces. Now all we can say is-- bravo!
Here are our top 5 favourite looks!

--------------------------

joycelynthiang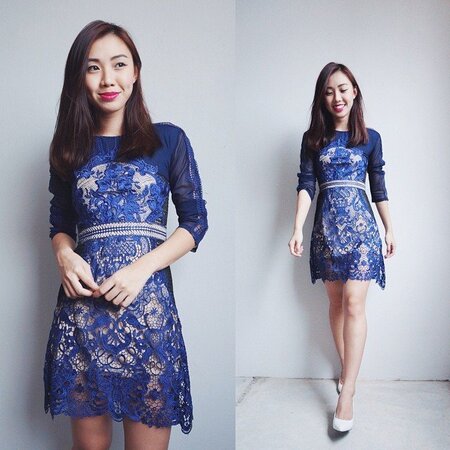 The OOTDs of joyceylynthiang has been a mix of classy and sweet but this look stood out the most! The combination of her dress' intricate lace details and colour choice is a sure winner for any glamorous cocktail occasion.
iamaly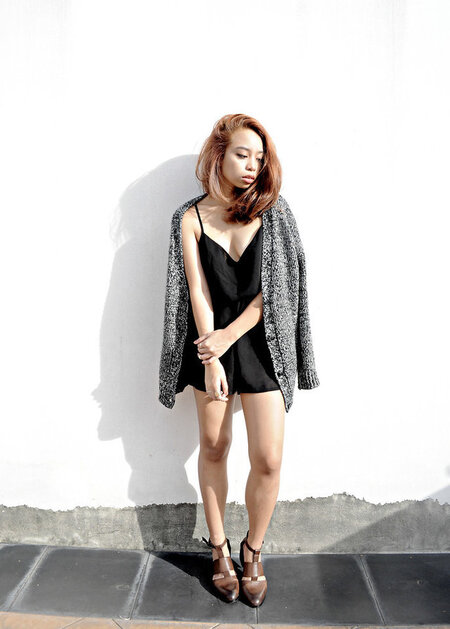 Out of all the black outfits we saw for the past week, this look from iamaly was a sure stunner. Why? Because she effortlessly mixed an ensemble of black, grey, and brown. The romper and cardigan were a clever pairing but the brown cutout shoes added character to everything!
ssydneyho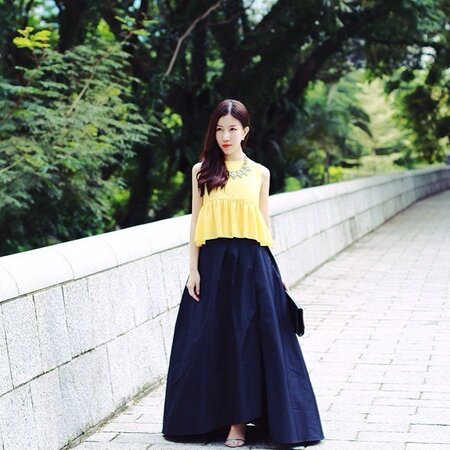 This glamorous look from ssydneyho is something you would look at over and over but still be impressed every single time. The pop of yellow in her cropped peplum top and the crystals on her neck and heels flawlessly finished-off the look. The full-length skirt may not be the usual "everyday look" choice but who cares? If you feel like an elegant look suits the day, then why not?
Cat_jiajia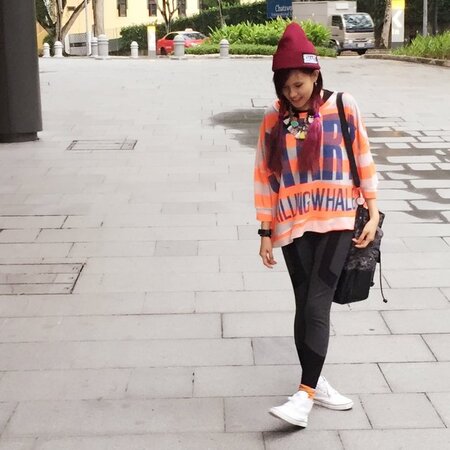 It's rare to see a unique and funky look that's eye-catching and hip all at the same time; and that's why Cat_jiajia's OOTD was really something beyond the ordinary. Her orange socks and top complements each other while her neutral sneakers and leggings downplayed the look a bit, achieving a perfect balance. Her maroon bonnet and tassel neck piece made the look even more interesting!
sharniehung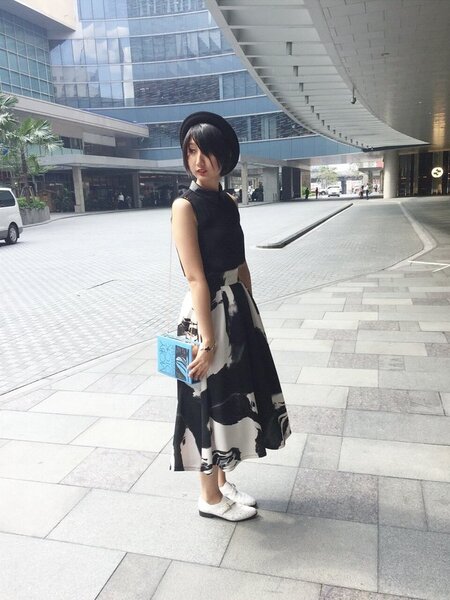 If you have work/school all day but still have to attend a dinner event at night, what would you wear? Clozette Ambassador sharniehung seals the deal in this all-day, all-night look with a sweet-yet-boyish appeal. She styled her eye-catching skirt with some monochrome lovin' hat, top, and shoes while adding a pop of colour with her Moby Dick sling bag.
What do you think, Clozetters? What were your faves for the week? Let us know in the comment box below!