We're now off to our second OOTD Roundup for March and we must say, this job isn't getting any easier! With more and more community members stepping it up in the fashion scene, all of us in Clozette Headquarters are swamped with hard choices on who to include in our most anticipated top 5 looks of the week. In the end, it boiled down to the looks that didn't just look nice but also captured the current season--Spring and International Women's Day.
Check out this week's top OOTD from the Fashion Community!

--------------------------
CrystalPhuong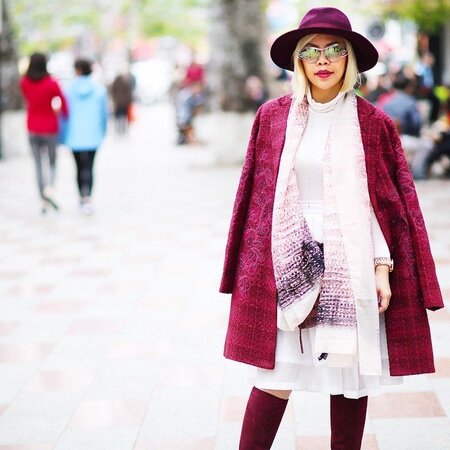 We love how Clozette Amabassador CrystalPhuong played with the Maroon and Purple colour palette by layering it with White and textured clothing. Her use of accessories are pretty exceptional here as well, because putting together a hat, sunnies, scarf, and knee-high socks all in one look is hard to pull off. Finally, it uses Purple-- the colour of the month for women all over the globe.

ClarabelleFaithNg

(clozette.co/ClarabelleFaithNg)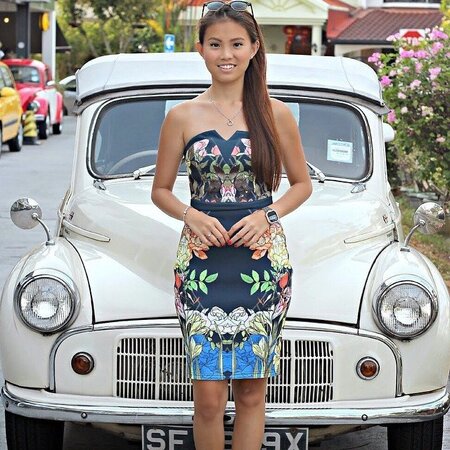 This dress from ClarabelleFaithNg is just downright classy and very in line with the spring season. The cut of the tube dress is very flattering to a woman's body but it doesn't show too much skin and that made this look hit that perfect "classy and sexy" theme with a touch of spring. And oh, we love the background of this OOTD shot as well.
carriesim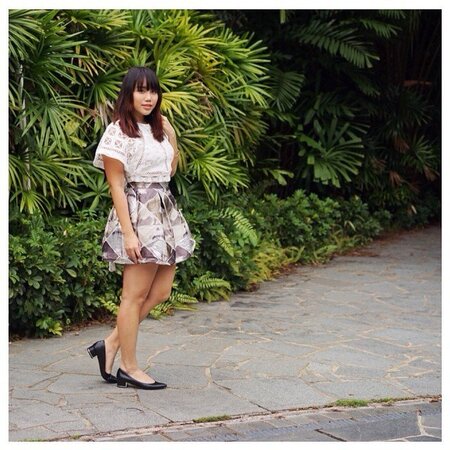 We've been seeing a lot of looks from the community that are either short or fitted, that's why this look from Clozette Ambassdor carriesim stood out. Aside from the fact that she used a colour that is rarely seen from the feed (brown), she also wore pieces that are structured beyond the usual. To add to that, the clothes are one-of-kind, making it a perfect pairing for a top OOTD contender.
merphi
Representing the group of mainstay monochrome style is this look from Clozette Ambassdor, merphi. It uses a long, clean, white dress that satisfies our love for minimalist-yet-feminine pieces. Her hair paired with her statement necklace looks amazing as well, and it finishes off the look with an elegant touch,
Honeyflowerr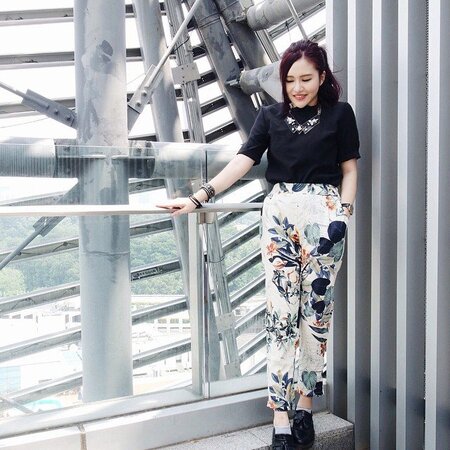 We raved about this look in our Instagram account last week but we're still loving it until now. Edgy seems to be the last option when it comes to spring season but Clozette Ambassador Honeyflowerr molded the two style perfectly with her black pieces and tailored floral trousers. This look is a certified game-changer in the world of "edgy" fashion and we're hoping to see more fusions like this from our community.
Which outfit was the best for you? Let us know in the comments below!