It's been a tough week last week but these OOTDs have kept us inspired. Fashion is not just all about the glitz and glamour, it's also about expressing yourself--an outlet you can use for what your mood is. These OOTDs have brightened up the week for us--from whites, summery-looks, and all-black ensembles.
Here are our top picks for the week!
--------------------------

MelissaFerosha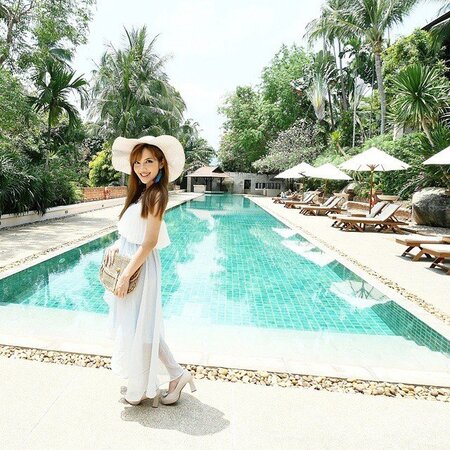 Nothing is as ladylike and as comfortable as this light-coloured outfit from Clozette Ambassador Melissa Ferosha. This outfit manages to look classy, feminine, and summer-y all at once and that's why we love it. Perfect for those sunny days and activities beside a pool or a beach.
zitacsaszari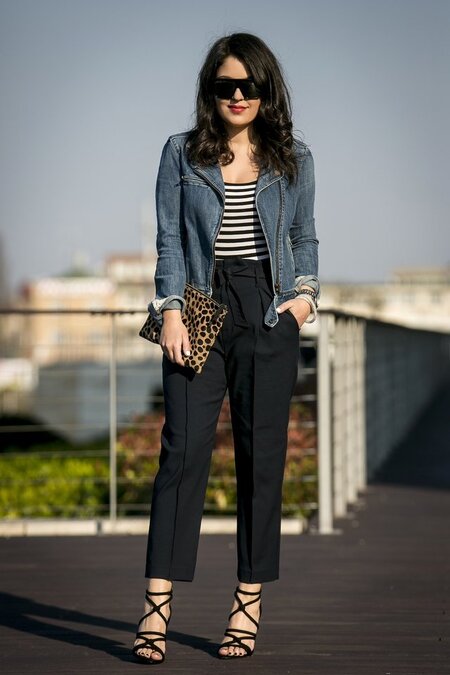 We love corporate-chic looks that aren't boring. What makes this outfit from Star Clozetter zitacsaszari standout is the mix of animal print, denim,and stripes. Now that's a look you can pull-off from day to night.
hannatantoco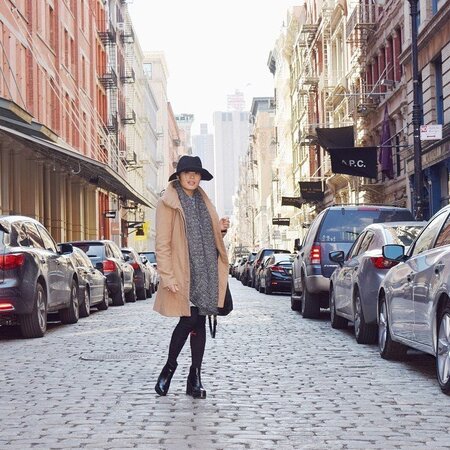 This travelling Clozette Ambassador is at again with her lovely and refined style. Coat, scarves, and boots are perfect for the cold weather (even if it's extra hot in our region); and hannatantoco styled it wisely by using neutral colours.
Chevronz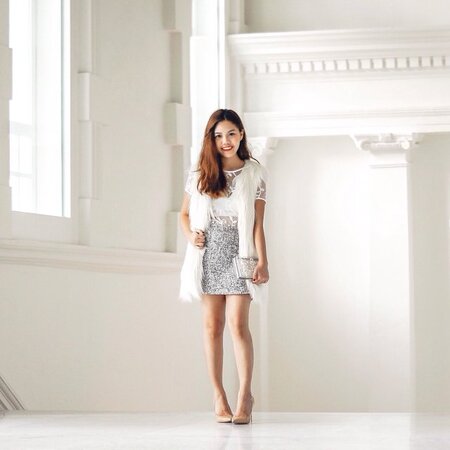 Elegance in a photo, that is what this OOTD from Clozette Ambassador Chevronz is all about. The faux fur and clutch are everything! What a way to amp up a glamorous style.
GelaMunoz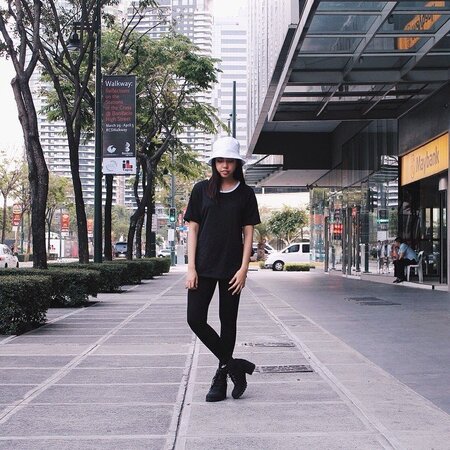 Only a few can pull-off wearing a bucket hat and Clozette Ambassador GelaMunoz is one of them. The hat is an absolute standout, with the white trimming on her shirt complementing it perfectly. This look is minimalist, monochrome, and boyish at its finest.
Which OOTD was your favourite? Let us know in the comments below!