It's been a tough week last week but these OOTDs have kept us inspired. Fashion is not just all about the glitz and glamour, it's also about expressing yourself--an outlet you can use for what your mood is. These OOTDs have brightened up the week for us--from whites, summery-looks, and all-black ensembles.
Here are our top picks for the week!
--------------------------

MelissaFerosha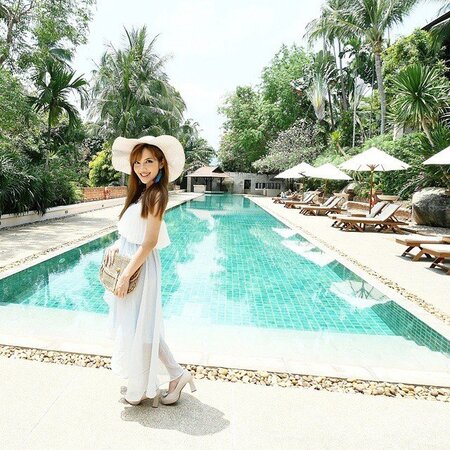 Nothing is as ladylike and as comfortable as this light-coloured outfit from Clozette Ambassador Melissa Ferosha. This outfit manages to look classy, feminine, and summer-y all at once and that's why we love it. Perfect for those sunny days and activities beside a pool or a beach.