Our Monday won't be complete without the week's top OOTDs from the fashion community. Since it's summer, we're seeing more colours, laidback looks, and travel outfits. Rest your eyes on this week's fashion inspiration!
Here are the top 5 OOTDs we spotted in our Community!
--------------------------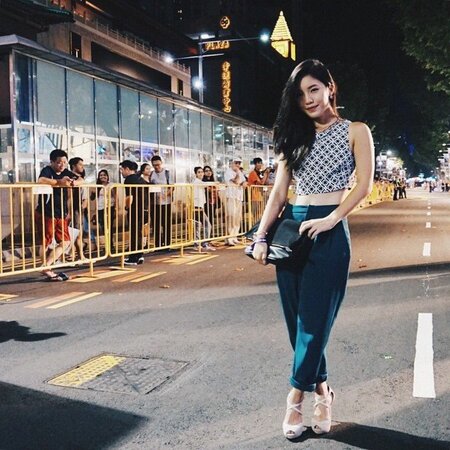 Clozette Ambassador
itzeugena
rocks the perfect outfit for an outdoor event on a summer night. Alongside other Ambassadors, she graced the
Samsung Fashion Steps Out
fashion show in a cropped top, stylish Emerald Green bottoms, classy clutch bag, and an elegant pair of peep toe heels.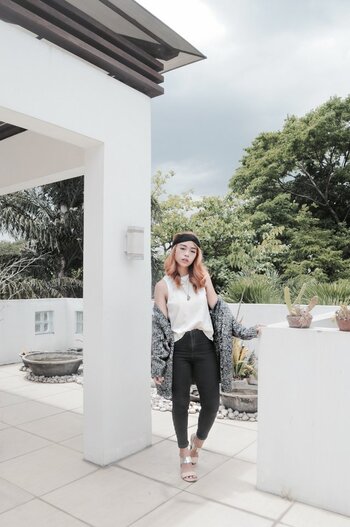 Monochrome lover
iamaly
nails another laidback outfit with a dab of boho-chic flavour. She styled the metallic sandals and boho-inspired headpiece to make opposite trends coexist. We also love the finishing touches of her half tucked-in top and high waist pants. Bravo!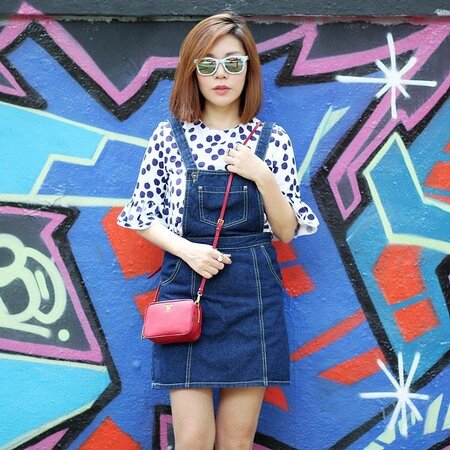 We've been loving this retro-inspired look from Clozetter fashbrown the whole week. The background, denim jumper, polarized sunnies, polka dot top, and pink sling bag makes this a summer look worth trying out!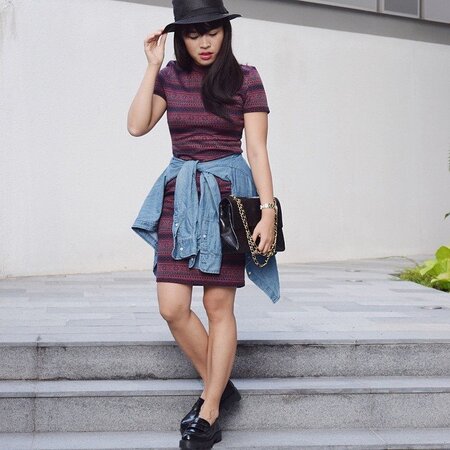 Clozette Ambassador
hannatantoco
always manages to make it on the top of our list because of her versatile style and gorgeous OOTD poses. This one in particular stands-out because of the on-point mix-and-match of the fedora hat, printed dress, wrap-around denim polo, and platform shoes.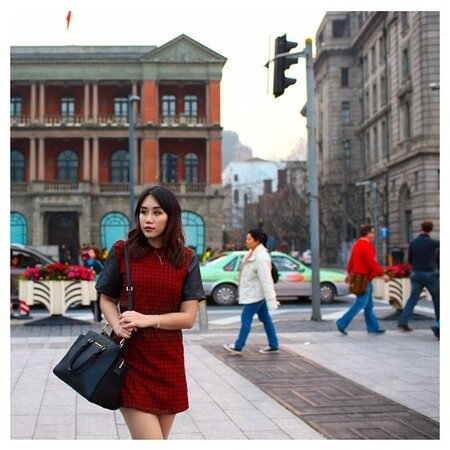 Some of us are tempted to fade into the background whenever we go to a foreign country, but that's not the case for Cozette Ambassador carriesim. She opted to go against the crowd and dressed up in an elegant day dress with a bold colour and a black signature bag that perfectly complements her dress. To add to that, her makeup is flawless!
Which look was your favourite? Let us know in the comments below!