The Clozette Fashion Community has been on a roll this week with loads of outstanding looks and flawless OOTD shots. We saw more than the usual trends and spotted our fashionistas exploring more styles.
As a regular tribute, here are our top 5 favourite looks for this week!
--------------------------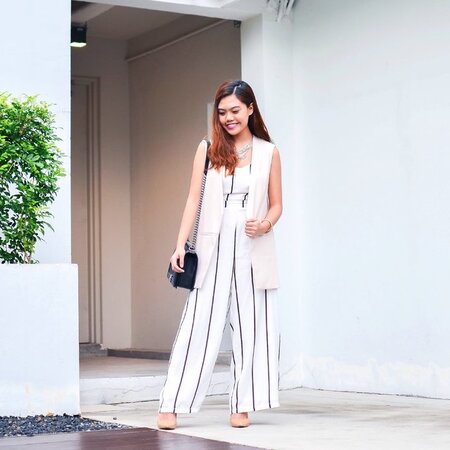 It's a tough competition if you want to be on top of the monochrome trend but #ClozetteAmbassador
Chevronz
blazed through the list flawlessly with this chic look. The striped jumpsuit is just the perfect piece to beat the heat while the nude-coloured vest and heels finished it off with a dash of elegance and simplicity.
For starters,
triissy
's hair is already a given standout but she complemented it well to amplify her look with a patterned tunic and a lazy summer sandals. It's eccentric and stylish!
#ClozetteKPartyMY has just concluded and we caught this look as one of the fun and colourful K-pop looks around. Who knew a cutout dress with animal and aztec prints would work? #ClozetteAmbassador
GraceMyu
definitely knows how to make it work for her.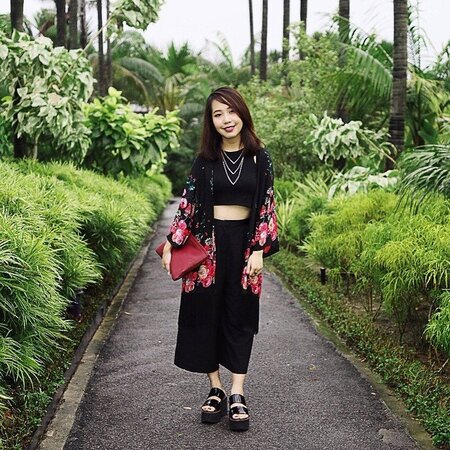 Black is deemed not to be summer or spring ready but #StarClozetter
melndrums
doesn't really mind. The fact that she wore a cropped top, loose culottes, and a beautifully printed fringe kimono actually makes this a breezy black summer outfit. This is where monochrome, minimalist, and boho meet all in one look.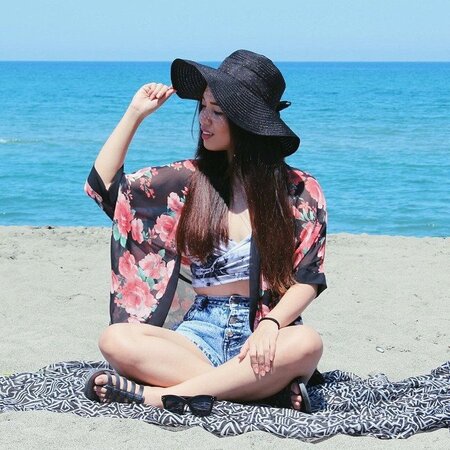 Last but not the least is this beach perfect OOTD from #ClozetteAmbassador and April #AmbassadorINSIDER
AnnaPatrish.
It's carefree and sun-proof--a simple yet striking beach look that's fun to play around with.
Which was your favourite look? Let us know in the comments below!