Trends come and go but classic, feminine styles are here to stay. There are plenty of ways to look feminine and chic-- wear a dress, add some florals, go for flattering silhouettes, etc. However, always remember to not go overboard, too many girly pieces in one outfit can look costumey. Always go the classic route--it never ceases to amaze everyone.
If you're not sure how, here are 5 ideas from this week's roundup so you can sport the feminine look flawlessly--every single time!
--------------------------

stephiielim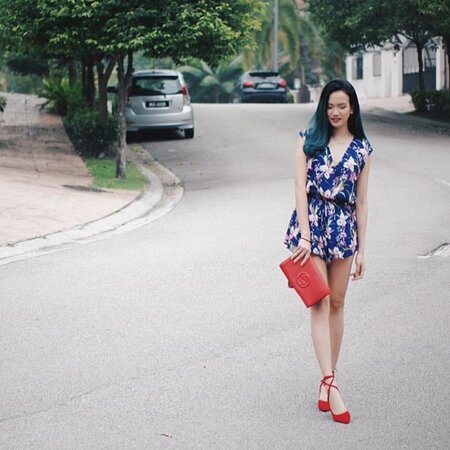 If you tend to shy away from dresses, don't fret! There are plenty of alternatives, just like a romper with feminine patterns, prints, and colours. Opt for a classic floral one, it's vibrant and elegant at the same time.
pupuren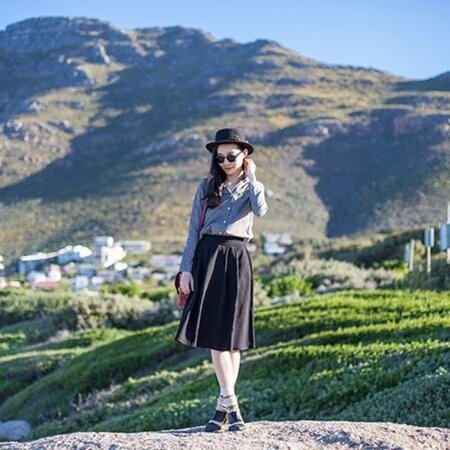 Who said travel wear is all jeans and sweats? Sport a classy look by wearing a comfy midi skirt, a polo, and flats. Add socks, sunnies, and a hat for a touch of vintage!
itsjustroxy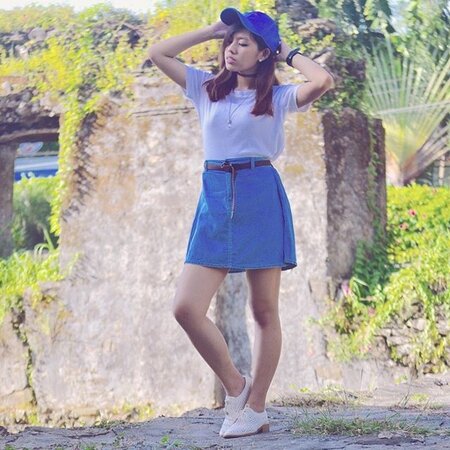 Work with a colour coordinated palette and choose pieces that form a feminine silhouette. It has to be pieces that are a bit form fitting at the top and the bottom should cinch around the waist for a feminine figure. Mix it up with accessories for a personal touch.
rinicesillia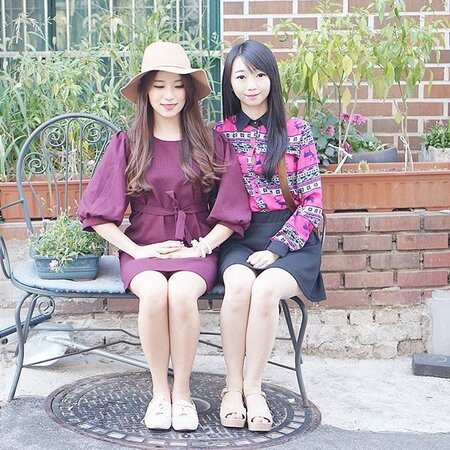 If you're still not sure how to sport the look, go for a coordinated look with your fashionista bestie! Or, wear a structured dress with feminine flair!
CrystalPhuong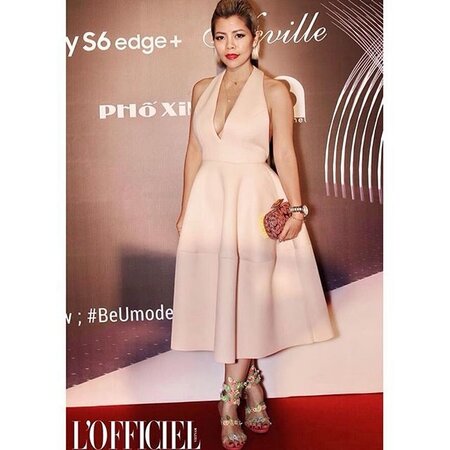 Last but not the least, go all-out classic. Go for nudes and neutrals, quality fabrics, and statement shoes!
--------------------------

Which one was your favourite? Let us know in the comments below!