This week, we're giving the spotlight to the fashionistas who stepped up their game by wearing statement pieces that are absolute scene-stealers. These aren't your usual casual, monochrome, or sporty looks. So if you want to achieve something like one of these, then you better read on!
Here are the top 5 statement OOTDs for the week!
--------------------------

DianeFnk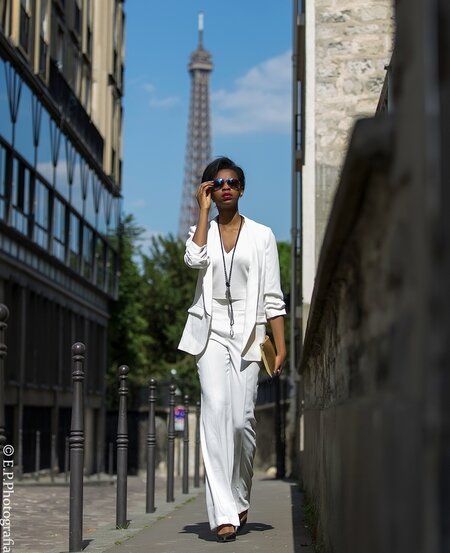 Let's start off with Star Clozetter DianFnk's all-white look. The colour choice is simple but when worn all at once, you'll surely make heads turn with how it's gloriously styled. The way the fabrics are loose enough makes it more casual-chic than usual and the accessories pop out well.
demmiefermin

We rarely see preppy looks from the community and the fact the Clozette Ambassador demmiefermin stuck out with that trend already makes it a statement. And besides, who wouldn't notice those windowpane pants from a distance? Those pants plus the denim jacket equals OOTD Roundup fave for the week!
nuguidmonina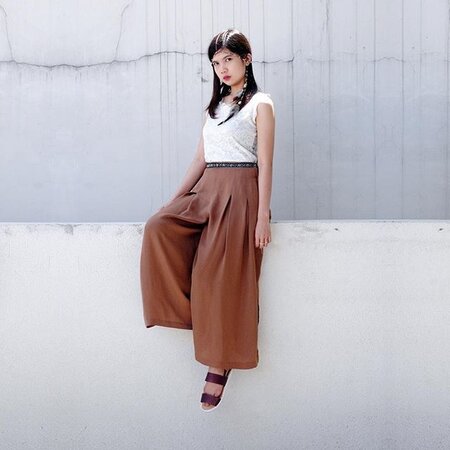 What do you get when you mix boho and basic flawlessly? This look by Clozette Ambassador nuguidmonina is what you get. We love that the feather head accessory goes well with the details of her pants' design. And to top it all off, the overall silhouette of her clothes complement each other perfectly.
CrystalPhuong

Now this is a look that makes use of several statement pieces--the animal print top, the shape of the skirt, the bag, and the shoes are all pieces that would stand out if paired with basic pieces. However, Clozetter Ambassador CrystalPhuong amped up her ensemble by mixing it all up without going overboard by sticking to one colour palette and balancing the printed pieces with the plain ones. This outfit deserves a round of applause.
jouatotherescue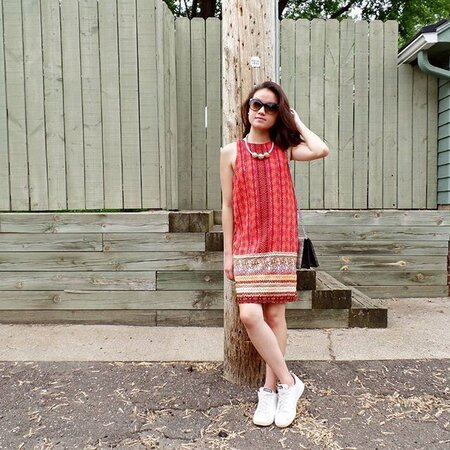 For Star Clozetter jouatotherescue, you should always have fun with fashion. And that's the vibe we got from seeing this playful combination of a boho day-dress, gold necklace, and white sneakers. Who knew they would work? Well, you wouldn't know unless you try, right?
Which look is your favourite? Let us know in the comments below!