If in the battlefield there's strength in numbers, in the fashion world, there's strength in length. A long skirt exudes a more put-together vibe compared to a short skirt, and a long-sleeved top looks more posh than that of a sleeveless cami. Long clothes exude a fashion statement that says you're going the extra mile (or centimeter?) literally and figuratively. So don't be left out and get yourself that piece with added length!
Here are 5 ways you can play with length inspired from this week's top 5 OOTDs!
--------------------------

cassansaurusanaesi

(clozette.co/cassansaurusanaesi)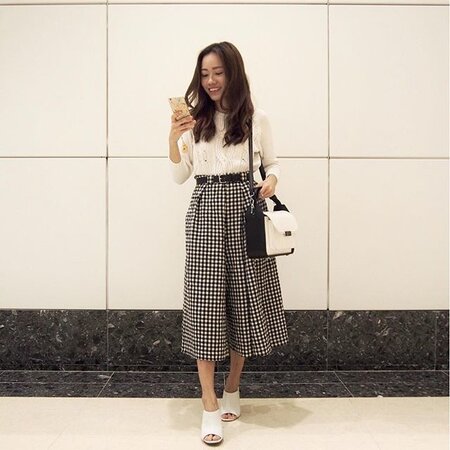 You don't necessarily need to wear something too long you can actually sweep the floor with it. Show off your ankles and cut it short a bit with a patterned and perfectly-tailored culotte pants. This piece of clothing adds shape and volume to your overall look. And if you're feeling a bit extra, match it with heels, belt, and a statement bag!
fayebalogo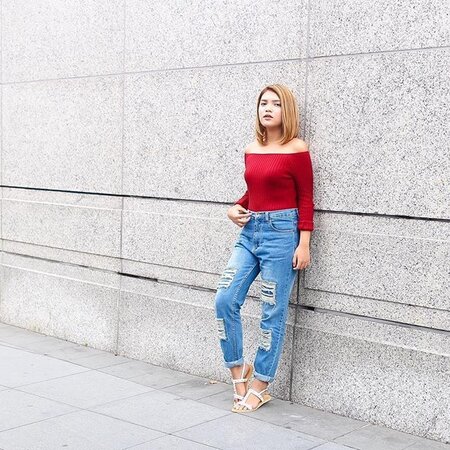 The rise of denim cannot be complete without a pair of boyfriend jeans. The tattered, cutting-edge, and boyish flavour this pair of pants give off is unparalleled. Fold its ends a few times so it perfectly fits around your ankles and pair it with feminine pieces to balance it all out.
Aggylow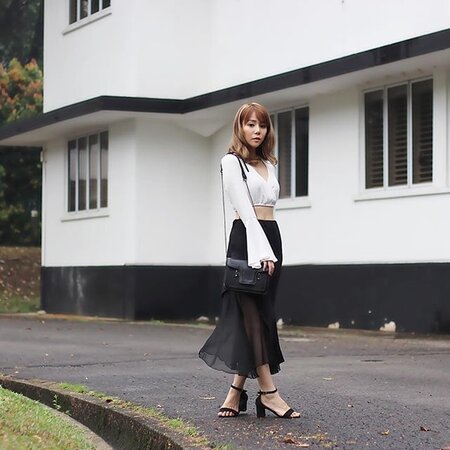 Maxi skirts only exist during summer time but since fashionistas are inclined to taking risks, they wear it whenever the occasion for a fashion forward look rises. It's not as dressed down as it's usually styled. You can amp it up with heels, a cropped top with bell sleeves, and a striking colour palette.
TheAmbitionista

Tailored, structured, and long? Yes please! Give your workwear a chic twist with a pair of wide leg pants in a fun and feminine colour. Wear it during the day with collared top then exchange it with something more nighttime appropriate during your night out with the girls!
Theskinniestjean

(clozette.co/Theskinniestjean)

Strength in length is even stronger if you coordinate your look with your fashion bestie. This monochrome palette with a pop of grid patterns, red, and jewelry makes everything extraordinary. With length, you can dress it up or down, you just need to know how to make it work for you!
--------------------------

Which look is your favourite?
Let us know in the comments below!