Fashion is one big cycle--whatever is in today may not be in again next year, and whatever the style was in the past can definitely make it's way back again in our time today. That's what we found it when we looked at the Fashion Community for our usual OOTD Roundup spotting. It made us take a trip down fashion memory lane with retro ensembles, bright-coloured looks, and a dash of grunge outfits.
Here are the top 5 flashback fashion OOTDs that made it to our list!
--------------------------

axdelwen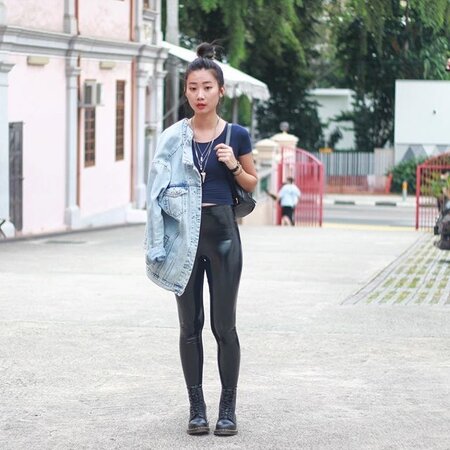 The 1990s alongside music icon Kurt Cobain has given us the now-urban and rebellious style that is called Grunge. It's a style where black is a staple, thrift store finds are considered more precious that signature brands, and leather items are a must have. Such is this look from Clozette Ambassador axdelwen--a 90s-inspired look with a modern flair.
Aggynuguid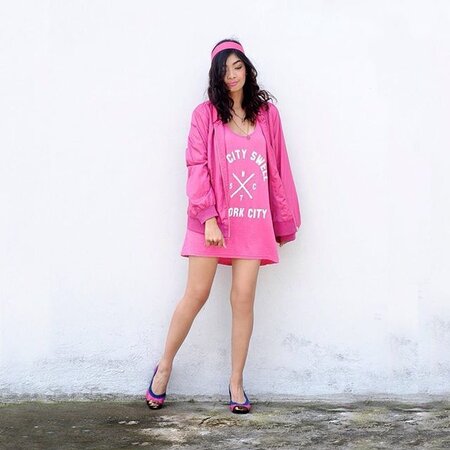 One of the things we love most about the 70s was its Retro style. It embraced bright and neon colours, a touch of glamour, and eye-catching accessories. This look by Clozette Ambassador Aggynuguid was definitely a reflection of that era. And of course, who wouldn't love an all-pink look as pretty as this?
Aggylow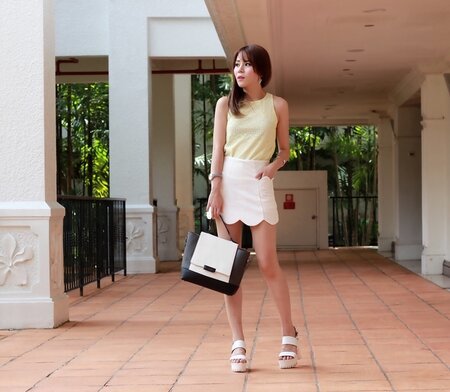 Clozette Ambassador Aggylow's look is a modern take on the retro style with muted, pastel yellow as her top, scallop hemline, and white as a casual-glam piece that balances the whole ensemble. Her platform sandals remind us of the 2000s as well. So it's safe to say that this look gives us the best of both the 70s and the early 2000s.
cristinadecena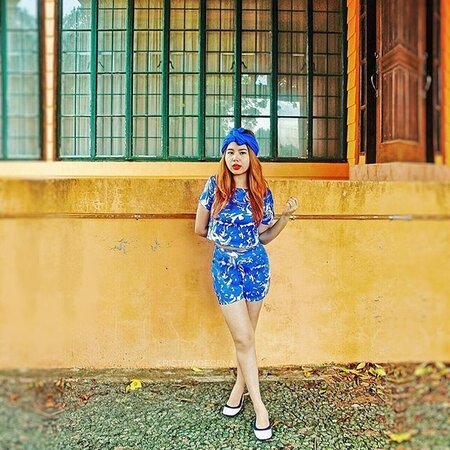 The matchy-matchy trend is not new in the fashion world. In fact, it dates back to the 70s when everyone was sporting the coordinated look. Now it has found its way back to our community's through our very own Clozette Ambassador cristinadecena. We love the print on these pieces, the colour choice is refreshing, and that headband is a must-have accessory!
nadineodelia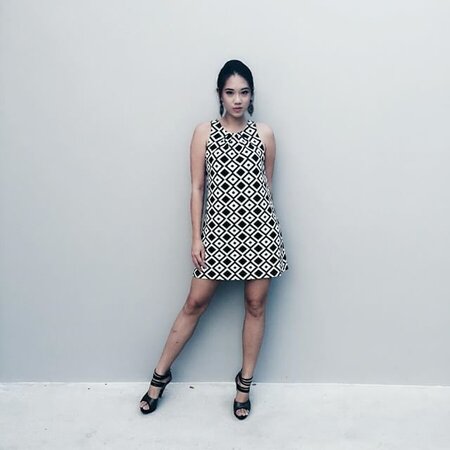 If you think Monochrome is a new trend, you've been fooled. Monochrome is just a rehashed and refashioned term for the original Mod style back in the 60s. It's a trend so big that it became a subculture that found inspiration from modern jazz music. Thus this look by clozetter nadineodelia was an absolute standout. It's all that jazz.
Which look was your favourite? Let us know in the comments below!