It's been an exciting week recently in our fashion community as we've seen more colourful uploads from our stylish Clozetters. We spotted bright hues of blue, yellow, and pink. To add to that, we saw more dresses, statement clothing, and our favourite summer print--florals! The floral print has taken the community by storm thus we hail it as this week's theme for our OOTD roundup.
Here are our top 5 favourite floral-print looks for this week!
--------------------------

mswuinee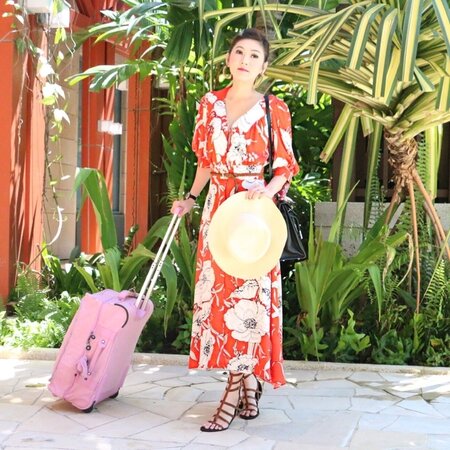 Our first floral favourite goes to Clozette Ambassador mswuinee's staycation look. The red dress with big floral prints makes it casual and elegant at the same time. We love the brown belt and sandals topped with a statement straw hat as well--a classic summer look that definitely stands out from the crowd.
MelissaFerosha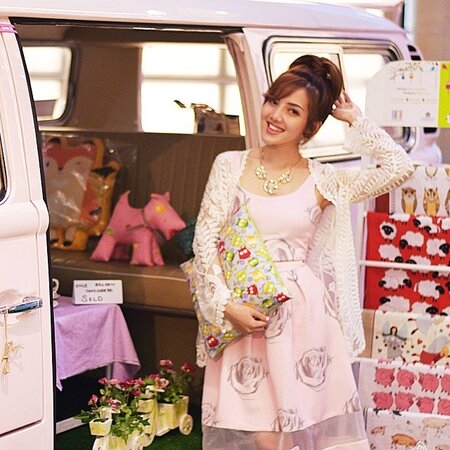 If you say whimsical and feminine, one name comes to mind and that is Clozette Ambassador MelissaFerosha. This OOTD reminds us of a romantic movie scene filmed on a happy summer day. The mix and match of the lace floral details of the cardigan, statement flower necklace, and rose-printed dress are all on point!
cynthiatseng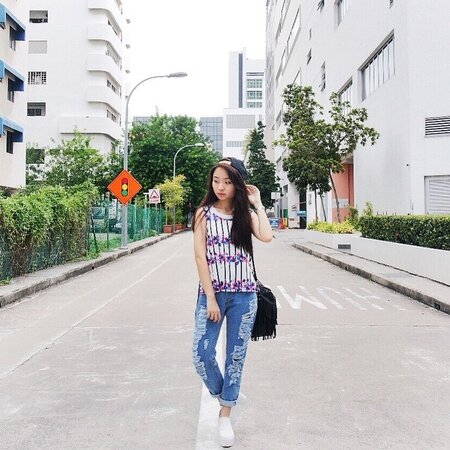 Street Style meets floral in Clozette Ambassador cynthiatseng's OOTD. Yes--a cap, floral top, and distressed jeans can coexist in one outfit if you know how to style it. We love the play of texture and colour and it's definitely a look we don't see everyday in our community.
PhyliciaMarie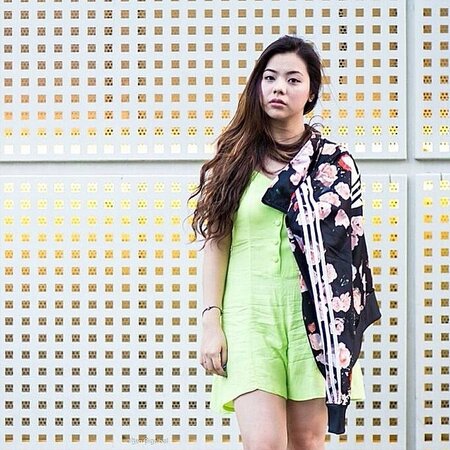 Clozette Ambassador PhyliciaMarie makes use of her floral jacket wisely by pairing it with a neon romper. The outfit effortlessly steals the scene and is perfect for casual day with a hint of sporty style.
GelaMunoz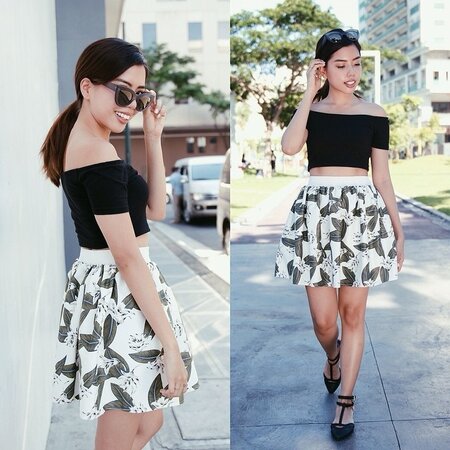 Clozette Ambassador GelaMunoz is a chameleon when it comes to her looks. You'll never see her in a boring outfit! This includes her feminine take of the monochrome trend. That skirt is just too elegant not to notice!
Which was your favourite? Let us know in the comments below!