Have you ever experienced days when you're just not feeling it? Sometimes we're too lazy to get up and get dressed but we do so anyway resulting in disastrous off-duty looks. However, there are some gifted fashionistas that even if they are not in the mood to dress up, they still end up wearing a chic, no-fuss OOTD.
Here are some lazy-chic looks we spotted that made it to our top 5 favourites!
------------------------

cforcassan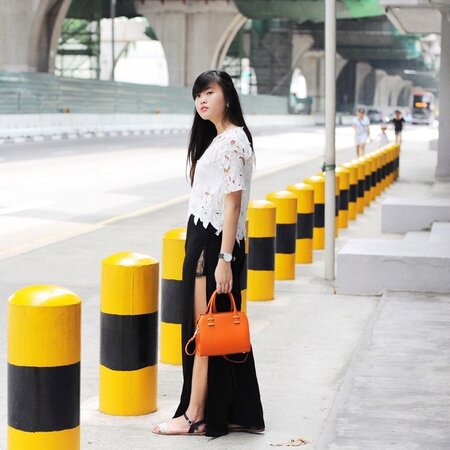 Lazy dressing isn't that demanding at all, as long as you've got the confidence and the right pieces together, you're good to go. With that in mind, this OOTD from Clozette Ambassador cforcassan is an epitome of what lazy dressing is all about-- loose clothes (but are still flattering), sandals, and a body bag. Lazy-chic indeed.
fashbrown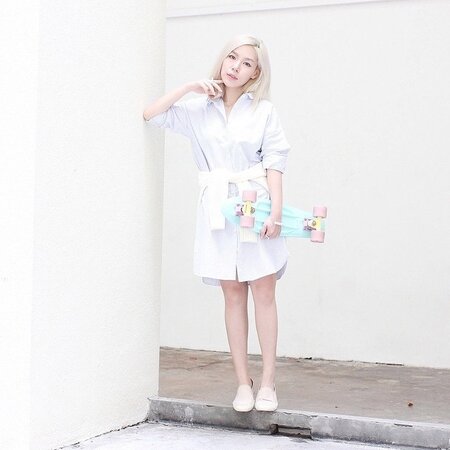 If we can caption this photo it would be "I woke up like this, flawless." One thing about lazy dressing is that the pieces can be simple, but if styled the right way it would be as stunning as any other outfit. We love how fashbrown gave this polo shirt dress a twist with a wrap-around jacket and a penny board.
charleneajose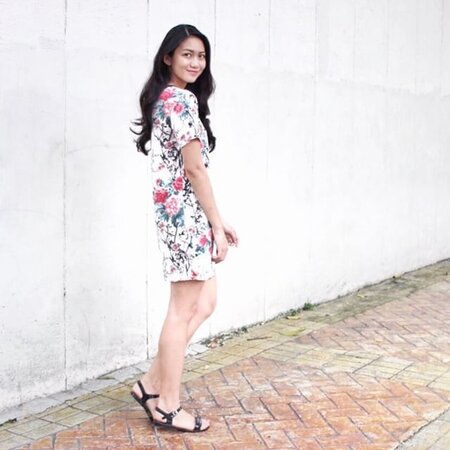 Nothing screams lazy-dressing than a good 'ol shift dress. Clozette Ambassador charleneajose's floral shift dress matched with wavy locks and a pair of sandals is effortlessly chic, comfortable, and stylish. If you don't have shift dress yet, then you better get one soon.
christyfrisbee

Monochrome and basic dressing has taken itself to new heights as it is a no-brainer and fuss-free kind of styling. However, you must have character to pull-off a #monochrome and #basicootd such as this. That's why Clozette Ambassador christyfrisbee's look with boots, shorts, striped top, and a wide-brimmed hat made it in our list--there's just too much swag.
Meowissa

You may not even consider this lazy because of how put-together and glam Meowissa looks but that is when the trick of lazy dressing succeeds. If you think about it, she just literally slapped on a crop top and a pair of culottes. It just so happens that it's glitzy, furry, and glam.

Which OOTD was your favourite? Let us know in the comments below!