Along with a busy schedule comes a lot of walking and commuting around the city; and there's no better way to ruin the experience than the idea of wearing an uncomfortable pair of shoes. Comfort versus style has been an unending issue when it comes to our personal style, but why compromise either one when you can have both?
So to make it easier for you lovely ladies, we listed down our top OOTD-worthy kicks that's perfect to wear through all your activities for the day.
--------------------------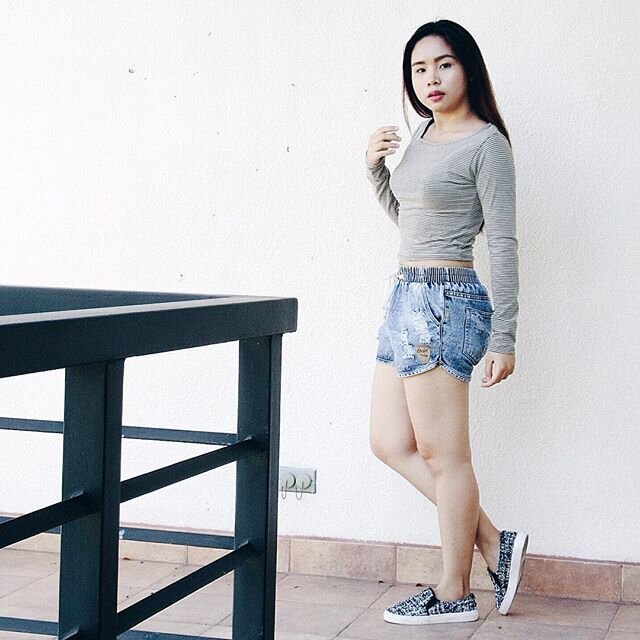 Perfect for your casual days outside, this cheeky pair is the ideal commuting-buddy whether you're off in shorts, skirts, or pants. With tons of fun designs and colours to choose from, there's definitely one to suit your style!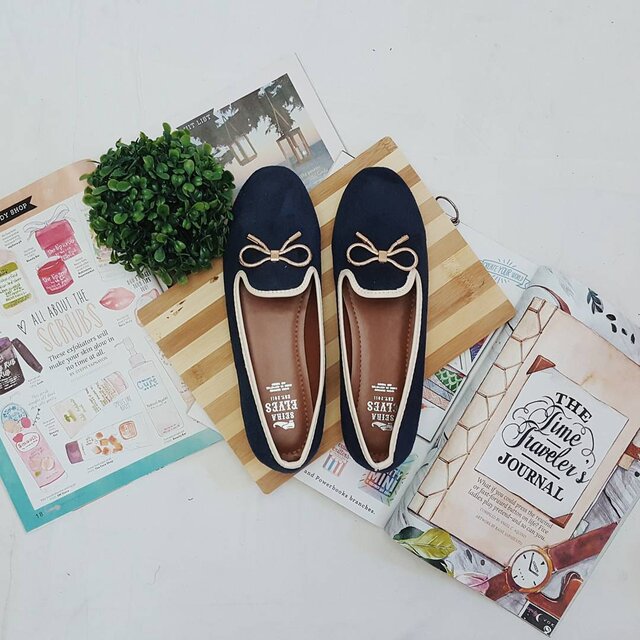 If you can't afford looking too casual, flats are definitely the way to go! From office or school presentations, to getting caught in the hustle and bustle of traffic on your way home, these babies are sure to keep your soles comfy and chic throughout the day!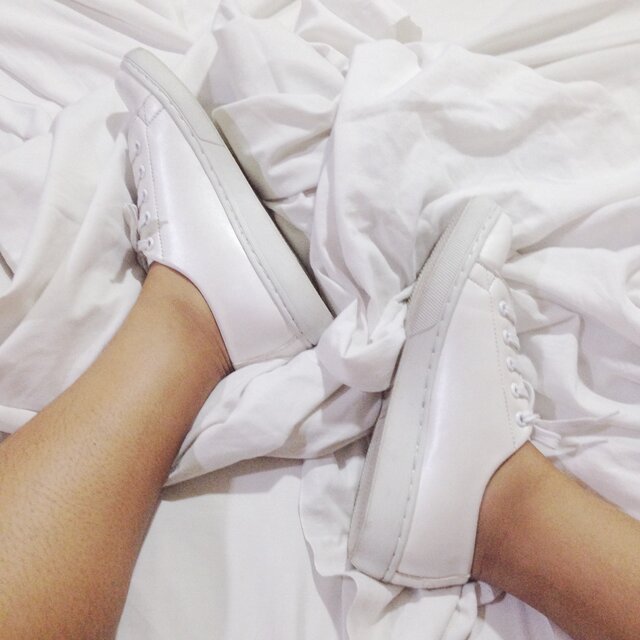 A staple in every girl's wardrobe, any "comfy and stylish shoes" list isn't complete without our all-time favourite sneaks. Keep your travels cool and casual by lacing up a pair before heading out the door.
Chunky sandals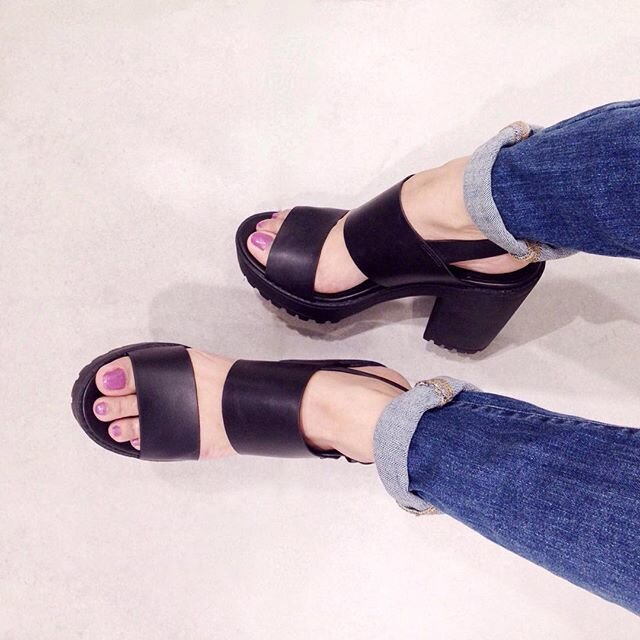 The whole conundrum between comfortable and stylish shoes all started from high heels. Despite the fact that wearing high heeled shoes give us this inexplicable sense of empowerment, it's no denying that not everyone can stand them for an entire day. So if you want a little more 'oomph' minus the discomfort, chunky sandals are the way to go. Walk tall with this pair all you want without worrying about painful toes at the end of the day!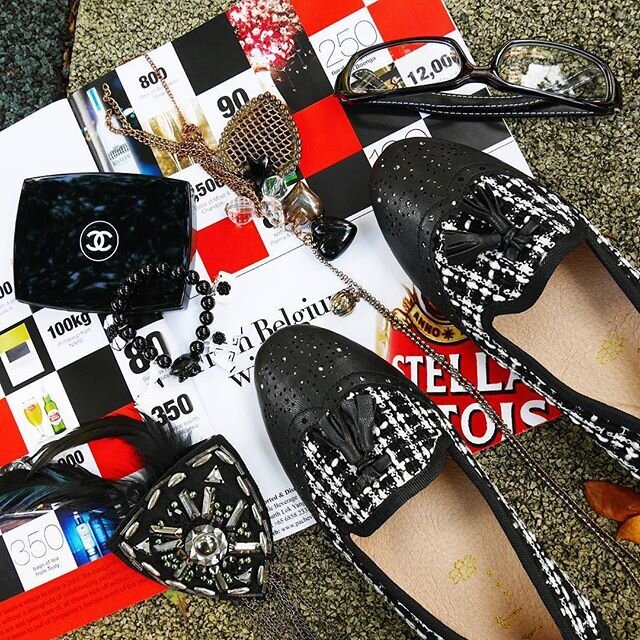 If you want a vintage vibe to your outfit, tassel loafers are your go-to shoes. This pair adds flair to a minimalist look while still blending perfectly with bolder OOTDs. Plus, you can go for its variation of flats, medium-heeled, and wedged styles and still remain sole-friendly.
--------------------------

Which of these OOTD-worthy and comfy pairs made your faves list? Let's talk it all out in the comments below!