Along with a busy schedule comes a lot of walking and commuting around the city; and there's no better way to ruin the experience than the idea of wearing an uncomfortable pair of shoes. Comfort versus style has been an unending issue when it comes to our personal style, but why compromise either one when you can have both?
So to make it easier for you lovely ladies, we listed down our top OOTD-worthy kicks that's perfect to wear through all your activities for the day.
--------------------------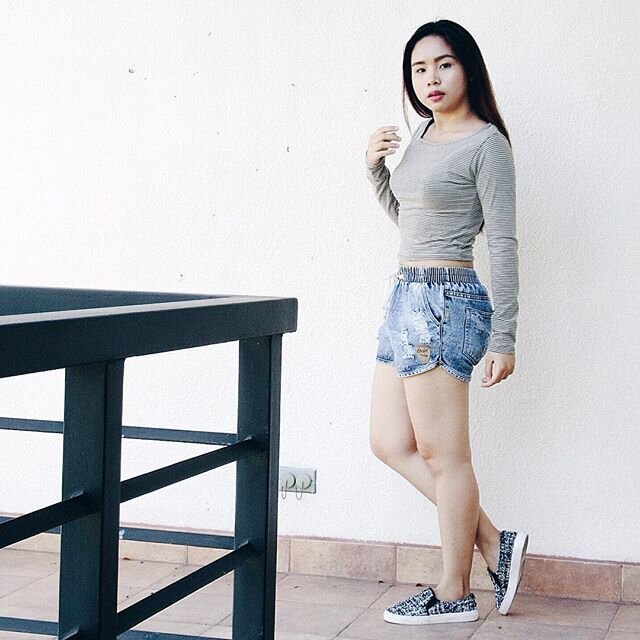 Perfect for your casual days outside, this cheeky pair is the ideal commuting-buddy whether you're off in shorts, skirts, or pants. With tons of fun designs and colours to choose from, there's definitely one to suit your style!