They say that one must avoid wearing warm colours during summer. But it looks like rules are really meant to be broken when the results look as stellar as our Community's. Not only are orange outfits reigning as a favourite this season, this 'typically for autumn' shade also proves to be a stunning addition to one's wardrobe, even in regions with a year-round summer affair.
Don't believe us? Just check out these looks from our Clozette ladies that prove they are awesome in orange.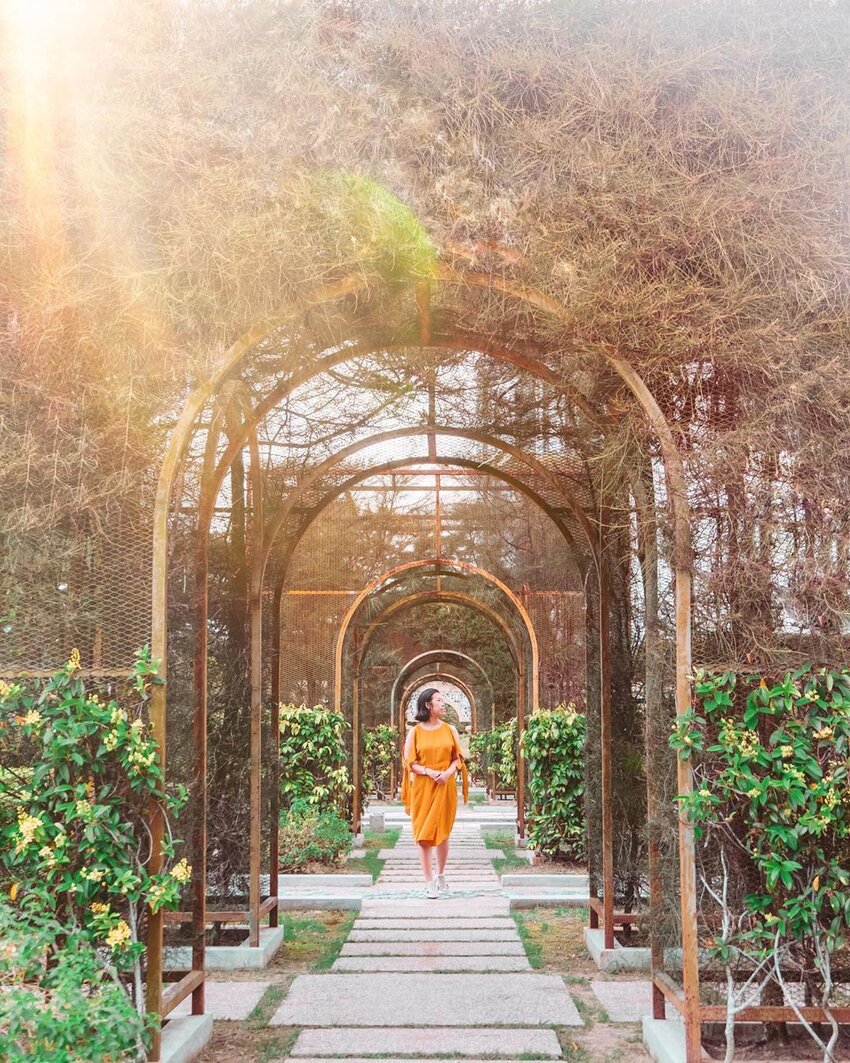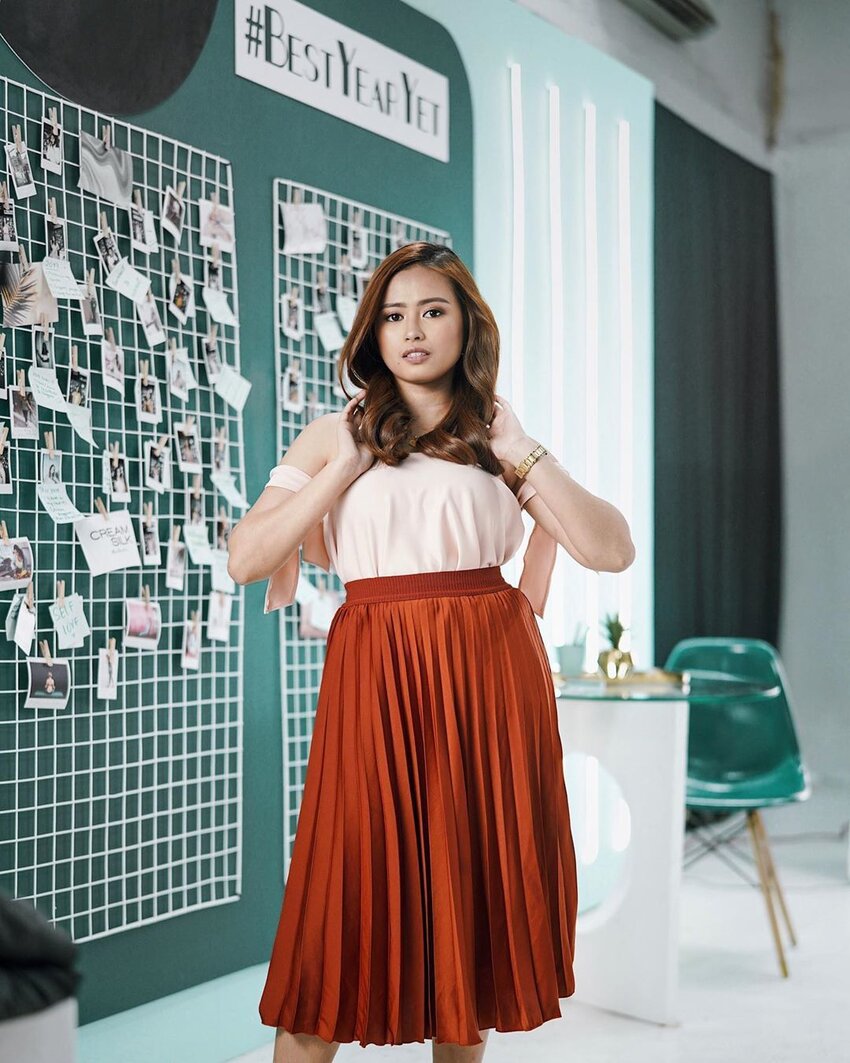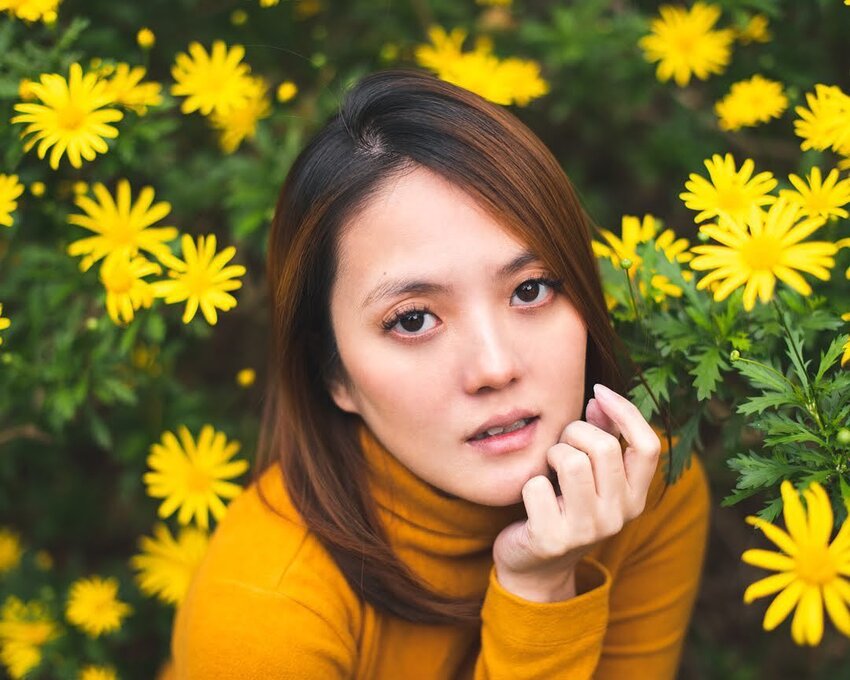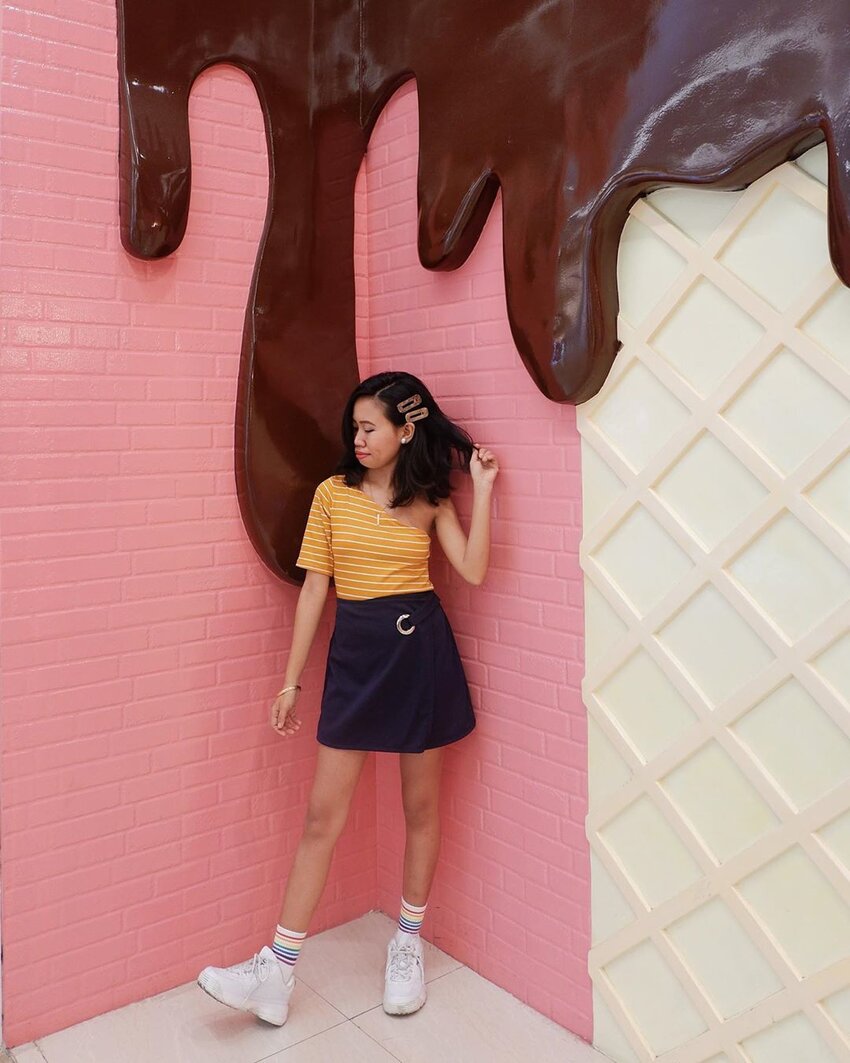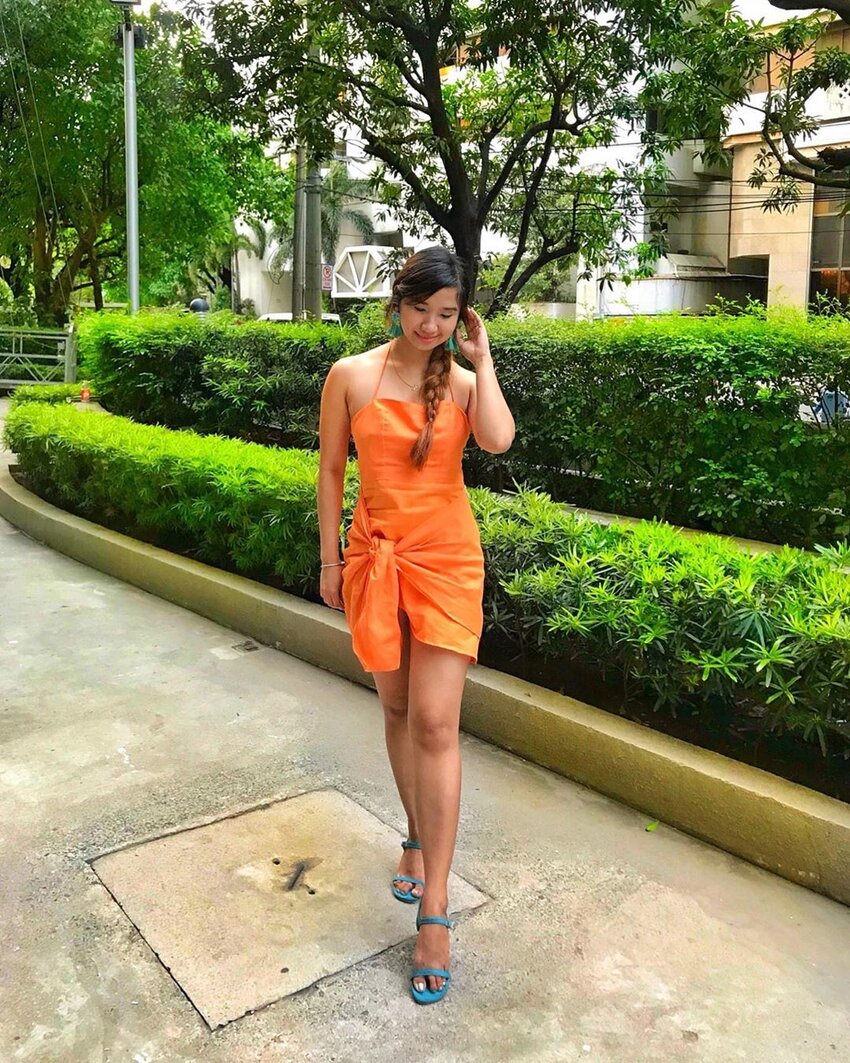 Complete your outfit with bright pieces below.