Organic beauty products are very much coveted these days. The growing number of ingredient-conscious consumers has contributed to the demand for this new breed of skincare. However, it's very much talked about but there's still a lot of things that remain vague. For example, what's the difference between 'natural' and 'organic'? Keep reading to know more about organic skincare and some brands that we recommend for you to check out.
What does organic really mean?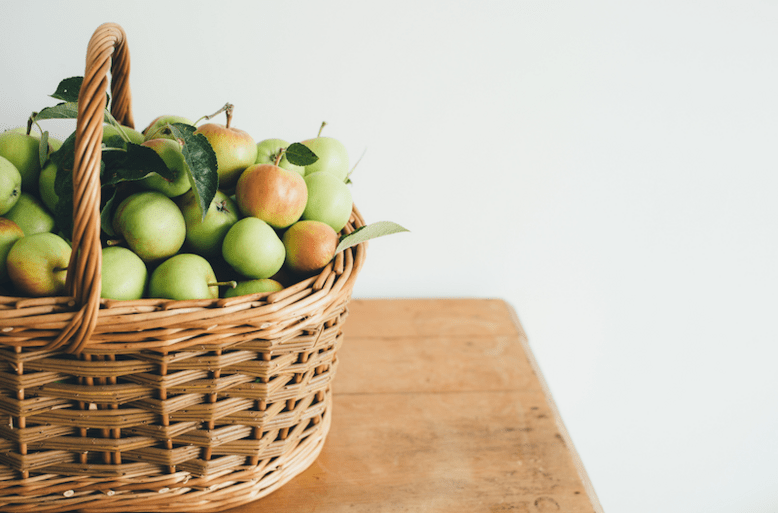 By agricultural definition, the word 'organic' means naturally occurring. With food supply, it basically means farming foods without the use of synthetic fertilizers or chemicals. The same goes for organic skincare products. They must contain ingredients that are organically produced. The catch is the organic certification varies per country. The USDA organic seal is given to beauty products with over 95% organic ingredients. Sadly, most countries still do not have official standards when it comes to regulating organic products. So, our best bet is to examine the ingredient list.
What does the label 'natural' mean?
This is where things get really confusing because natural is such an ambiguous label. Water is natural, so if you have a body lotion that's made up of mostly water then it can be presented as 'made with mostly natural ingredients' but we're guessing it won't be as effective for moisturising your skin. So instead of looking for the word 'natural' in the labels, it's better to discern plant-based ingredients that are good for your skin type.