We're sure you've already heard experts, and even your friends, harping about how you should always use sunscreen to help protect your skin from the harmful sun rays. It's true – sunscreens help make sure that your skin doesn't get burnt by the sun. But it's not the only thing they can do.
Anessa
sunscreens, Japan's no. 1 sun care brand for 17 years, offer benefits beyond just the bare minimum. Did you know that your sunscreen can work this way too?
They're the best anti-ager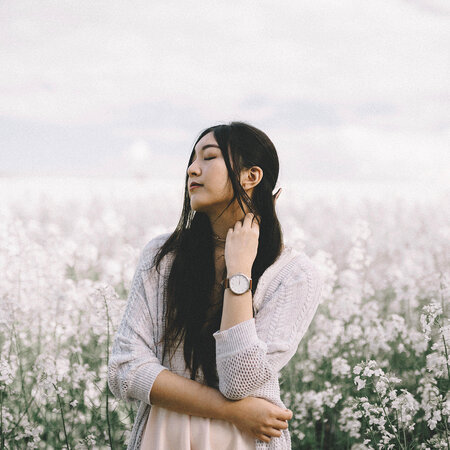 Aside from the immediate physical effects that it wards off, sunscreen acts as a great anti-ager because it shields your skin from early signs of ageing, such as wrinkles, fine lines and sun spots. And you know what they say: prevention is better than cure.
They double as skincare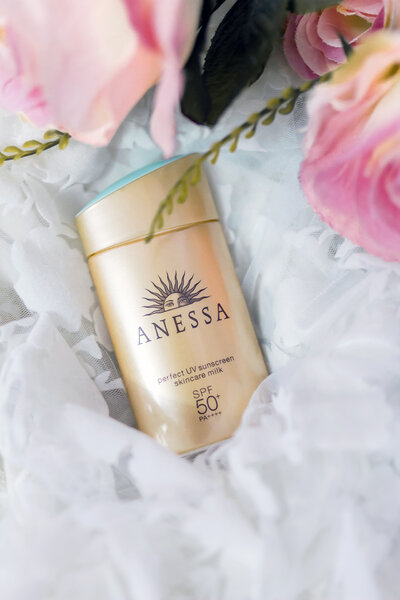 Aside from prevention, sunscreens also offer great skincare benefits. The sunscreens from Anessa don't just have premium ingredients for sun protection but also ingredients that take care of the skin as serums do.
Packed with Super Hyaluronic Acid, Glycerin, Collagen, Rose Extract, Aloe Extract, Green Tea Extract, Sakura Leaf Extract, and Tormentilla Extract, the
Anessa Perfect UV Milk
,
Anessa Perfect UV Sunscreen Gel
, and
Anessa Whitening UV Sunscreen Gel
nurture the skin and make sure it's hydrated and moisturised. Meanwhile, the
Anessa Perfect UV Sunscreen Spray
,
Anessa UV Sunscreen Mild Milk
, and
Anessa Essence UV Sunscreen Mild Milk
contain Hyaluronic Acid and Glycerin that keep the skin's collagen production up and retains the skin's moisture.
They double as a pre-makeup product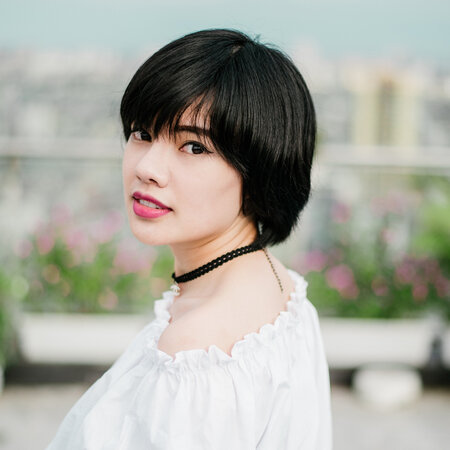 There's an ongoing debate on whether sunscreens should go before or after makeup, but there are sunscreens that actually go so well under makeup that they can be considered a primer. The airy, silky, non-sticky texture of the Anessa UV Perfect Milk makes it great for wearing under makeup because it doesn't pill or crack when other products are applied on top of it.
They lower the risk of skin cancer
No matter how much you think your skin's "strong enough" for the sun, you need to protect it to ensure that it's healthy. Various skin cancers, including melanoma, are triggered by exposure to the sun's harmful rays. So make sure that you wear something that has strong protection. The Anessa Perfect UV Milk has SPF50+ and PA++++ which protect the skin from UVB (that leads to premature skin ageing) and UVA (that causes sunburns) respectively. Make sure you apply generously and re-apply every two hours.
The Anessa Perfect UV Milk and other Anessa Sunblock variants are now available at Lazada. Head there now for a special discount of 16% when you buy a pack of two Anessa Perfect UV Milk bottles.