(cover photo from beautifulbuns)
We know the struggle of going inside a makeup store and instead of buying just that one product you need, you buy a whole lot more! It's totally normal. Look at it this way: at least you have a new bunch of makeup products to try.
To celebrate the glory of buying your favourite beauty products, we listed down our top 5 favourite beauty hauls we spotted in our Beauty Community this month!
--------------------------

Korean Makeup Haul by beautifulbuns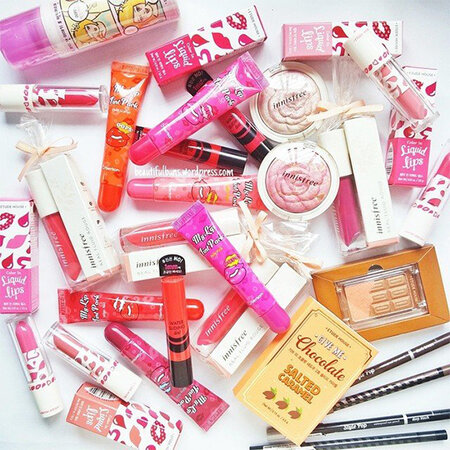 Anything Clozette Ambassador, beautifulbuns, posts is drool-worthy because all her makeup flatlays are overflowing with makeup products. This one is from her Korean makeup haul. We all know Korea makes one of the best beauty products in Asia, so this haul really made us giddy with all the pinks, reds, and whites.