(cover photo from beautifulbuns)
We know the struggle of going inside a makeup store and instead of buying just that one product you need, you buy a whole lot more! It's totally normal. Look at it this way: at least you have a new bunch of makeup products to try.
To celebrate the glory of buying your favourite beauty products, we listed down our top 5 favourite beauty hauls we spotted in our Beauty Community this month!
--------------------------

Korean Makeup Haul by beautifulbuns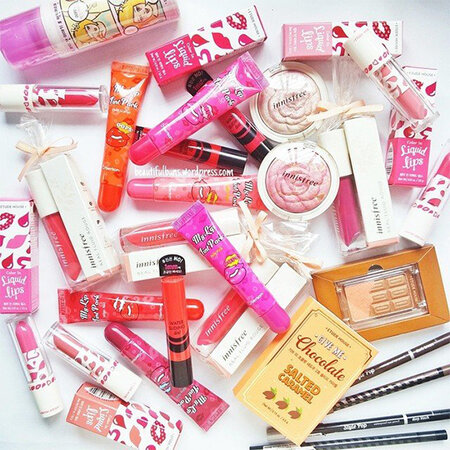 Anything Clozette Ambassador, beautifulbuns, posts is drool-worthy because all her makeup flatlays are overflowing with makeup products. This one is from her Korean makeup haul. We all know Korea makes one of the best beauty products in Asia, so this haul really made us giddy with all the pinks, reds, and whites.
Fragrance Haul by thinkpink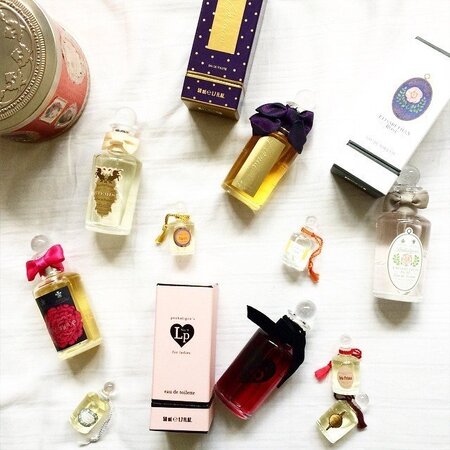 Some people just stick to one scent; but why do that if there are so many great scents in the market? Clozetter, thinkpink, certainly knows how to have fun with her scents from Penhaligons, a fragrance brand based in London. It all looks so classy inside its traditional perfume bottle.
BB Cushion Compact by Junedujour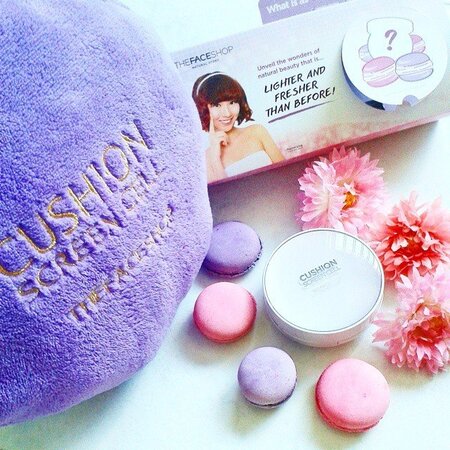 What's the fuss about BB cushion, you may ask? It was first introduced to the market back in 2008 and its appeal has been going strong ever since. This Korean makeup phenomenon is what you get when you combine BB cream and a compact powder. Even our Ambassador Insider, Junedujour, can't get enough of them. If you still haven't tried something like this for yourself, it's about time you join the bandwagon!
Mascara Haul by Vinvola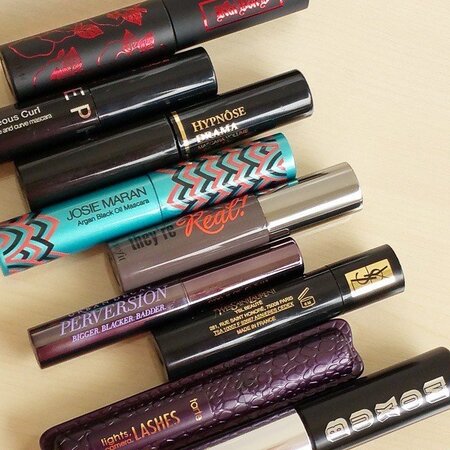 Going out without mascara is like taking an OOTD without your shoes on--your look just won't be complete without it. That's why a lot of girls invest in a trusty tube of mascara. In fact Clozette Ambassador, Vinvola, owns several tubes of mascara herself! After all, it's not just about the formula of the mascara itself but also about how the wand is shaped, and how long or volumised your lashes look after application. A mascara for every occasion!
Untouchables by fifiliciousify
When we searched the #untouchables tag in our community, we always see posts of blushes, meteorites, and lipsticks--so Clozette Ambassador, fifiliciousify's, untouchables post really stood out the most. We love how the colours featured are mostly bronze, brown, and beige-- a colour palette that works well for a range of skin-tones, perfect for an everyday makeup look!
Which was your favourite beauty haul? Let us know in the comments below!
Click here for more beauty hauls from the community