Getting healthy, hydrated skin is no easy task. It requires a consistent skincare routine that is composed of a number of products that are often bulky or very expensive, and more. But what if there was one product that could act as a face moisturiser, hair serum, weekly spa treatment, and so much more?
Yup, we're talking about
Bio-Oil
— the skin saviour that has helped us get soft, hydrated skin from head-to-toe! So for this upcoming Lunar New Year, if you want to get radiant and gorgeous-look skin just in time for the celebrations, keep reading below for the 5 awesome ways you can use Bio-Oil!
--------------------------
Multi-tasking moisturiser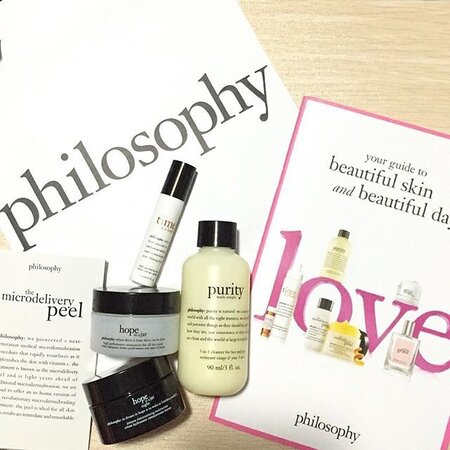 (photo from Ericomomo)
If you suffer from dehydrated skin, or just want to amp up your skin's hydration, then this dry oil will be your new go-to! Packed with nourishing extracts and vitamins, Bio-Oil will help your skin retain moisture, leaving it soft, supple, and refined. You can apply this with your weekly face masks or mix it in with our favourite moisturiser, or just apply it on its own on clean skin for maximum absorption and results.
Makeup primer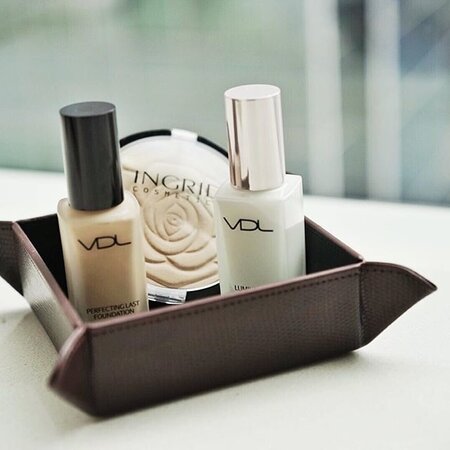 (photo from carriesim)
They say to not prime is a crime, but they never mentioned how primers can be so costly. But now you don't have to worry about expensive primers because this oil can be used as both a foundation primer and highlighter! Mix it in with your favourite primer for an extra glow, or use it on its own by applying a tiny amount all over your face for an all-over radiant and dewy finish. You can even use it as a highlighter on your cheekbones for a touch of healthy sheen!
Acne scar healer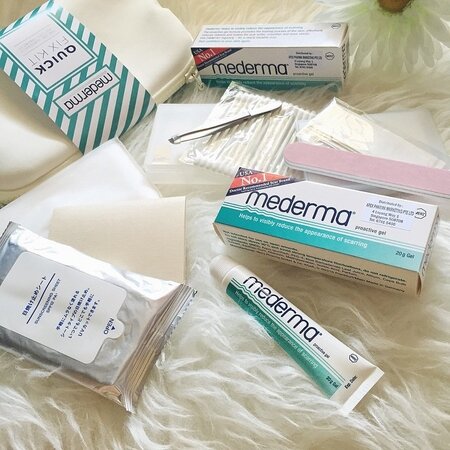 (photo from Enabelle)
You can stop worrying about painful and scary laser treatments now because Bio-Oil can heal your acne scars just as well. This non-comedogenic dry oil is excellent as an acne scar healer because it balances your skin by hydrating and soothing dry, irritated areas caused by acne products!
Frizz fighter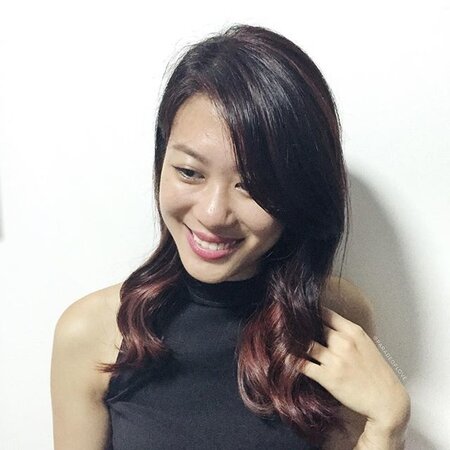 (photo from paradeoflove)
Living in a tropical country with high humidity levels is never good for hair. But thanks to this lightweight oil, you don't have to worry about frizz and fly-aways anymore! Soft, sleek hair is now just a drop away!
Body conditioner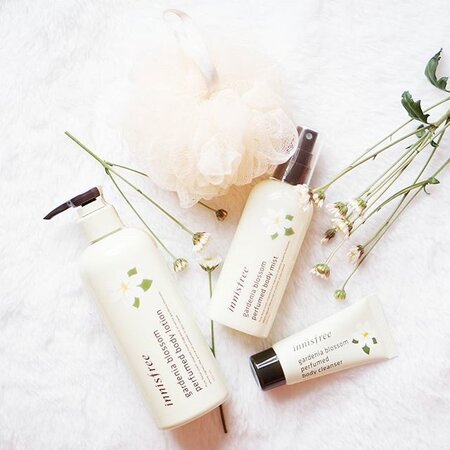 (photo from rinicesillia)
Want to amp up your body skincare routine? This oil will easily do that for you! Bio-Oil can be mixed in with your favourite bath products for an indulgent at-home spa treatment to restore your skin to its youthful radiance. Because of its gentle ingredients and conditioning properties, you can even use it on its own to hydrate even the driest parts of your body such as the heels and elbows.
--------------------------
What do you love to use Bio-Oil for? Tell us in the comments below!
Bio-Oil is offered in three sizes in Singapore (60ml: SGD $15.50, 125ml: SGD $25.90, 200ml: SGD $35.90), and is available at all leading pharmacies, selected departmental stores, and hospitals in Singapore.