(cover photo from beautifulbuns)

We're not going to lie, the process of creating an intricate and perfect eyeshadow look is fun and can make us feel glamorous. But then, there are those days we wish we could just rub one colour on our eyes and head out the door!
Thank the makeup gods then that "wear-alone" eyeshadows were created – shades that are just so versatile and universal that they don't need another layer of colour added to them. So, if you like quick eye looks that take minimal effort to do, keep scrolling down for our favourite wear-alone eyeshadows!
--------------------------
Bobbi Brown Long-Wear Cream Shadow Stick in "Pink Sparkle"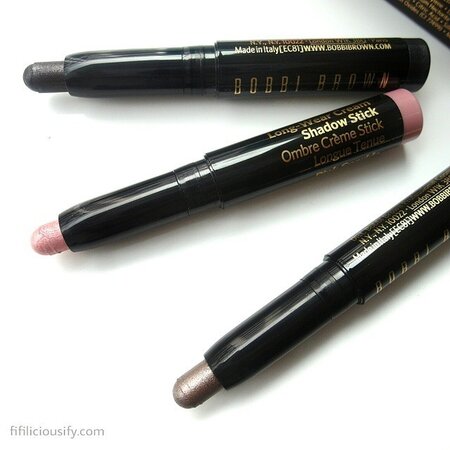 (photo from fifiliciousify)
Who doesn't love a good pink shadow? For days when you just want to instantly brighten up your eyes, go for the
Bobbi Brown Shadow Stick
in Pink Sparkle. It's a soft pastel shade that will give your peepers a soft shimmer that won't crease or stray!
Maybelline Eye Studio Color Tattoo Eyeshadow in "Tough As Taupe"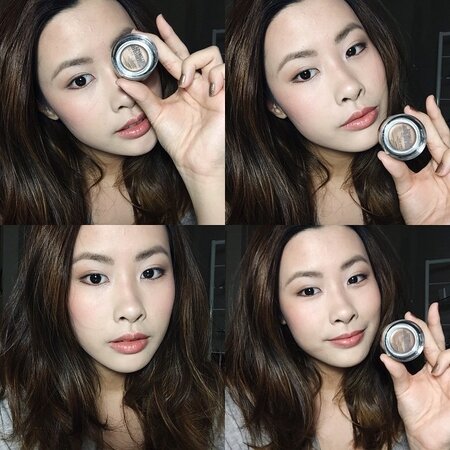 (photo from feliciacheong)
While everyone and their mother is in love with Bad To The Bronze, we just can't get enough of
Mabelline Color Tattoo
's Tough As Taupe! On days when you can't be bothered with eye contouring, this one will do it in one easy step! Its matte finish is perfect for all looks, and its neutral-deep shade will instantly give your lids a faux crease!
NARS Dual-Intensity Eyeshdaow in "Dione"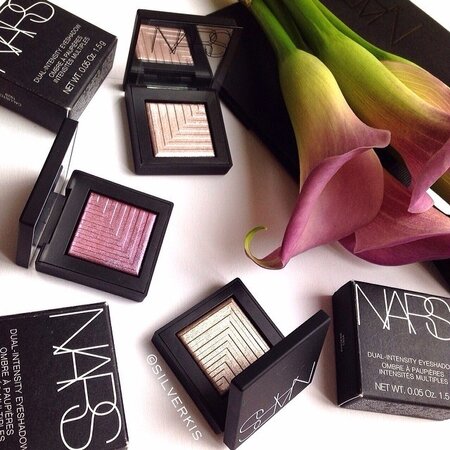 (photo from silverkis)
A subtle champagne shade when applied dry, but a gorgeous bronze when applied wet? That's the
NARS Dual-Intensity Eyeshadow
for you! Dione is your typical metallic champagne colour, but when its wet, it darkens up its hue to give a more bronze effect on your lids!
ColourPop Shadows + Pigments in "Blaze"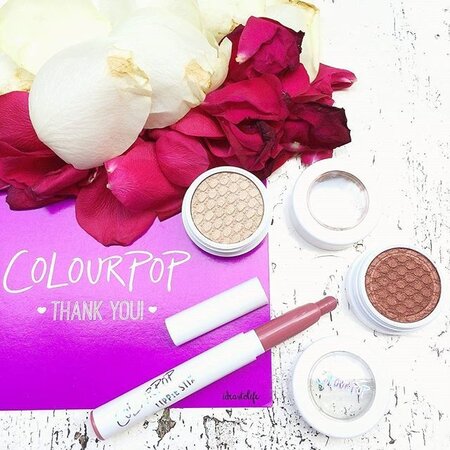 (photo from ideastolife)
If there was an award for the perfect bronze eyeshadow, it would definitely go to
ColourPop's Blaze
! This metallic formula will easily blend on your lids for a rich and bold look for the day, and for the night, simply applying it on your lower lash line will give you that smokey and sultry finish!
Laura Mercier Caviar Stick Eye Colour in "Cocoa"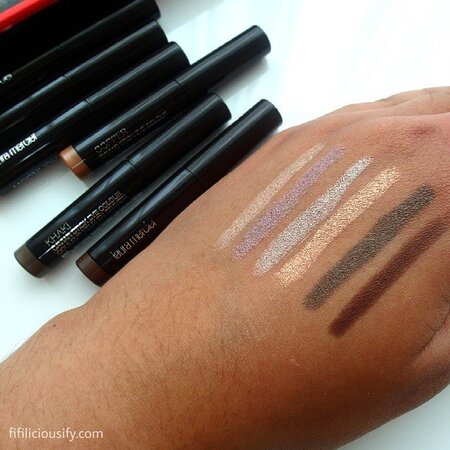 (photo from fifiliciousify)
Do you blend your shadows with your fingers, rather than your makeup brushes? Then the
Laura Mercier Caviar Stick
in Cocoa will be your new best friend! This compact eyeshadow will suit all skin tones as well as fit into any purse, so you can apply your eyeshadow anytime, anywhere!
Stila Eyeshadow in "Kitten"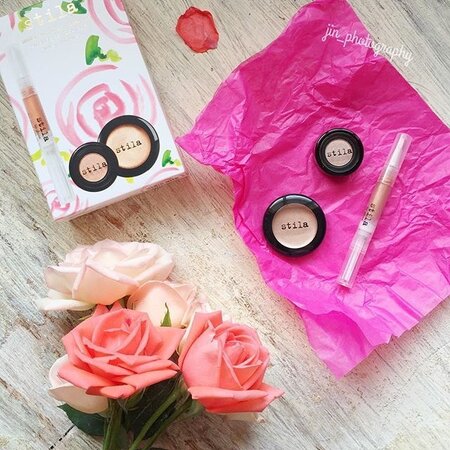 (photo from jin_photography)
Stila's Kitten Eyeshadow
will give your lids an elegant wet look from its opaque, metallic finish. This shade can be the new go-to for all skin tones because of its warm peach shade that will look like a sheer wash of colour for those with lighter skin, to a brightening shade for those with darker skin!
MAC Eye Shadow in "Woodwinked"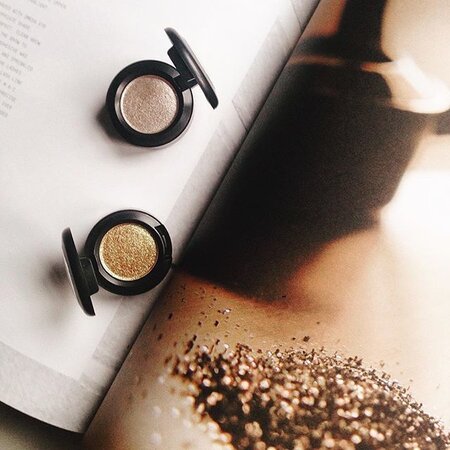 (photo from LUMINNEJ)
If you think this is just another bronze eyeshadow, think again!
MAC's Woodwinked
changes the 'bronze' game with its red undertones, creating a more golden look that can't be beaten by anything else. Wear it all over your lids, on your crease, or on your tear ducts, and it will still look gorgeous.
Makeup Geek Eyeshadow in "Cocoa Bear"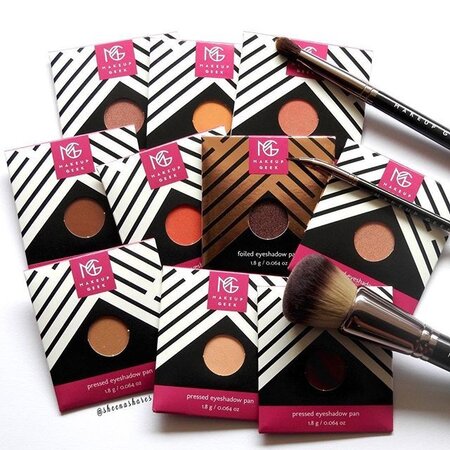 (photo from sheenashares)
Do you love your warm eyeshadows? Then the
Cocoa Bear Makeup Geek Eyeshadow
is the one you need to add in your collection! Its matte finish and red undertone will softly make your eyes stand out while creating a glamorous smokey effect that's suitable for any time of the day!
--------------------------
What are your favourite eyeshadows to wear alone? Share them with us in the comment section below!