Let's be honest, switching up your wardrobe to match every season is tiring and expensive. It also means that you have certain pieces in your closet which aren't used for half a year; and that's a shame because gorgeous clothes aren't meant to be hidden and unused for a long period of time.
But now, you don't have to worry about changing up your clothes to match each weather change because we've curated a number of fashionable pieces that will surely become your staples all year round. And the best part, with
NET-A-PORTER's chic summer sale
, their prices are marked down by
70% OFF
!
So keep reading below to check out these versatile and chic picks that will keep your wardrobe trendy year after year!
Jennifer Behr Dana Gold-Tone Headband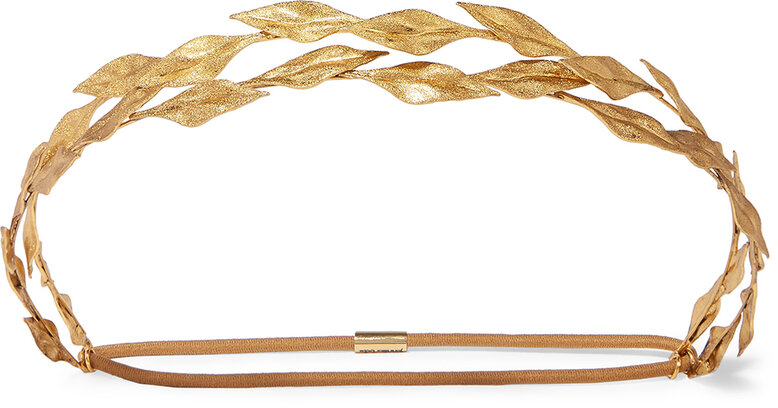 If you want an accessory that will pair well with any colour and print, then this
headband by Jennifer Behr
will be your new favourite! Its golden hue will add a bit of warmth to all your looks, and it's sparkling details will give off an elegant, bohemian vibe.