Summer is slowly slipping away and before we even know it, we're faced another school year. Now before you start thinking about homework and, well, more homework, we have to admit that there are a lot of things to look forward to in school.
One of those things is finally having an excuse to take out those cute fashion pieces that's been hiding in your closet while you frolicked around in beachwear for the past couple of months. There's also planning out which personal essentials you'll bring to school for the next 10 months which is a pretty big deal.
With that said, how can we forget the holy grail of all school essentials that just puts everything together-- your school bag. From carrying our school survival kit to keeping all of our ultimate school secrets (like notes from our crush), picking out the right school bag is undeniably a significant task.
That's why we listed our top bag picks that don't compromise style and functionality to make sure you're all set for that school year ahead!
--------------------------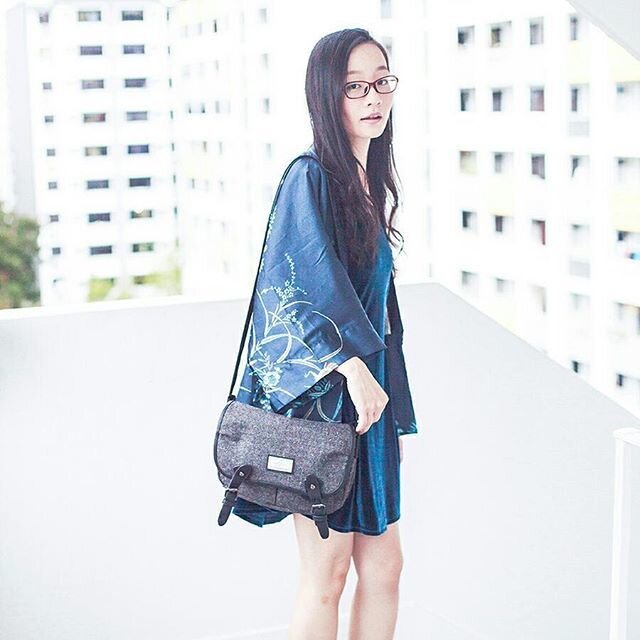 Satchels give off an incredibly versatile vibe that's perfect even for after-school plans with your friends. Plus, the satchel's signature cover flap not only adds to one of its stylish elements but also gives our belongings another layer of security.