(cover photo from StilettoesDiva)

Giving your friends and family presents during the holiday season is a wonderful experience as you are able to show your love for them through something that will put smiles on their faces! However, the process of finding the perfect present is not an easy thing.
The pressure to impress your loved ones while staying within your budget often looms over you as you shop for them. But since it's the season of giving, you don't have to worry about a thing because we've got you covered!
So keep reading below as we list down our 5 tips and tricks on how to find the perfect gifts your friends and family will love!
--------------------------
Set a budget and stick to it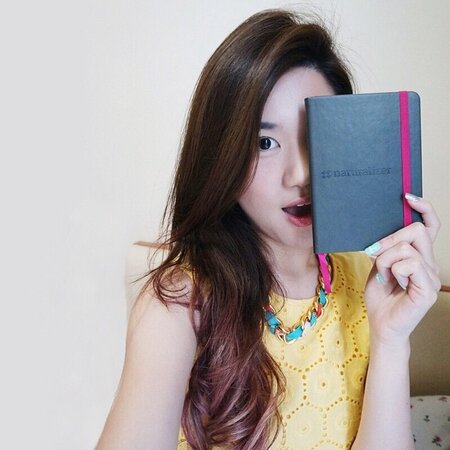 (photo from AnastasiaLove)
With all the excitement surrounding the holidays, it's easy to go overboard when shopping for gifts. Before you head down to any store, make a list of the people you're gifting this year, set a budget (or spending limit) for yourself, and the most important one of all, stick to it. With all the holiday sales going on nowadays, it won't be hard to!
--------------------------
Canvass Stores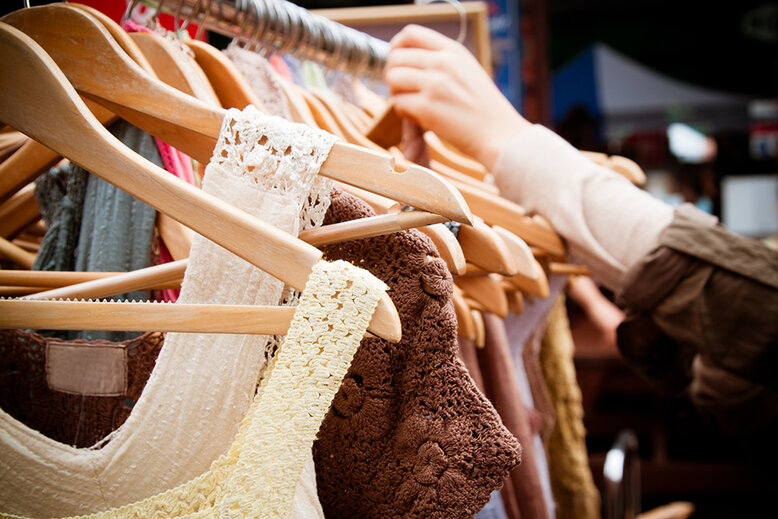 (photo from depositphotos/Piccia)
But, that doesn't mean that you should buy the first thing you see in the first store you enter. Have a look around and try to check out other locations to see which ones offer more affordable prices. It may take more effort, but trust us, when you find a gift that costs less, you'll be glad that you did it.
--------------------------
List down the person's interests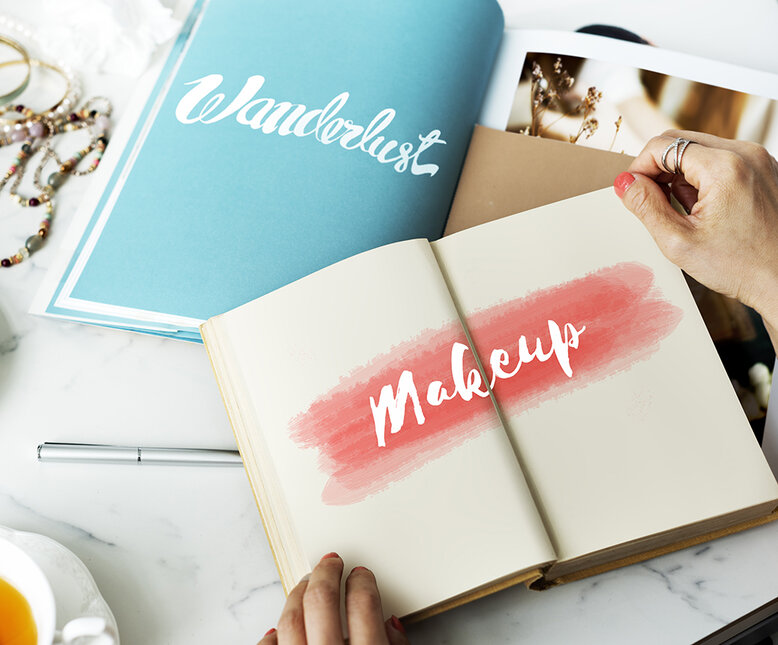 (photo from depositphotos/Rawpixel)
When you're having trouble thinking about the perfect gift to give to, let's say, your sister, simply make a list of all her hobbies and likes. From there, you'll be able to quickly see what she's into and what you think she'll appreciate!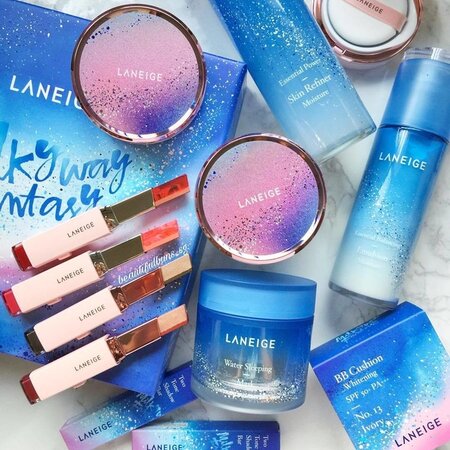 (photo from beautifulbuns)
For example, if your little sister is a diehard K-Pop fan who loves K-beauty makeup, then the perfect present for her would be something from a popular Korean brand, such as
LANEIGE's Milky Way Fantasy Holiday Collection
! The collection includes limited edition shades of the famous
Two Tone Lip Bar

(SGD 34)
and
Two Tone Shadow Bar

(SGD 38)
, their signature
BB Cushion Whitening

(SGD39)
, the highly raved about
Water Sleeping Mask

(SGD 48)
, and the
Basic Care Moisture Set

(SGD 86)
. Each of these best-sellers are housed in packages that are dusted with twinkling lights against a background of the night sky, which will instantly put a smile on her face.
--------------------------
Do a little bit of stalking
(photo from depositphotos/stockasso)
If listing down the person's interests didn't help, you can always resort to every one's plan B: light stalking. Check out their social media accounts because a person's Facebook page and Instagram feed says a lot about who they are. If their profile is full of travelling shots, maybe you can get something that's related to that!
--------------------------
Add personal touches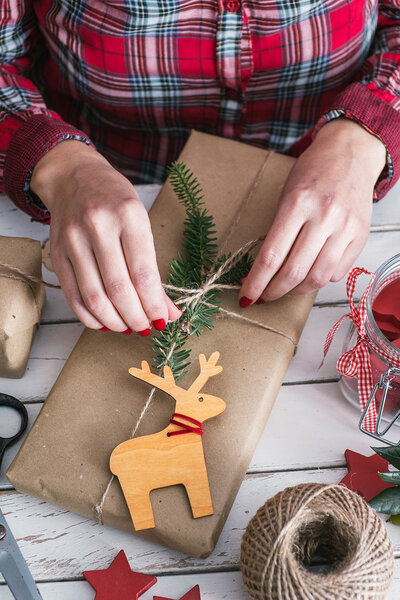 (photo from depositphotos/viki2win)
Whether it's a handwritten calligraphy note or a sprinkle of your favourite chocolates, adding these small touches will give more meaning to the gift and make it more personal; it will show your loved ones that you really put a lot of thought into it!
--------------------------
Got any more tips for finding the perfect gift for your friends and family? Share them with us in the comment section below!