(cover photo from StilettoesDiva)

Giving your friends and family presents during the holiday season is a wonderful experience as you are able to show your love for them through something that will put smiles on their faces! However, the process of finding the perfect present is not an easy thing.
The pressure to impress your loved ones while staying within your budget often looms over you as you shop for them. But since it's the season of giving, you don't have to worry about a thing because we've got you covered!
So keep reading below as we list down our 5 tips and tricks on how to find the perfect gifts your friends and family will love!
--------------------------
Set a budget and stick to it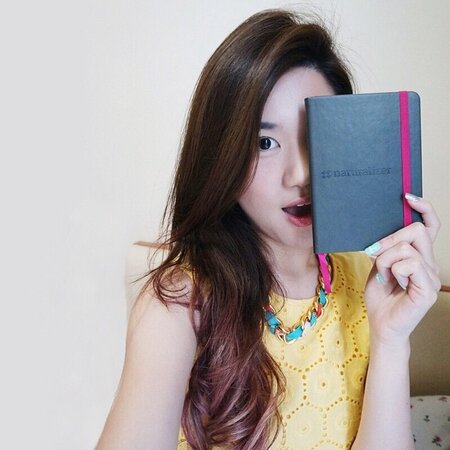 (photo from AnastasiaLove)
With all the excitement surrounding the holidays, it's easy to go overboard when shopping for gifts. Before you head down to any store, make a list of the people you're gifting this year, set a budget (or spending limit) for yourself, and the most important one of all, stick to it. With all the holiday sales going on nowadays, it won't be hard to!